This video introduces pictures of beautiful cherry blossom landscapes in Japan in slide format. If you want to take a closer look at each photo, please visit the page below.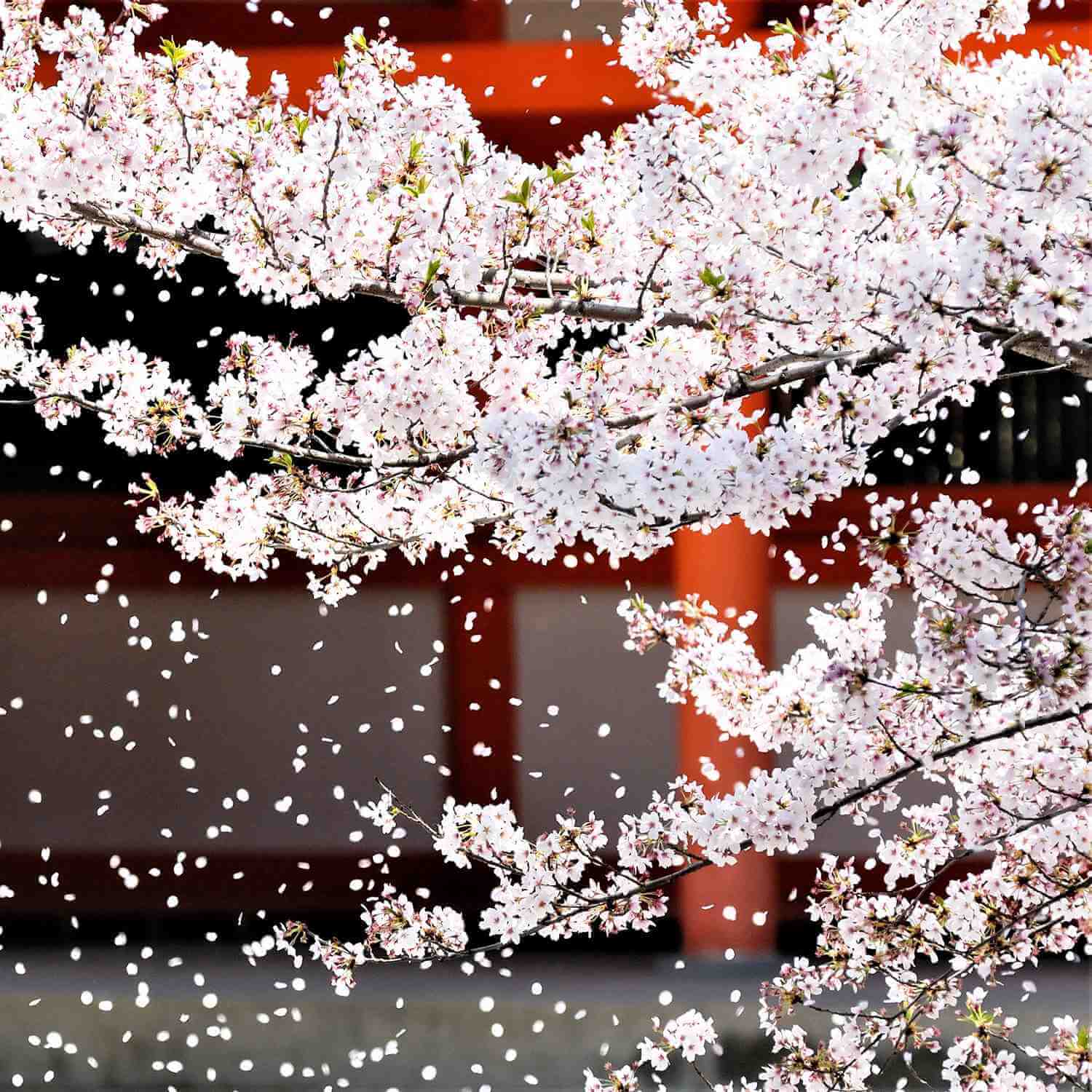 Around April 2020, when a new type of coronavirus infection spreads al...
Beautiful Cherry Blossom Scenery in Japan
Click the square mark at the bottom right of the video to switch to full screen.
Watch More Videos