In December, Japan gets cold all at once. At this time of year, Japanese cities are beautifully colored by Christmas illuminations. There are few Christians in Japan, but Japanese people love events, so they enjoy the Christmas atmosphere. If you visit Japan in December, you can enjoy these beautiful illuminations and atmosphere. Of course, snow begins to fall in some areas, so you can enjoy snowy landscapes.
December: Weather and Clothing Information for All of Japan
If you are planning to go anywhere in Japan in December, the following articles provide information on weather and clothing for major tourist destinations. Click on the name of a destination to see articles about the weather and clothing for that destination in December.
illumination
In major Japanese cities, Christmas illuminations are beautiful in December. Many street trees have a lonesome atmosphere as the leaves have all scattered. Illuminations change that lonely atmosphere and makes our hearts bright. Christmas songs can be heard around the city.
It may be strange to people from Christian countries but for Japanese people, Christmas is an important time. Japanese people give presents to each other, including their families, and have a good time. Lovers share a special time at a beautiful restaurant colored with Christmas decorations.
The above picture shows the illumination held in December every year at Huis Ten Bosch Theme Park in Kyushu. Every year, Tokyo Disney Resort and Universal Studios Japan in Osaka have similarly beautiful illuminations prepared. Please take a look at these Christmas illuminations by all means.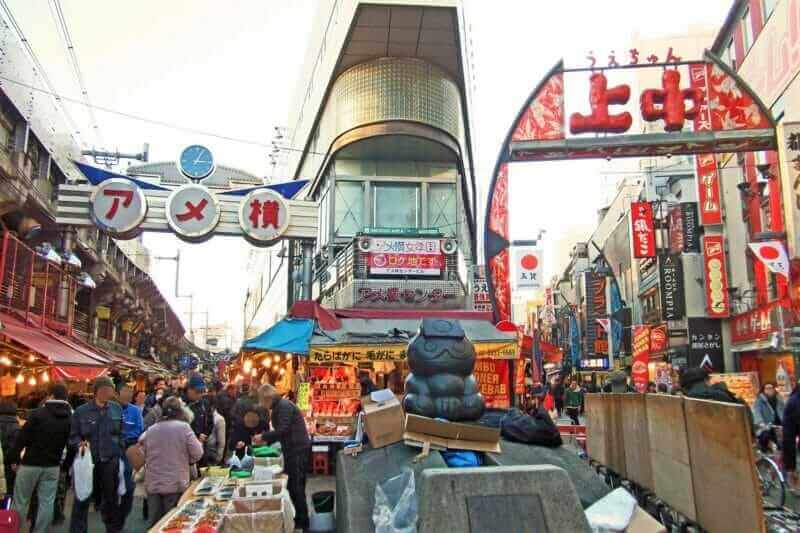 When Christmas is over, people in Japan will be busy preparing for the New Year. Japanese people eat special dishes called "osechi" and rice cake in the New Year. A lot of shoppers will go to the shopping areas to prepare these foods. When we see such a lively sight, we feel that the New Year is close. If you like, please visit the shopping district, such as "Ameyoko" in Tokyo for example, and enjoy the scenery at the end of the year.
Experience of snow scenery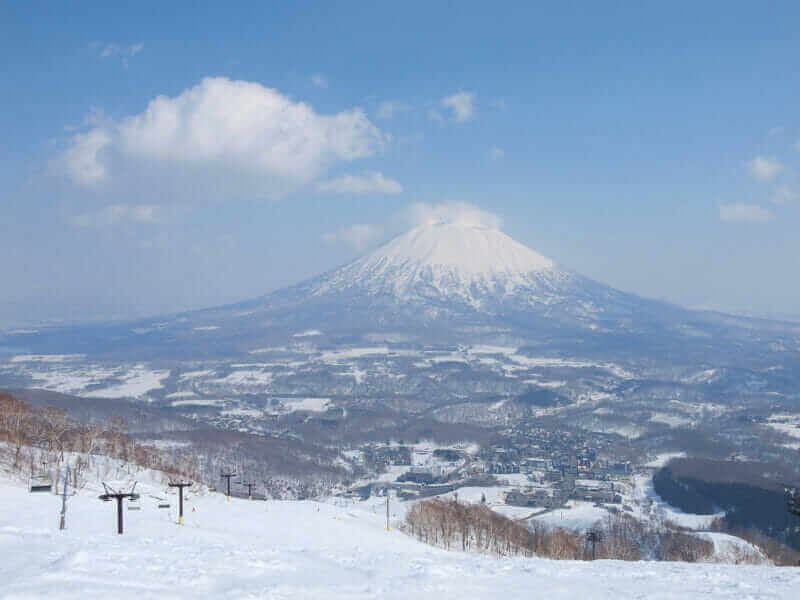 In Hokkaido and the Tohoku region (northern Main Honshu), snow begins to fall. The area on the Japan Sea side of Honshu (Niigata prefecture etc.) and the mountain area are also in the snow season.
Every year, the weather is slightly different, but in Hokkaido the ski resorts start operating from late November. Major ski resorts will start operation in Honshu from late December. If you travel in Japan in December, you can experience skiing, snowboarding, sledding etc. at these ski areas.
However, recently due to the effect of global warming, snowfall amount may be small at ski resorts in Honshu even in late December depending on the year.
Every year at Shirakawago, in the mountainous region of Main Honshu, snow begins to fall around late December. In the early part of December, you may not be able to see Shirakawago with snowy features. There are many hot springs in the regions where snow falls. During the winter months, you can warm your body with hot springs.
Now, let's plan to make your vacation in Japan the best experience ever!
Back to "How to enjoy Japanese Winter"