Saitama prefecture is located east of Tokyo. There is Narita Airport in this prefecture. Near the airport there is Naritasan Shinshoji Temple as seen in the picture above. In addition, Mt. Nokogiriyama is also popular.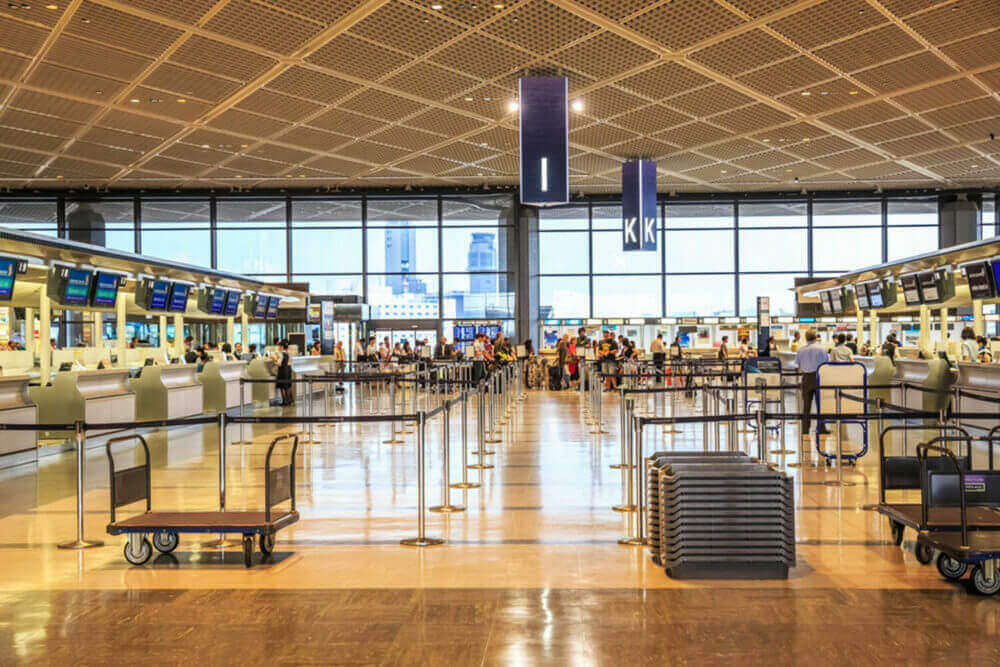 Narita International Airport is the second biggest airport next to Tok...
Outline of Chiba
Thank you for reading to the end.
Back to "Best of Kanto Region"