Around April 2020, when a new type of coronavirus infection spreads all over the world, I dedicated, through Facebook, photos of beautiful cherry blossoms to everyone in distress. The photos on this page were used at that time. I would be happy if you could rejuvenate yourself by taking a shower of these cherry blossoms.
If you would like to watch these photos as videos, please visit the page below.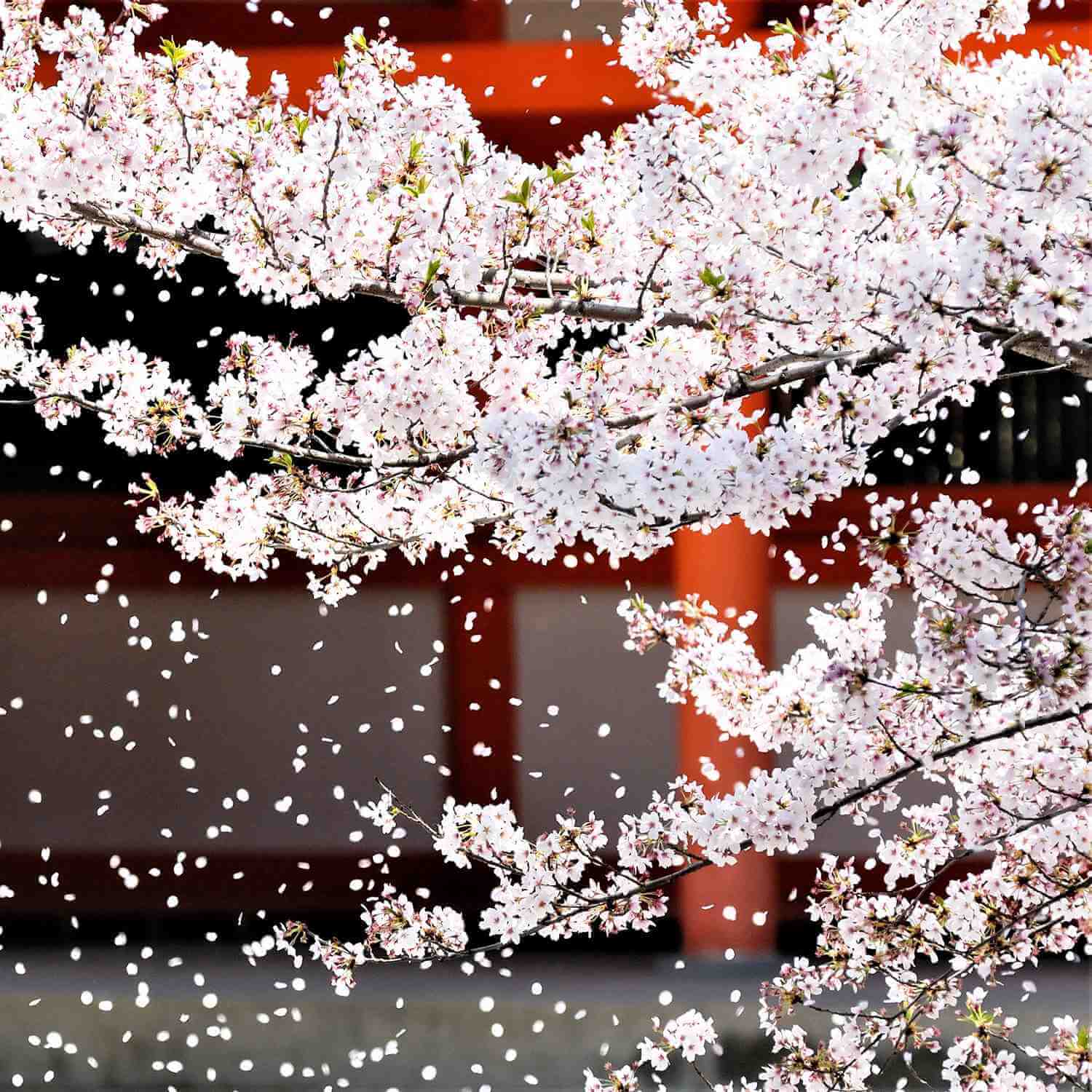 This video introduces pictures of beautiful cherry blossom landscapes ...
Photos of Sakura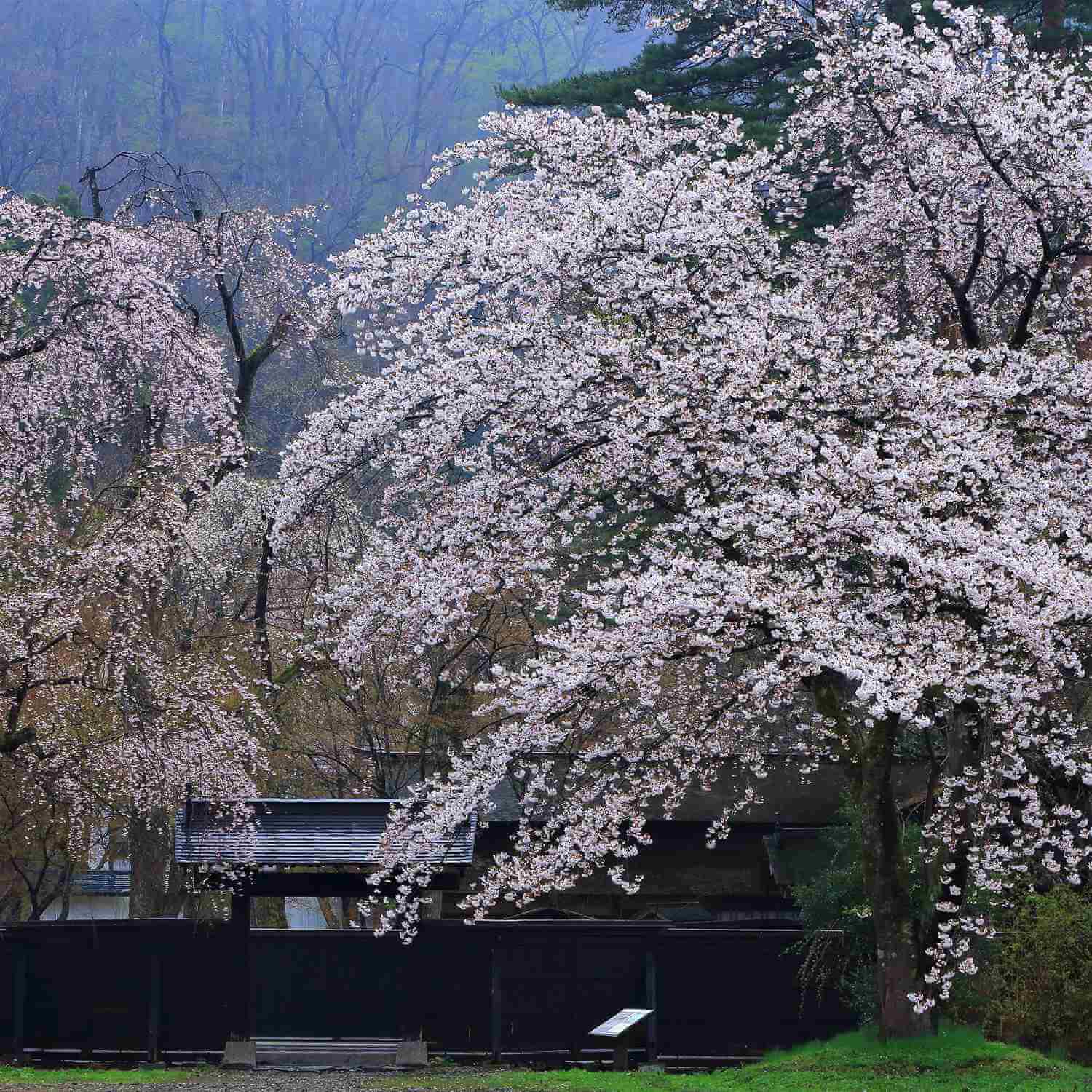 Thank you for reading to the end.