When traveling in Japan you can move very efficiently by combining shinkansen (Bullet train), airplane, bus, taxi, car hire etc. If you add a Shinkansen ride to your itinerary, it will be a pleasant memory. In that case, purchasing "Japan Rail Pass" would be very reasonable. On this page, I will introduce an overview of them. This page is quite long. If you click the "show" button in each item, detailed hidden contents will be displayed. please take advantage of the table of contents.  You can return to the top by pressing the arrow button on the bottom right of this page.
*This page includes some promotions. All information is subject to change without notice.
Japan Rail Pass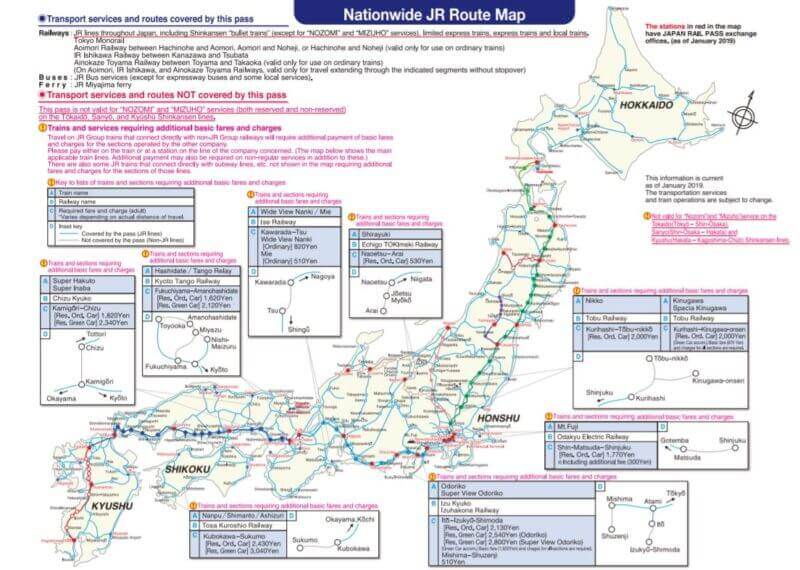 About
If you plan to travel within Japan using JR trains such as Shinkansen, you may want to purchase "Japan Rail Pass" before departure. Japan Rail Pass (also commonly called JR Pass) is a very cost effective rail pass that JR offers for foreign tourists. You can ride a lot on JR 's Shinkansen and regular express etc.
The price of Japan Rail Pass is, for example,  33,000 yen per person (7 days, Ordinary car type). In Japan, it takes about 28,000 yen for one person to go back and forth between Tokyo and Osaka at Shinkansen. If you use a lot of JR, Japan Rail Pass will become your very powerful "friend".
Below is the list of Japan Rail Pass. children aged 6-11 is 50% off. Children under 5 years old can ride free with adults with Japan Rail Pass.
| | | |
| --- | --- | --- |
| Type | Ordinary (Economy) | Green Car (First Class) |
| 7 days | 29,110 yen | 38,880 yen |
| 14 days | 46,390 yen | 62,950 yen |
| 21 days | 59,350 yen | 81,870 yen |
However, with Japan Rail Pass you can not ride on some Shinkansen trains ("Nozomi" and "Mizuho"). Also, when using the Japan Rail Pass, it is difficult to reserve Shinkansen tickets in advance. If you are planning to travel during the New Year's holidays such as when the Shinkansen is very crowded, it is a disadvantage that you can not book in advance. So, please take into account whether the Japan Rail Pass is suitable for your trip.
I will introduce the details of the Japan Rail Pass below. If you are interested in Japan Rail Pass, please click the "show" button below. Then, detailed content will be displayed.
For details of the Shinkansen please refer to the article below.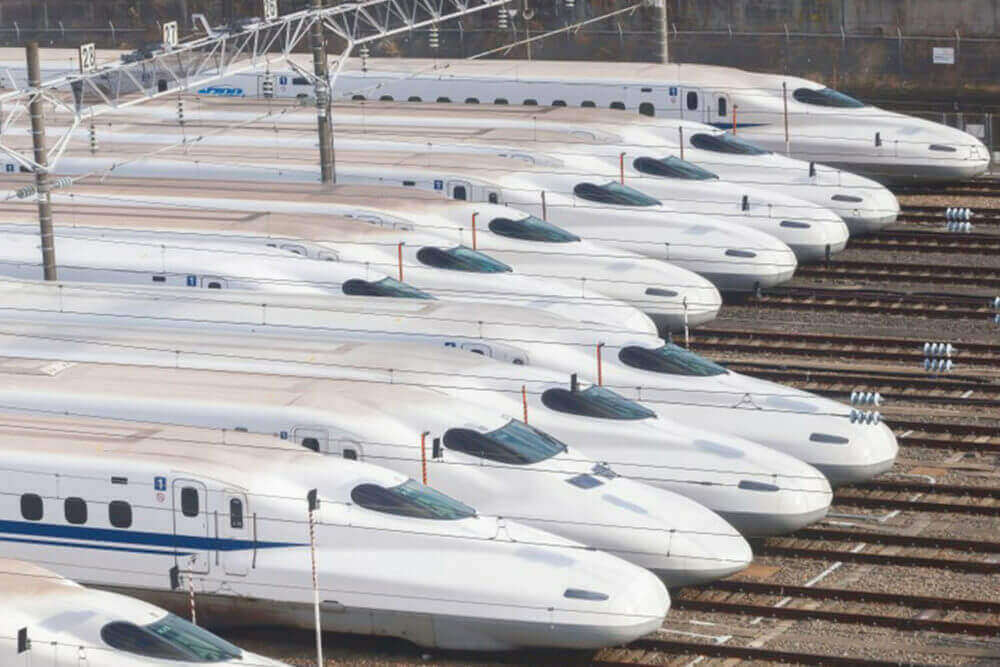 In the Japan, the network of Shinkansen (Bullet train) is spreading. T...
Airplanes
In Japan, JAL and ANA operate regular flights between domestic airports. In addition, several cheap airlines (LCCs) are operating between major airports.
For the major airports in Japan, please refer to the following articles: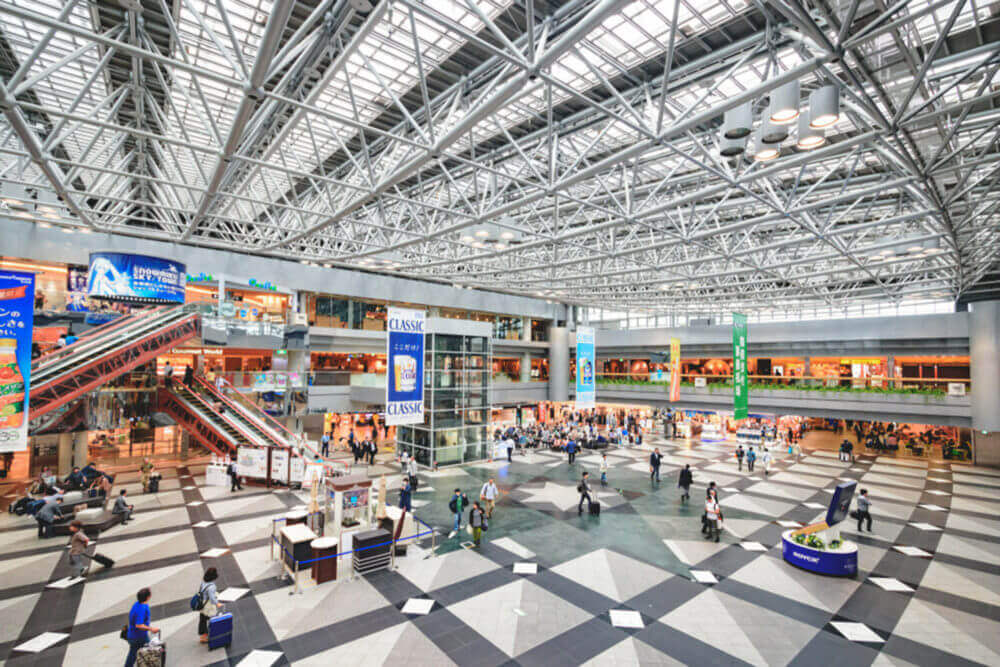 New Chitose Airport is the biggest airport in Hokkaido. It is approxim...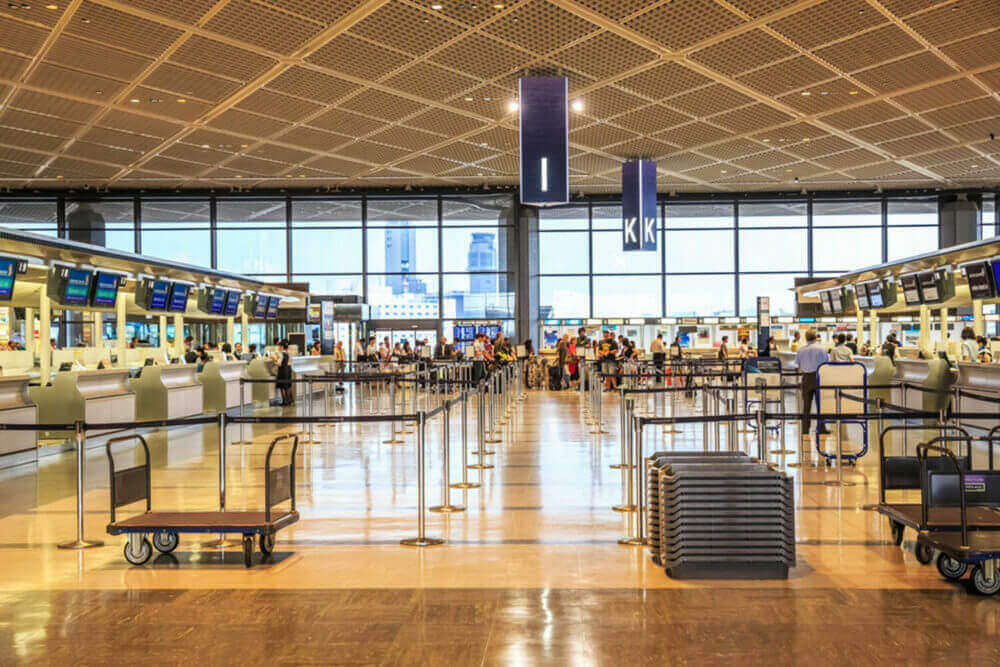 Narita International Airport is the second biggest airport next to Tok...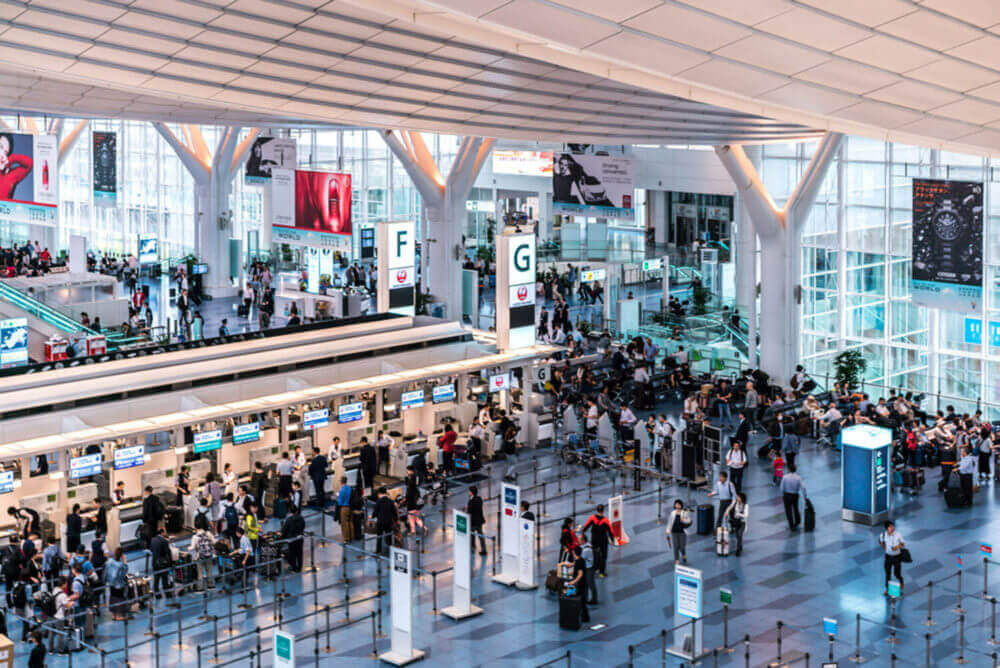 Haneda Airport is the hub airport of Tokyo Metropolis. You may travel ...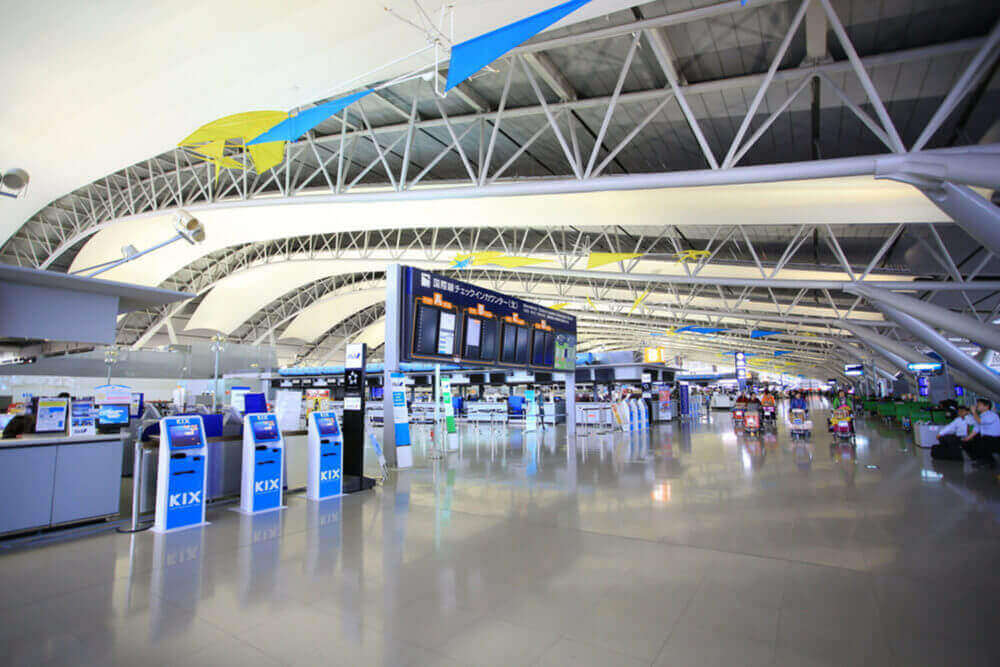 When you go to Japan you have the option of using the airport in Osaka...
JAL (Japan Airlines)
Jetstar Japan
Peach Aviation
Regular Trains
There are so many railroads in Japan. Here, I will introduce the outline of the regular trains other than the Shinkansen. The regular train in Japan is largely divided into JR Group and private railway.
JR
Taxi
>> For more information on the cab situation in Japan and how to arrange a taxi, please refer to this article.
Car rental
Thank you for reading to the end.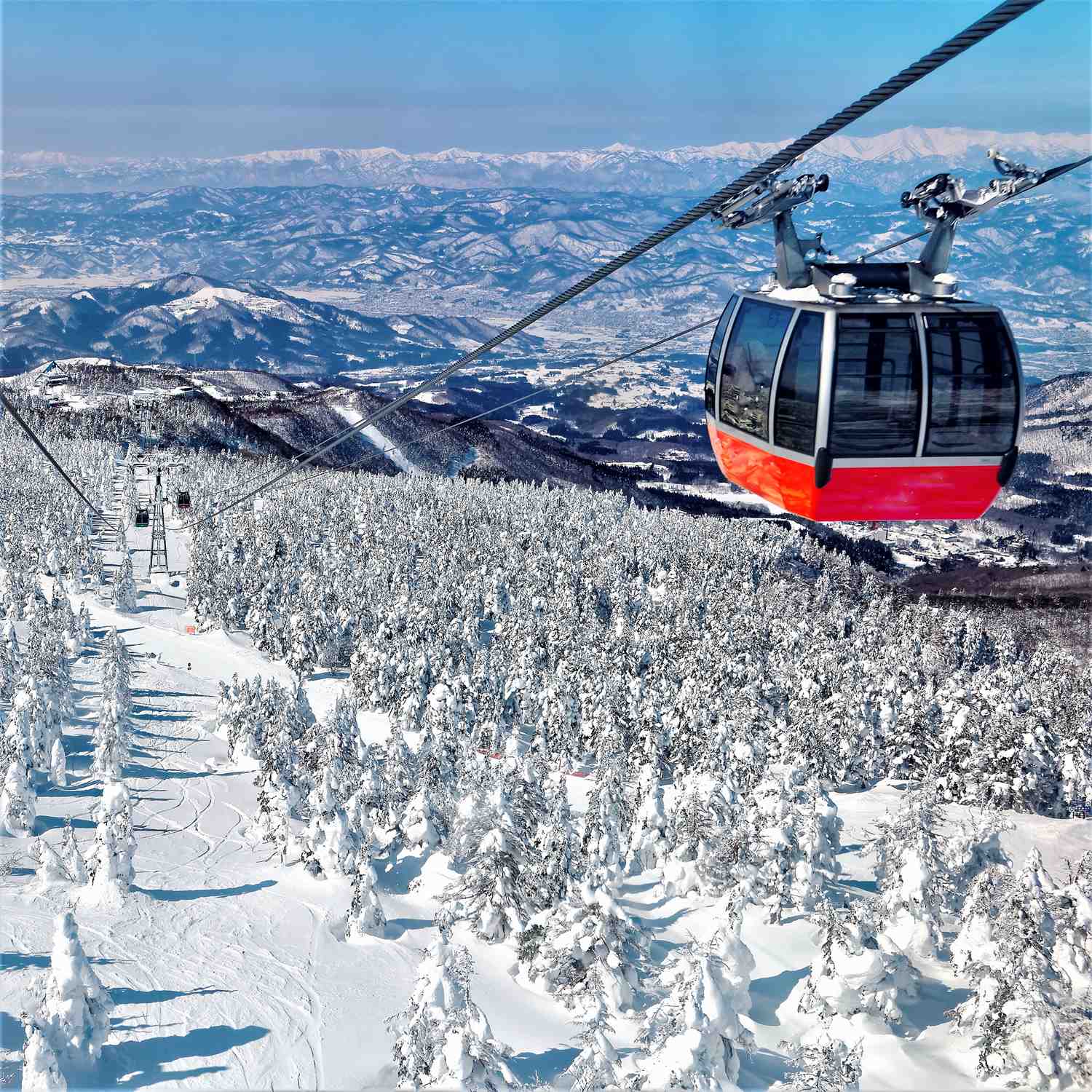 There are many ropeways in Japan. If you use ropeways, your trip will ...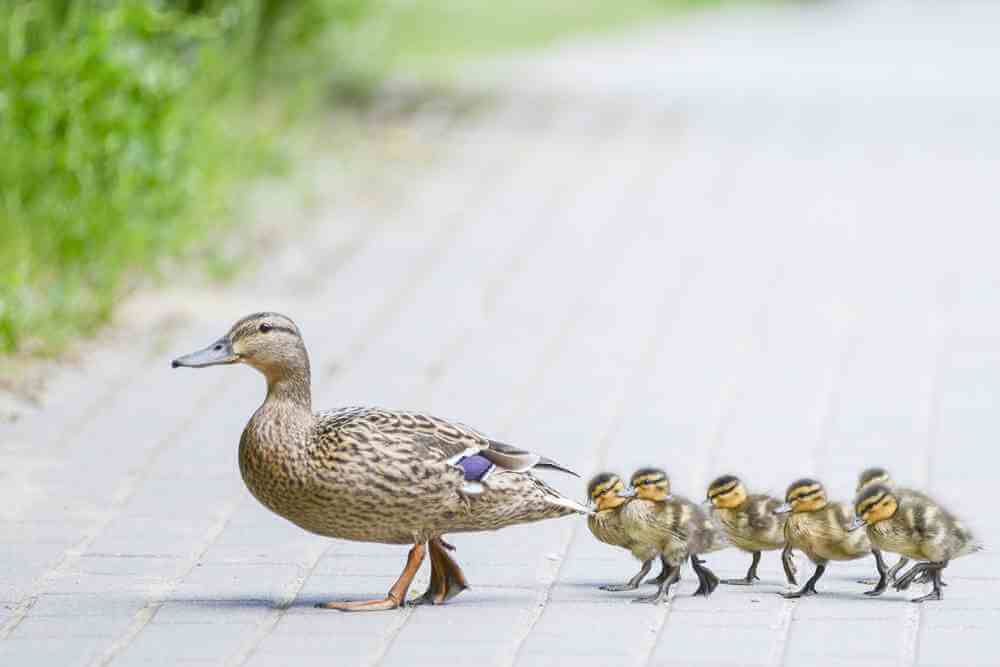 In Japan, damage from typhoons and heavy rains is increasing due to th...
Now, let's plan to make your vacation in Japan the best experience ever!