Saitama prefecture is located on the north side of Tokyo. Here are many parks and cities that you can easily visit from Tokyo. Recently popular is Kawagoe City where many old buildings of the Edo period are preserved.
Outline of Saitama
Chichibu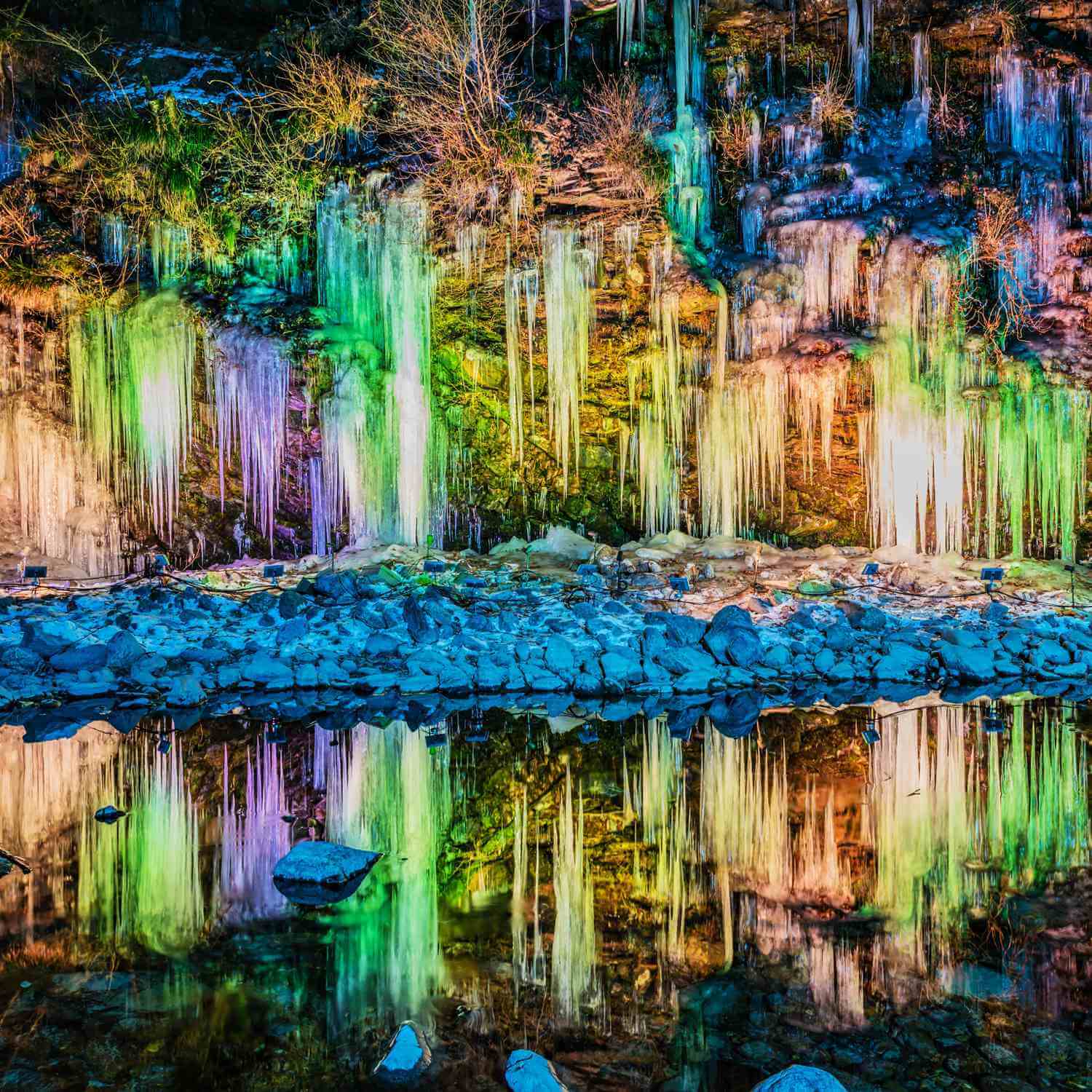 In the Chichibu Mountains, about 120 kilometers northwest of Tokyo, yo...
Metropolitan Area Outer Underground Discharge Channel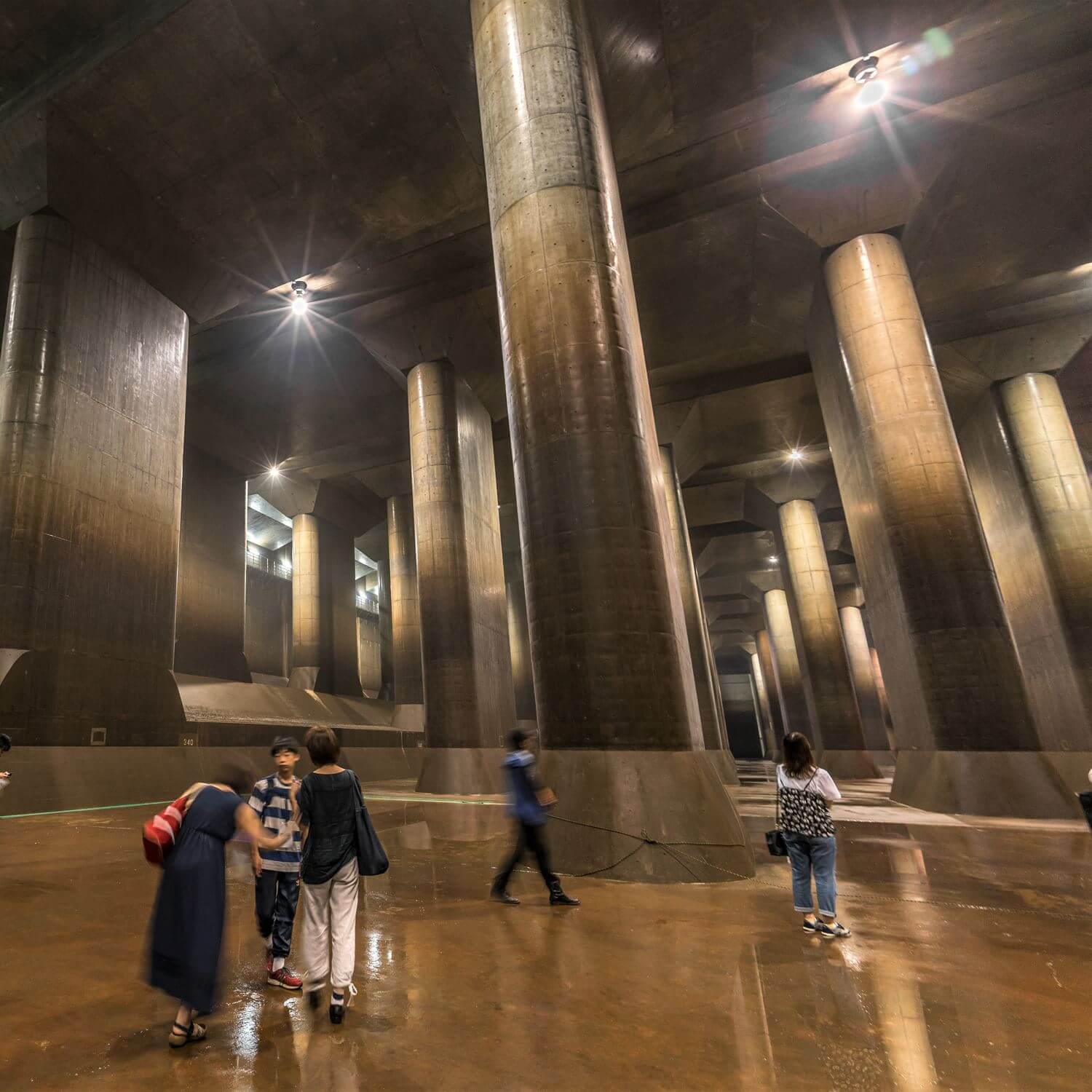 Do you know that there is a "temple" underground in Tokyo? To be preci...
Thank you for reading to the end.
Back to "Best of Kanto Region"