If you are going to travel in Japan in September, what kind of attention do you have? Then, where are the tourist spots recommended in Japan in September? On this page, I will introduce you useful information when you go to Japan in September.
September: Weather and Clothing Information for All of Japan
If you are planning to go anywhere in Japan in September, the following articles provide information on weather and clothing for major tourist destinations. Click on the name of a destination to see articles about the weather and clothing for that destination in September.
Let's always get the latest weather forecast
If you go to Japan in September, please try to always get the latest weather forecast.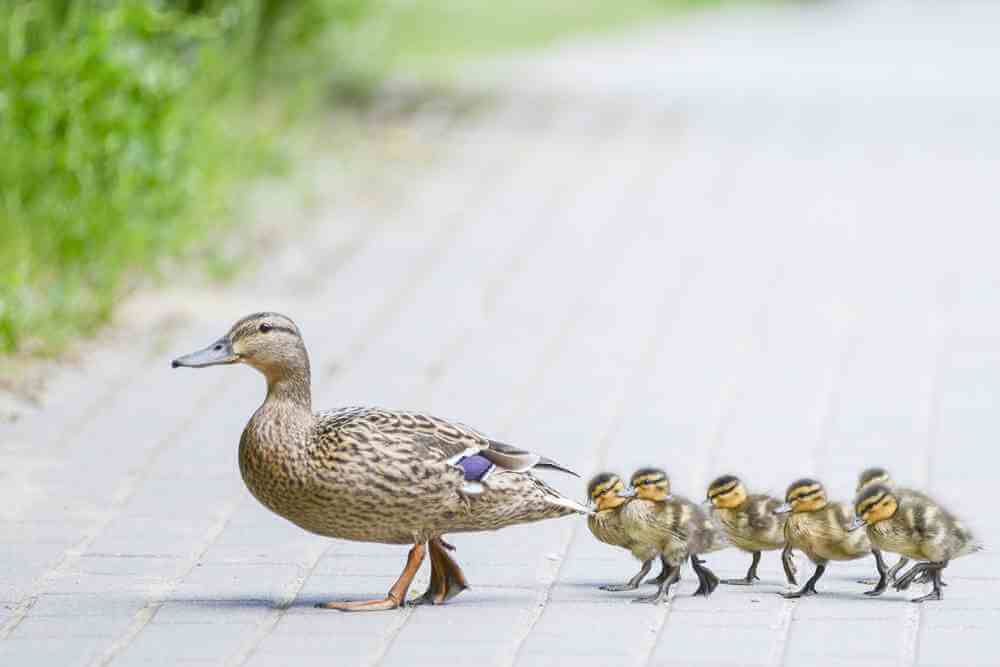 In Japan, damage from typhoons and heavy rains is increasing due to th...
The weather in September is changing severely. There are many rainy days in September. In addition, the typhoon often attacks. If a typhoon seems to come on the day you move in Japan, please consider changing your itinerary as soon as possible. As typhoons arrive, many trains and planes will not move. You can not move. Should you encounter such a situation, please make a reservation for a nearby hotel before it becomes full.
Let's visit sightseeing spots such as temples and shrines
When tourists travel in September, They are concerned about typhoon attacks. However, except it, I think that it is a very good time in a sense. Because famous tourist spots are less crowded than October and November. You will be able to walk the temples and shrines relatively quietly.
It may rain occasionally, but if you are going to visit temples and shrines, it will not have much impact. Rather, you can appreciate the beautiful building wet by rain.
In late September, there is a moon viewing practice to appreciate the full moon. In Kyoto city, related events are held every year at Yasaka Shrine and Daikakuji. temple etc
In Hokkaido, you can enjoy both summer and autumn!
At this time, if you go to Hokkaido or highlands in Honshu, you may be able to enjoy both summer and autumn if you are lucky.
It is still hot in early Septemberr. However, it will suddenly become cooler. It will be the turn of the season. Therefore, if you travel in September, you may be able to enjoy both summer scenery and autumn scenery.
If you go to Biei-cho and Furano, you can meet beautiful flowers like marigold and dahlia just like in August. The number of tourists is slightly less than in August and should be relaxing leisurely. On the other hand, if you go to Daisetsuzan, you can enjoy the beautiful scenery of autumn leaves like the top picture of this page. By all means, collect information thoroughly and enjoy traveling with satisfaction!
Now, let's plan to make your vacation in Japan the best experience ever!
Back to "How to enjoy Japanese Autumn"