When traveling Japan in winter, what kind of clothes should you wear? If you do not experience a cold winter in your home country, you may wonder what you should wear. On this page, I will introduce you to some helpful information about clothes for when you travel in Japan in winter. I also prepared photographs of winter clothes below.
If you are going to Hokkaido, please refer to the following article.
You better wear a coat or jumper in winter
In general, Japanese living in Honshu, Kyushu and Shikoku are wearing coats or jumpers from
December until late February. Meanwhile, when we are in a warm building, we take off our coat and are wearing a jacket such as a sweater over our shirt.
Japanese people living in Hokkaido will wear coats or jumpers by November. In December they are wearing a slightly thicker coat than Japanese people of Honshu. When it is cold, such as in the evening, they wear a wool cap or wear gloves to keep warm.
On the other hand, in Okinawa, there are a lot of people who do not wear coats even in winter. Every summer, the Japanese archipelago will be quite similar in temperature everywhere (hot everywhere!), but in winter the temperature will vary considerably depending on the location.
In winter, I recommend that you prepare the most suitable clothes according to the place you go.
Examples of clothes to wear in Japanese winter
Below are photographs of winter in Japan. These are most likely to be photographs taken in Honshu, Kyushu and Shikoku. Please refer to these photos and think about the clothes to wear when traveling in Japan.
If you go to Hokkaido or the highlands of Honshu, I think that you should wear slightly thicker clothes than the clothes seen in these pictures.
If you plan to stay in a wooden Japanese style building rather than a concrete building, clothes you wear inside should be slightly thicker. For example, if you stay in a traditional private house in Kyoto, I think that warm clothes such as sweaters are indispensable indoors.
In Hokkaido, the outdoors are very cold, but the inside of buildings are generally quite warm. The people who live in Hokkaido have a habit of making rooms warm enough for winter. They seem to be keeping their bodies warm all the time as they do not get cold as soon as they go outdoors.
If you are planning to stay in Okinawa, I think it's okay with thinner clothing than the pictures
below.
Of course, there will be individual differences. If you can't handle the cold well you may as well prepare more clothes than your friends. I hope you have a great trip in Japan!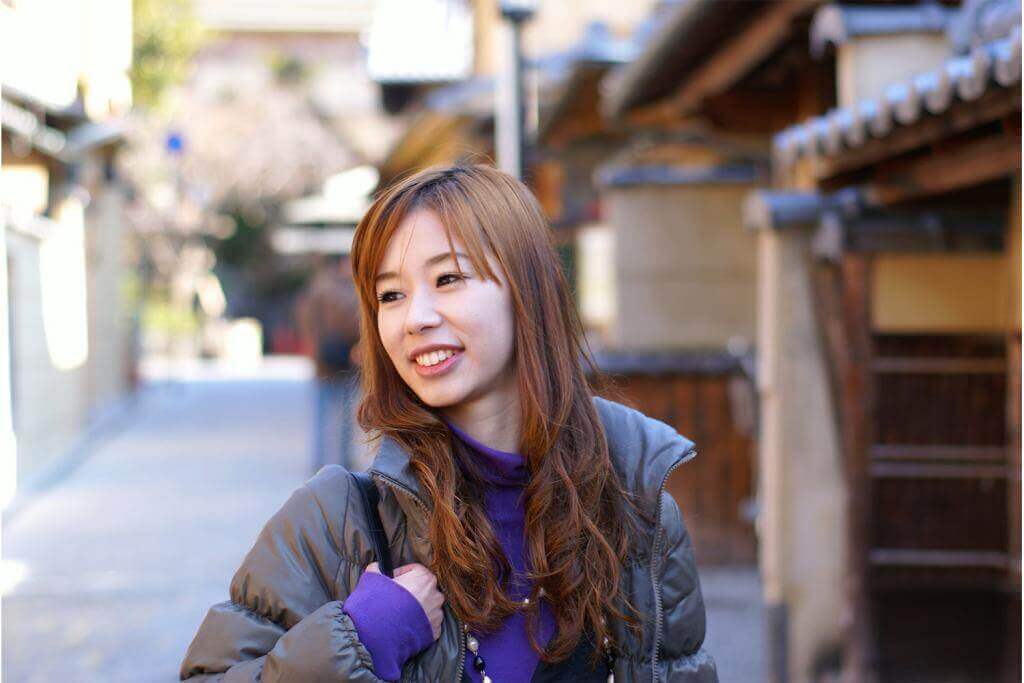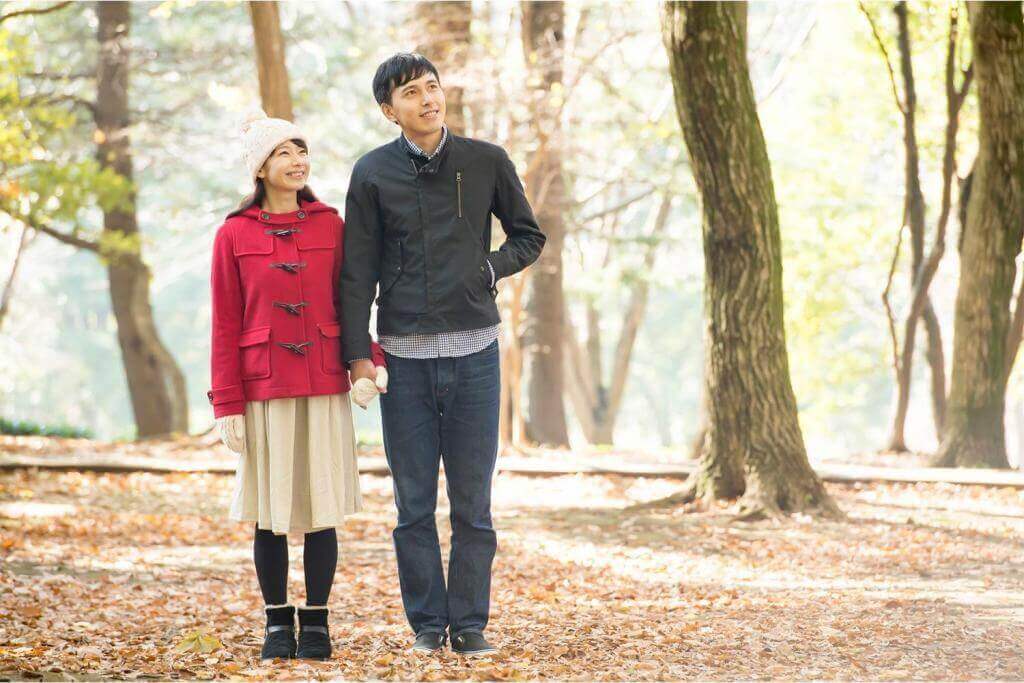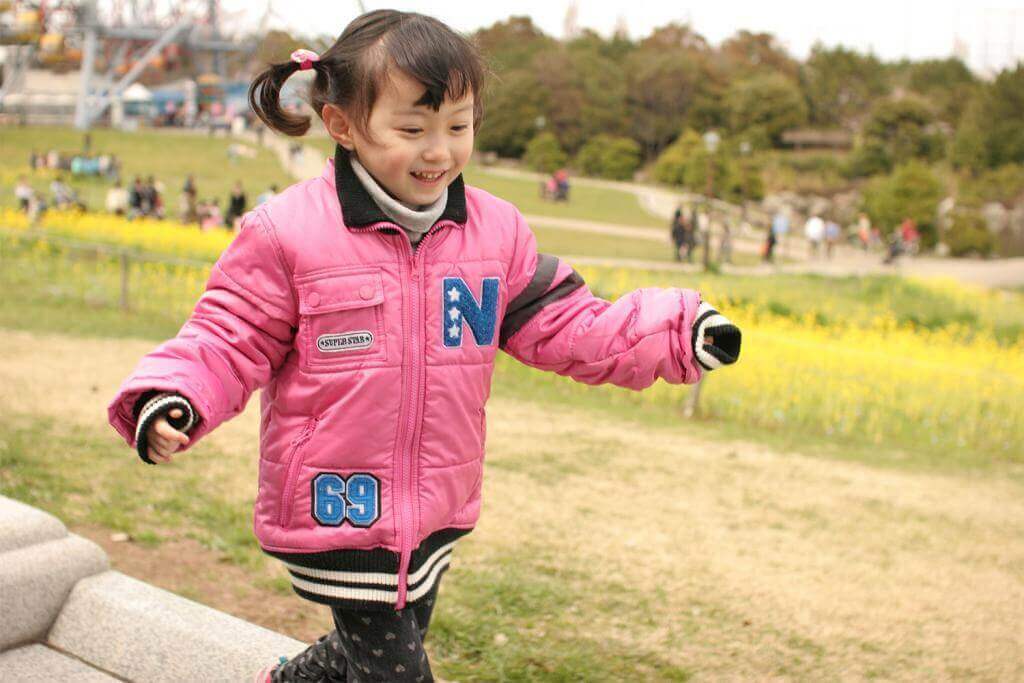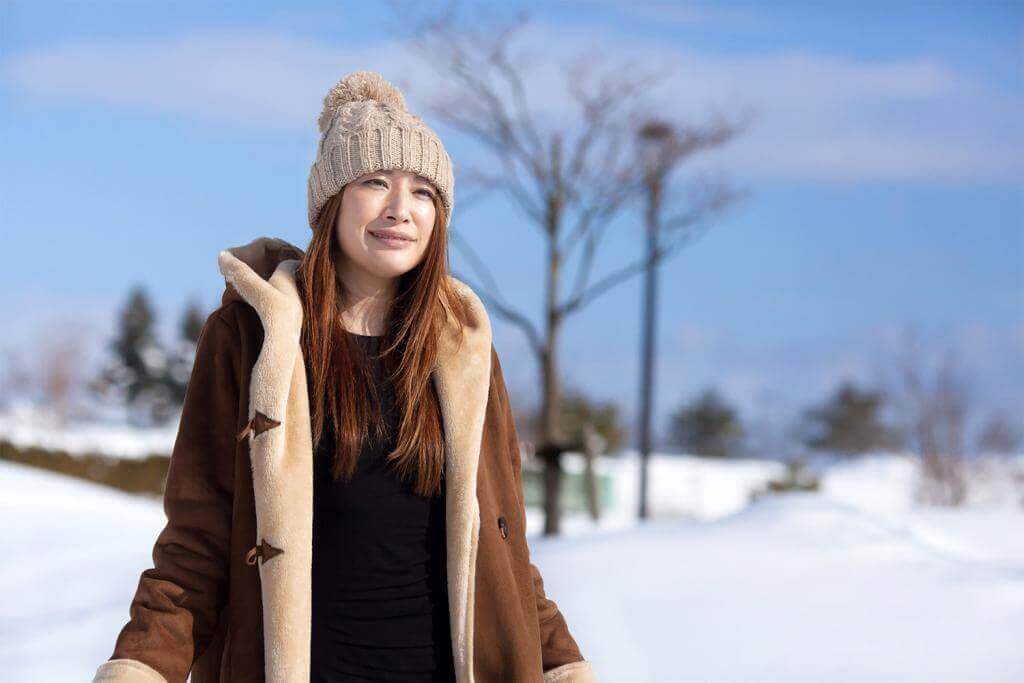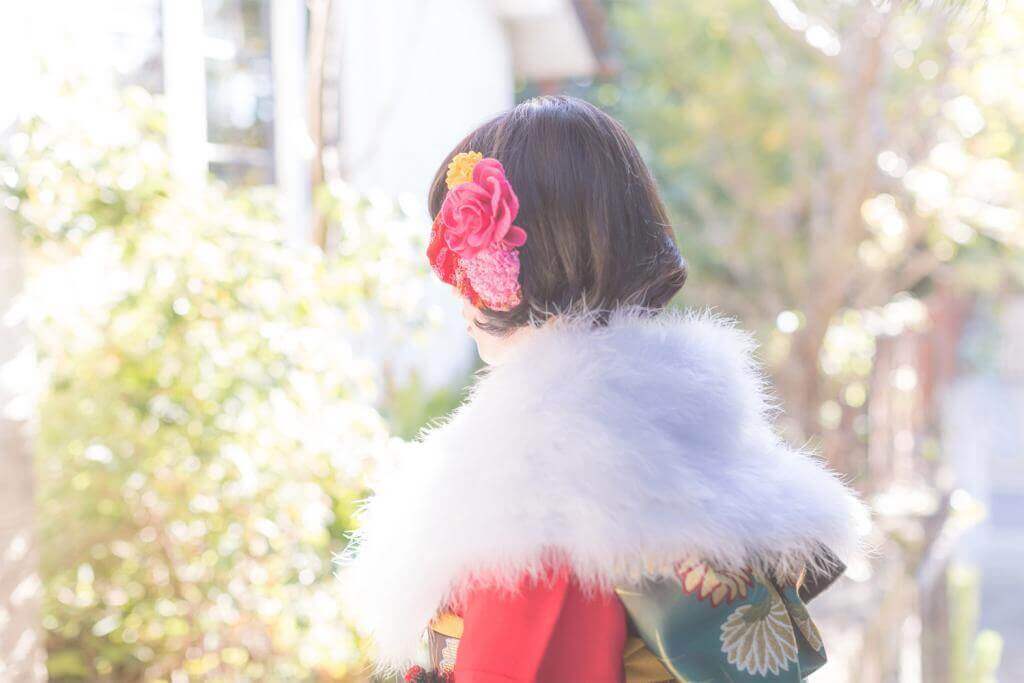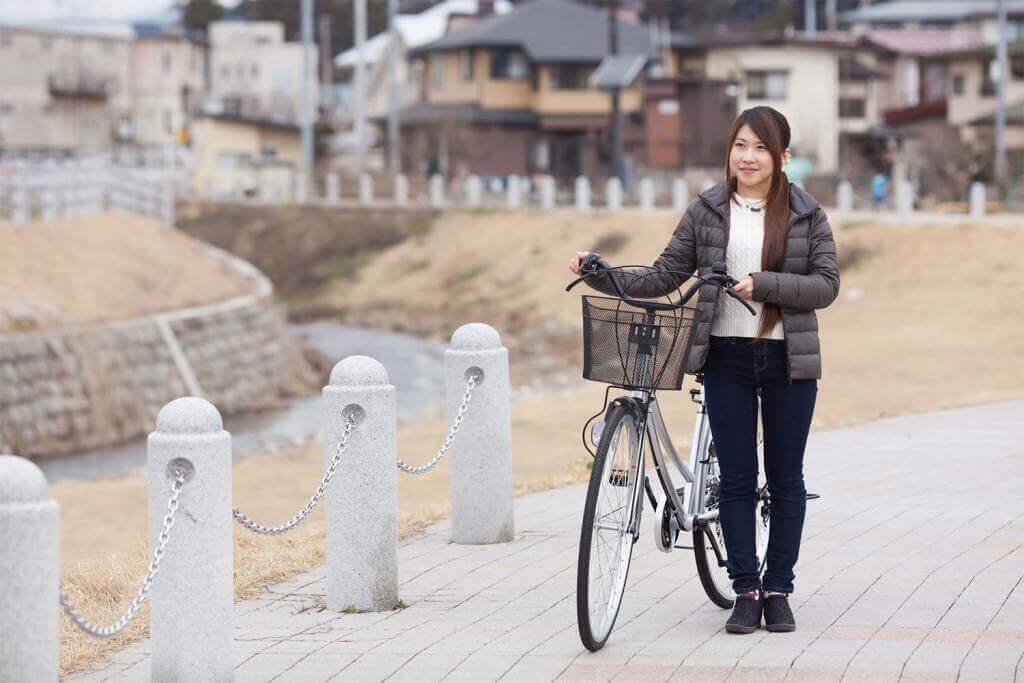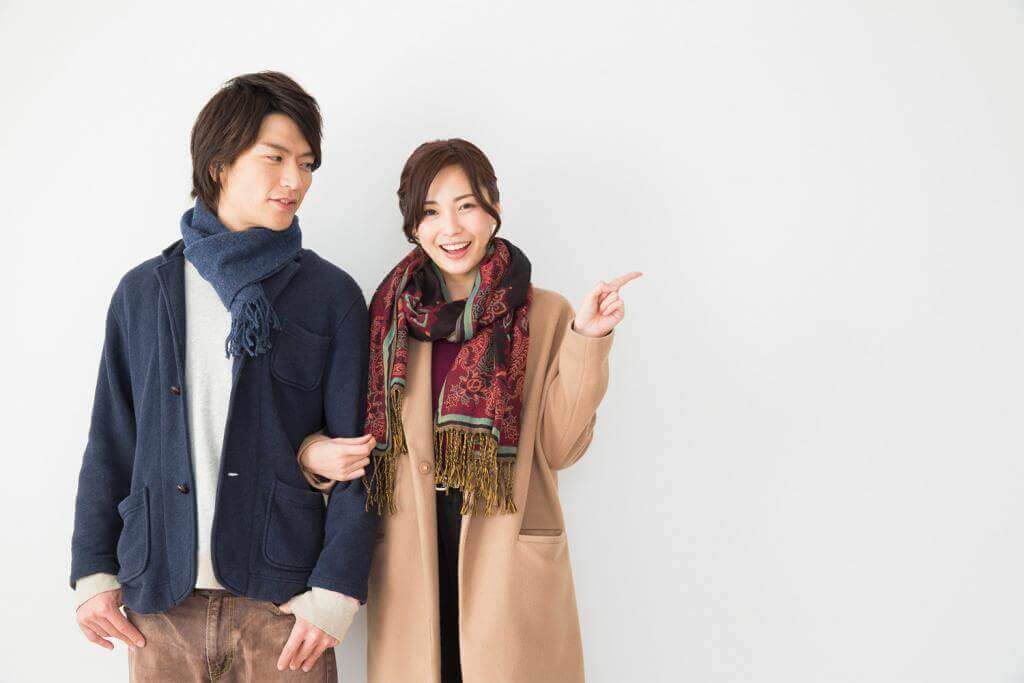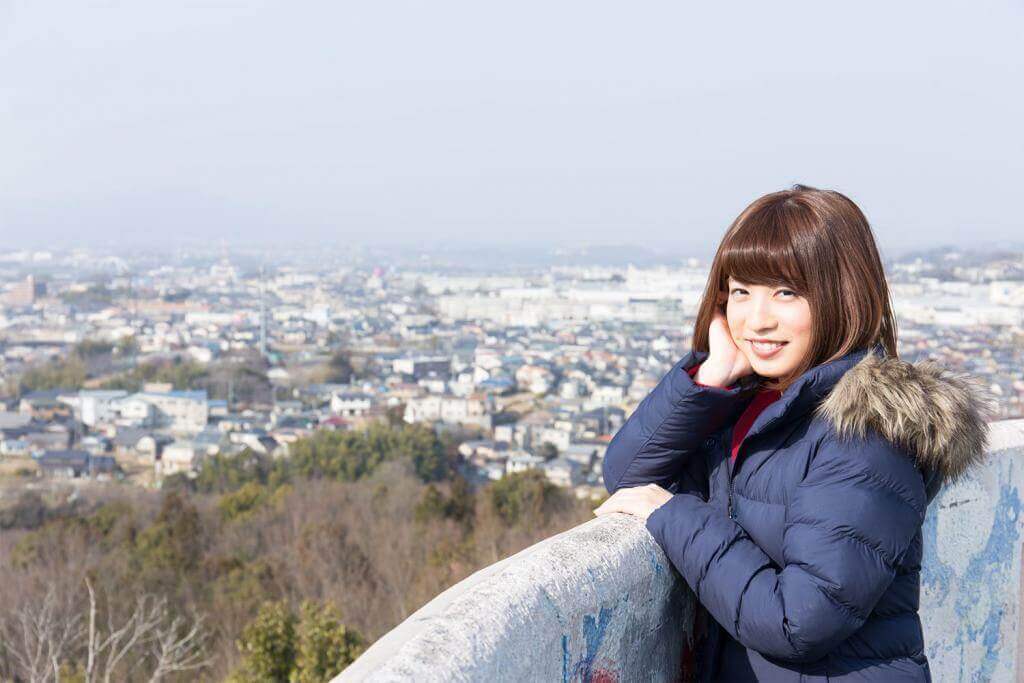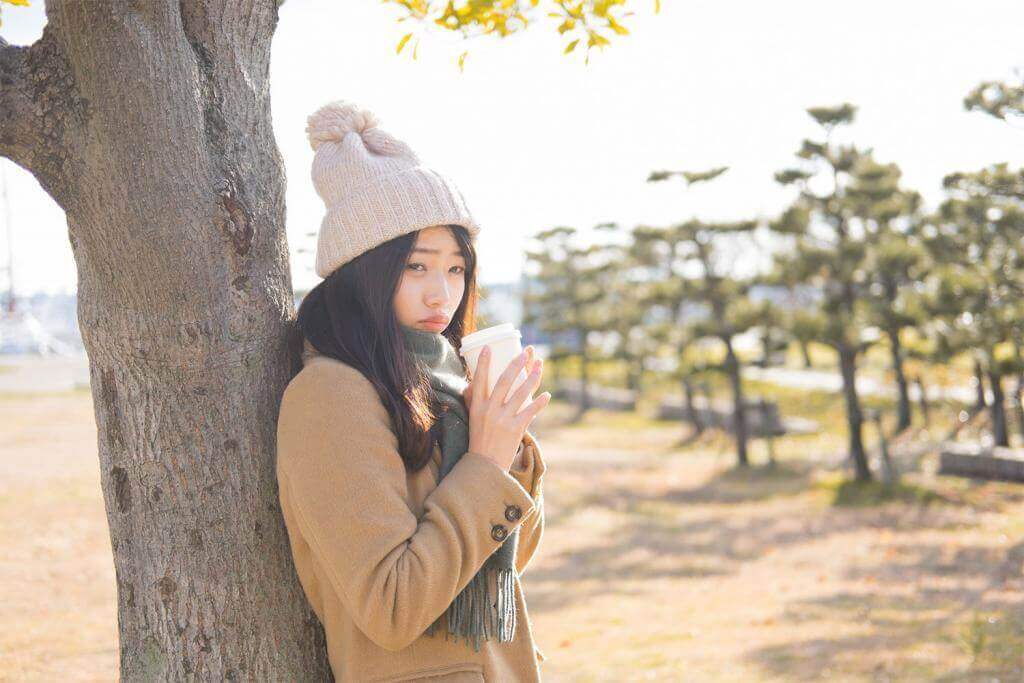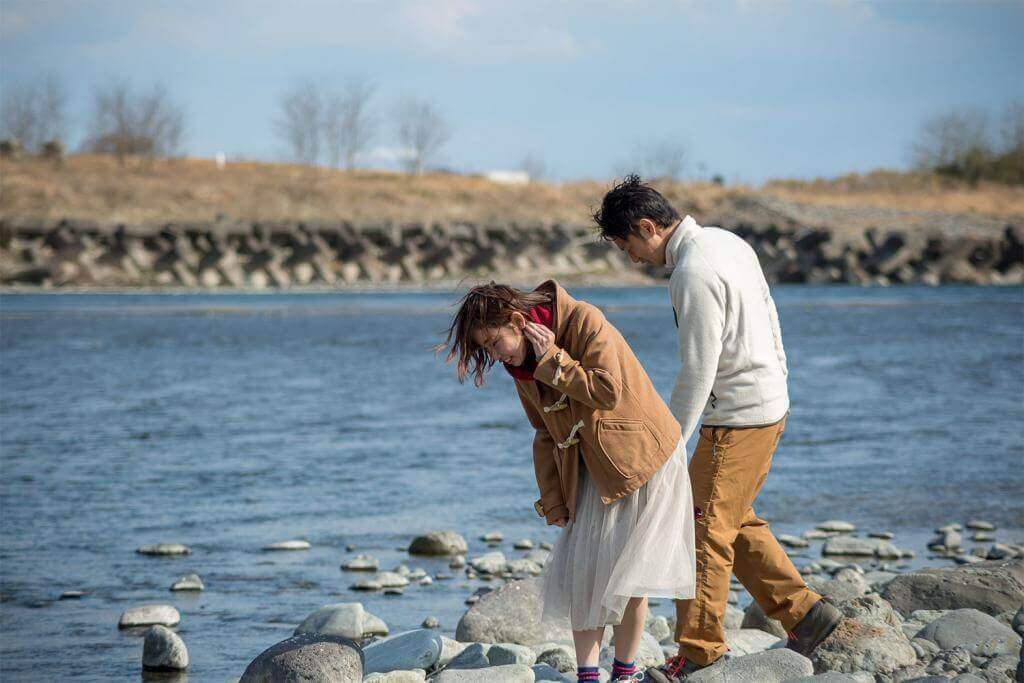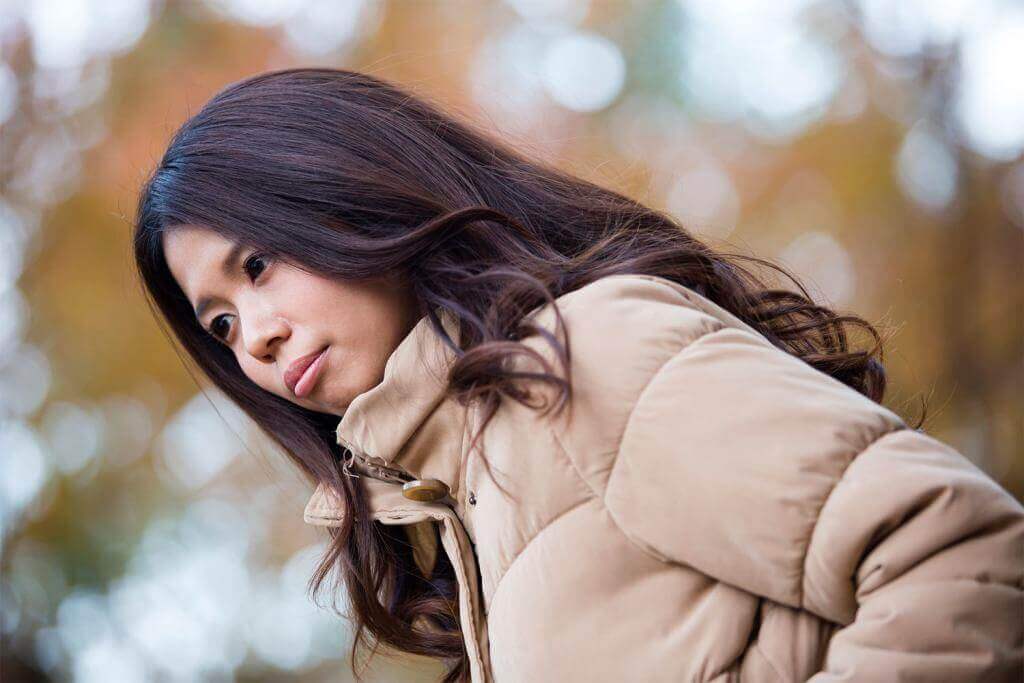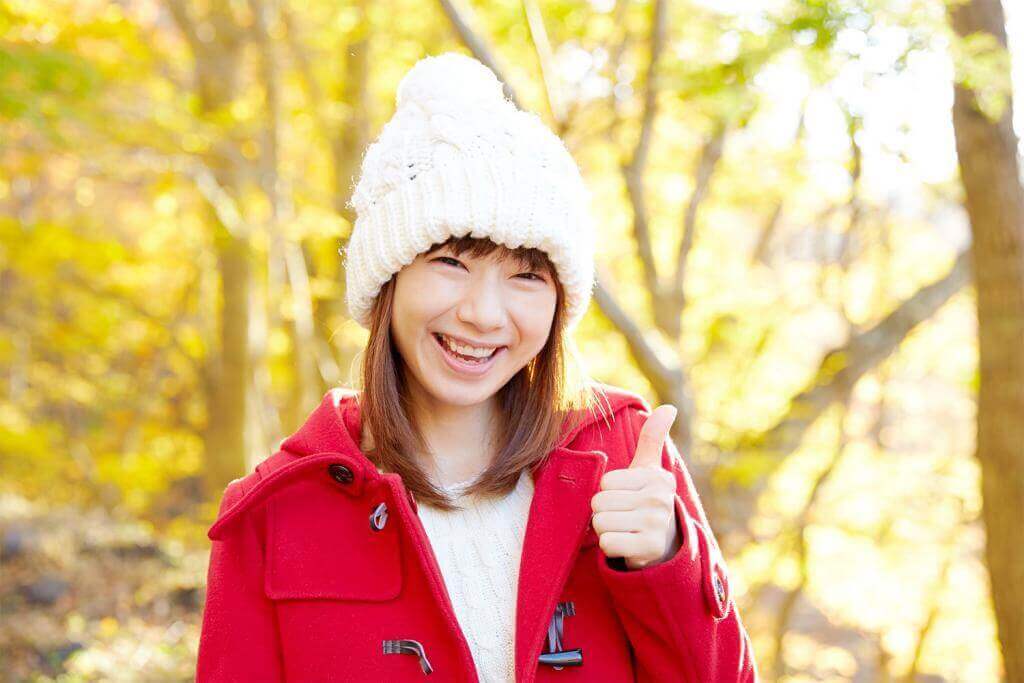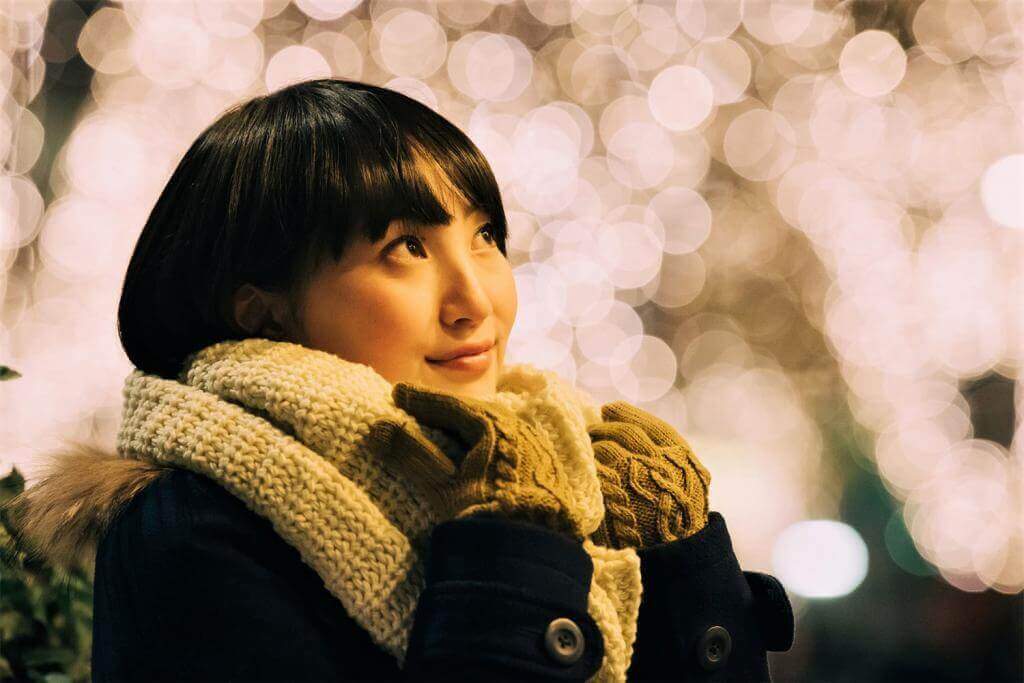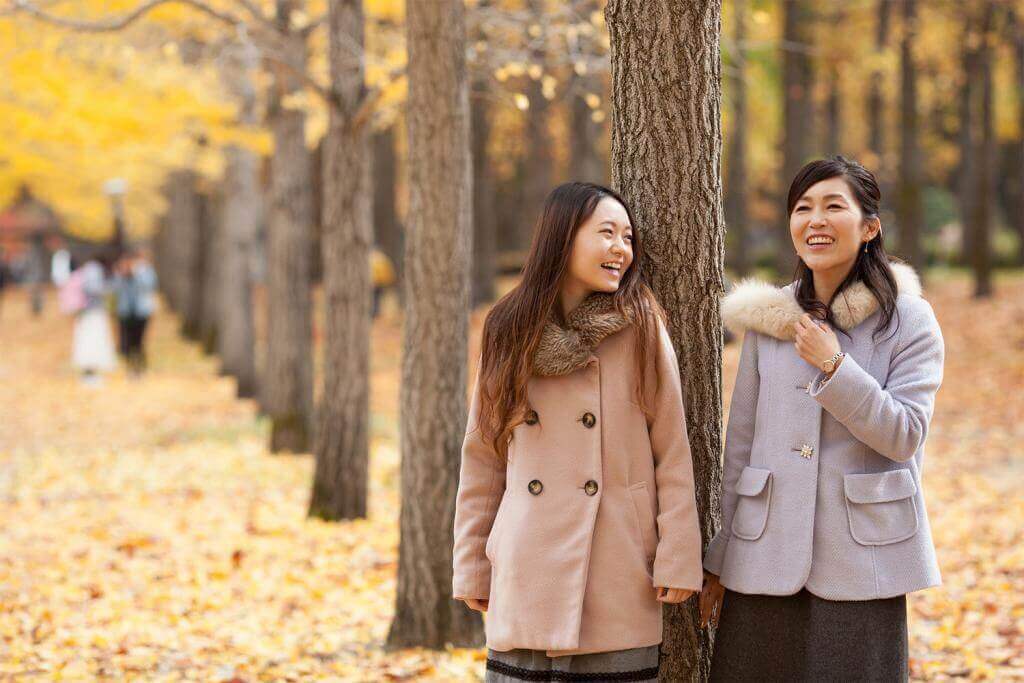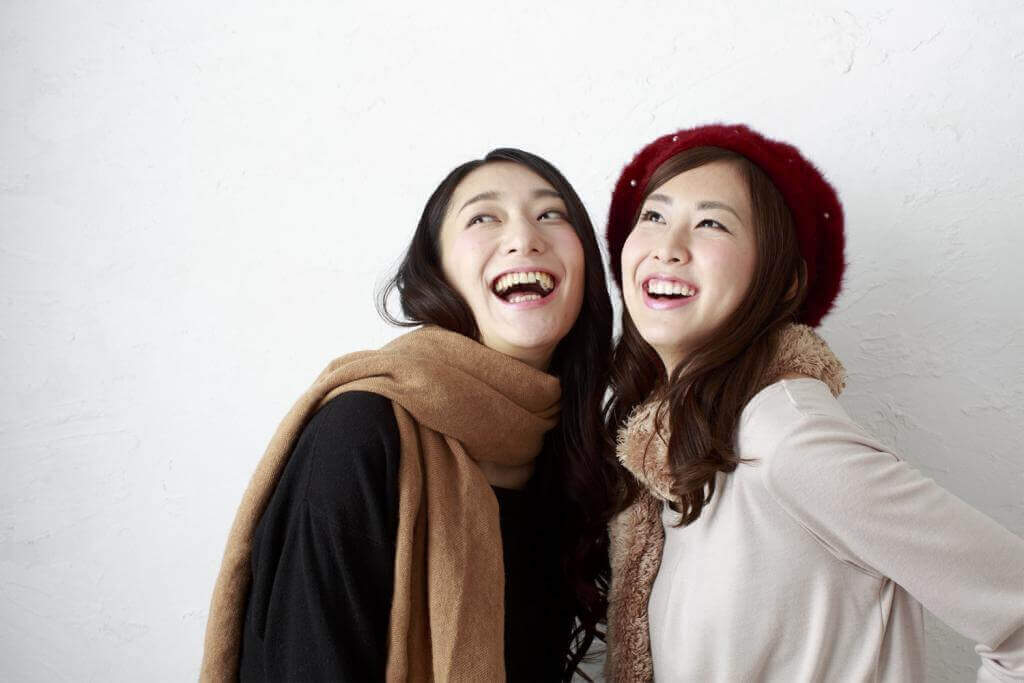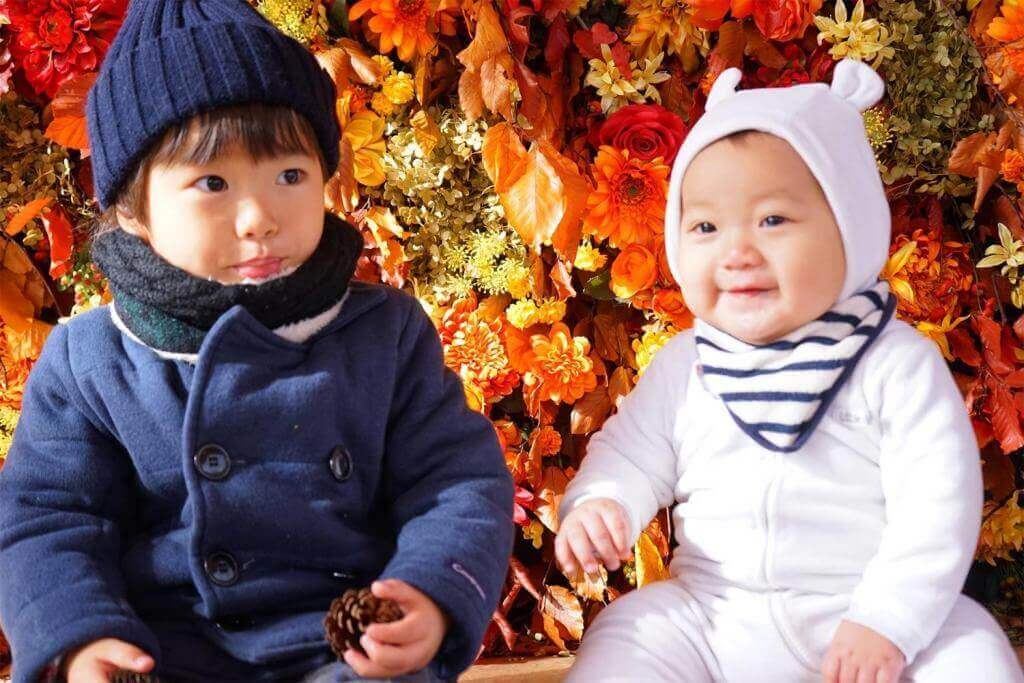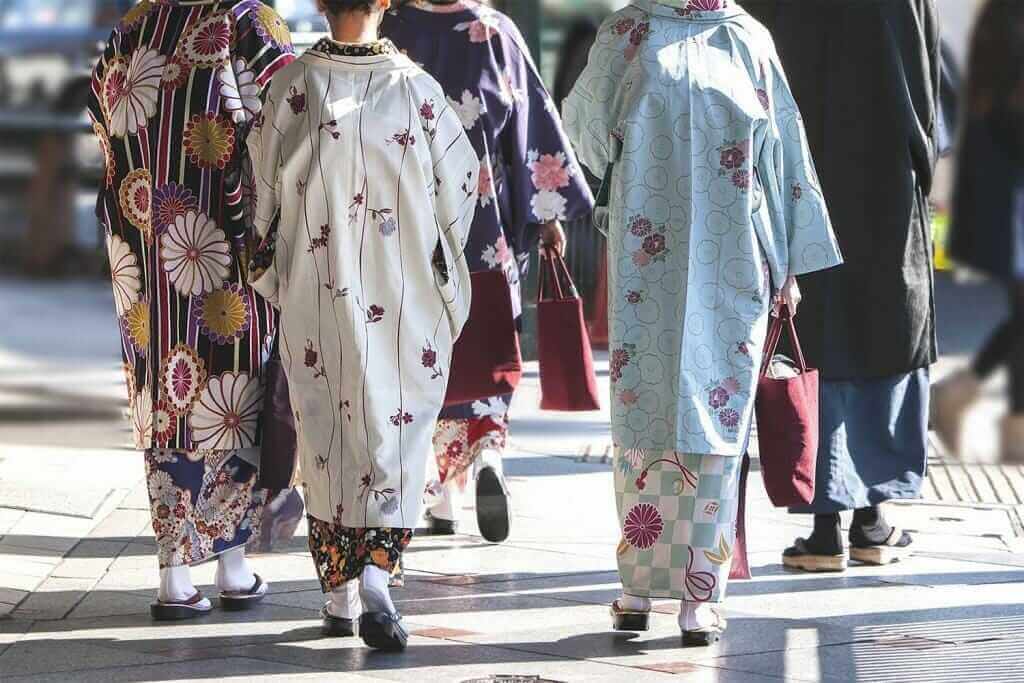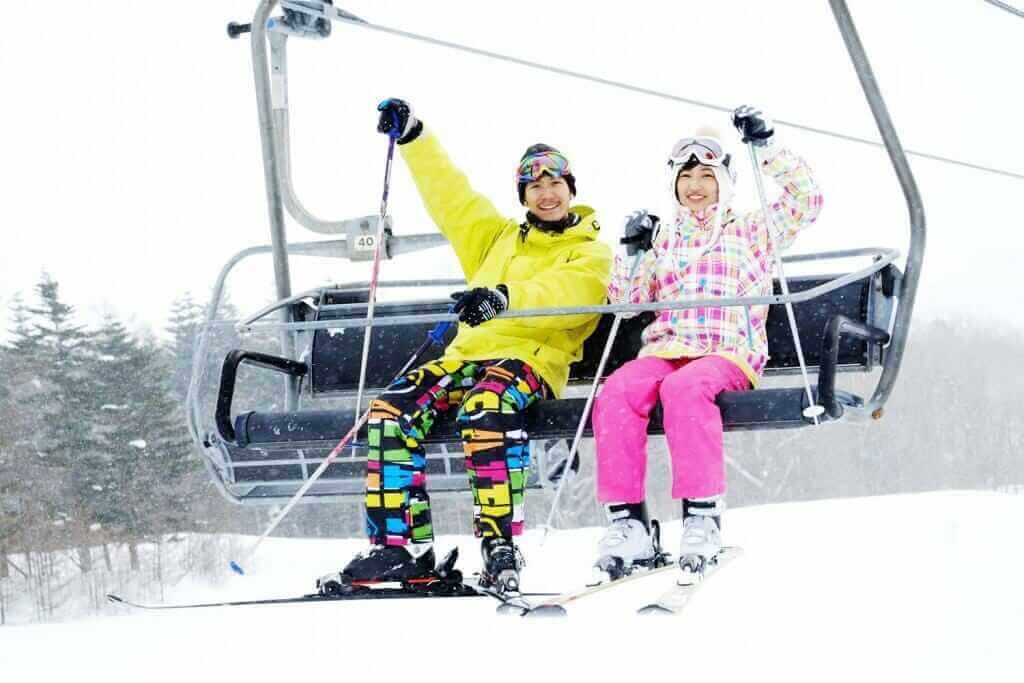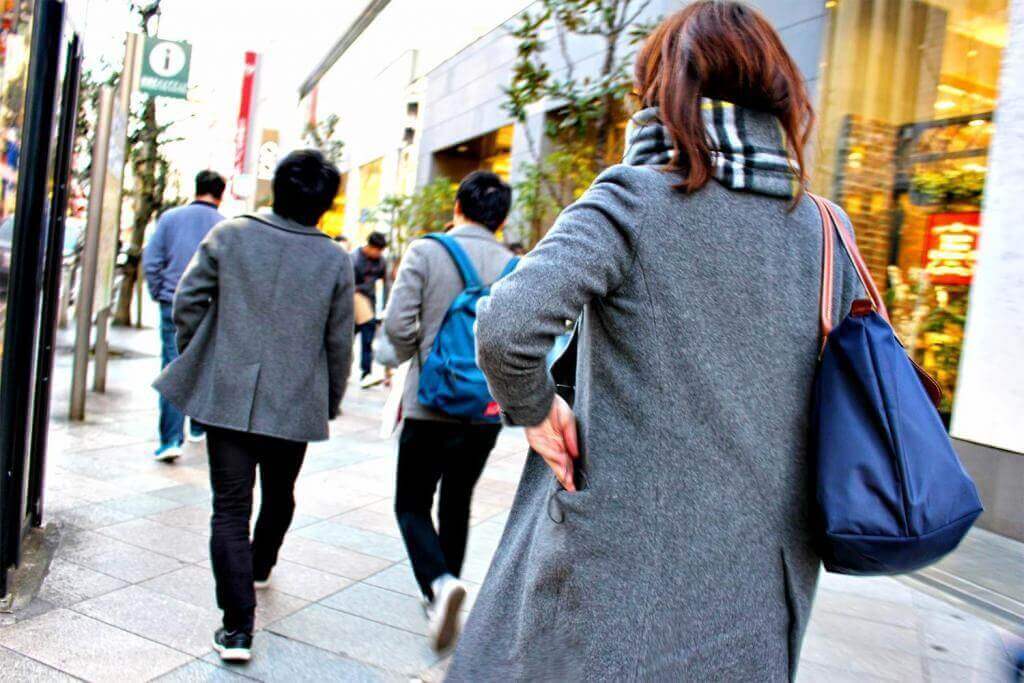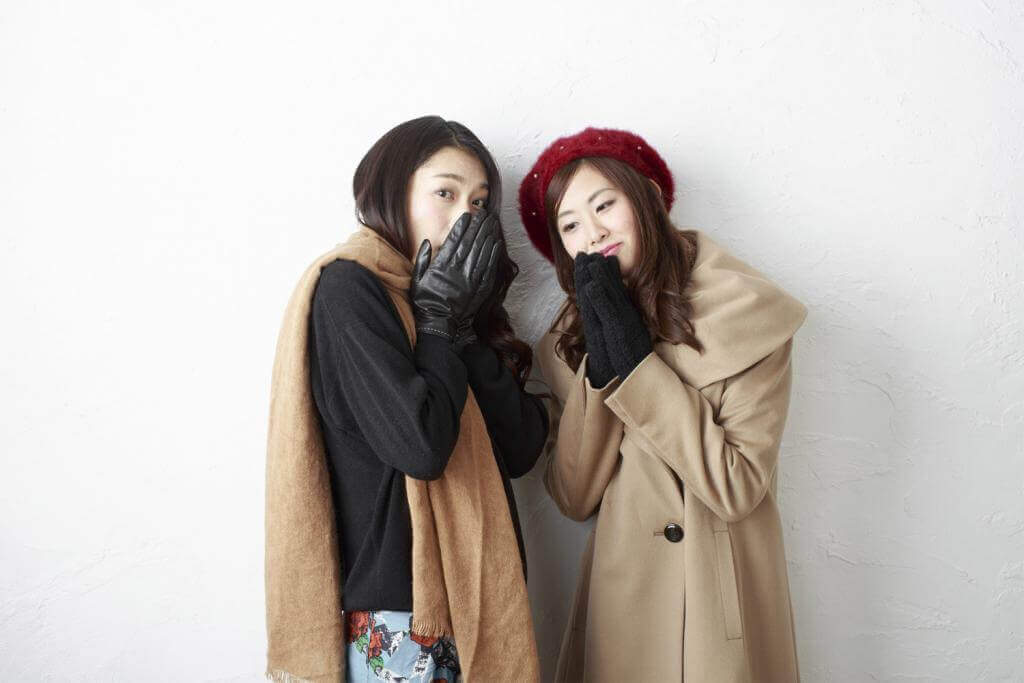 For major clothing shops in Japan, I introduced in the following article.
Hokkaido is especially cold, so be careful!
If you travel Hokkaido in winter, be careful as it is much colder than Tokyo or Kyoto. Concerning the clothes which should be worn in Hokkaido in winter, I added the following articles together with many photographs. If you want more information, please refer to it.
Now, let's plan to make your vacation in Japan the best experience ever!
Back to "How to enjoy Japanese Winter"