If you are going to travel Japan in autumn, what kind of clothes should you prepare? Even if it is autumn, clothes are quite different depending on whether it is September, October or November. On this page, I will introduce the Japanese autumn clothes with concrete photos.
Clothing to prepare depends on what month you travel
Autumn is the transition period from hot summer to cold winter. In the autumn, it will gradually get colder, so your clothes will be quite different depending on what month you will travel.
If you travel in the first half of September, the climate of Japan is still pretty summer. Many Japanese are still wearing short-sleeved shirts during this period. However, as rainy days increase, typhoons also come, so there are chilly days. People who wear coat such as cardigans, mainly women, will gradually increase.
In the latter half of September, the cooler days will gradually increase. Many people wear autumn clothes, beginning with young women who are interested in autumn fashion.
In October, few people wear short-sleeved shirts, except for Okinawa and others. Tourists visiting autumnal leaves in Hokkaido or highlands in Honshu will wear jackets, jumpers and so on so that they will be OK even in cold weather.
In the first half of November, most people will wear jackets, jumpers and so on. In the latter half of November, the winter is much closer. People who wear coats also increase much in urban areas. On the other hand, winter has arrived in Hokkaido and highlands of Honshu. So many people wear down jacket or overcoat.
Examples of clothes to wear in Autumn
The following photographs show what kind of clothes the Japanese are wearing in autumn. In the first half of September, there may be more clothes like summer (such as short-sleeved shirts) than these.
Clothing is slightly different depending on where you go in Japan. If you are in Honshu, Shikoku, Chugoku area, please refer to these photos. Consider whether you are hot or cold, and decide what clothes you bring.
If you go to Hokkaido or the highlands of Honshu, I recommend that you prepare thick clothing for colder weather than these pictures.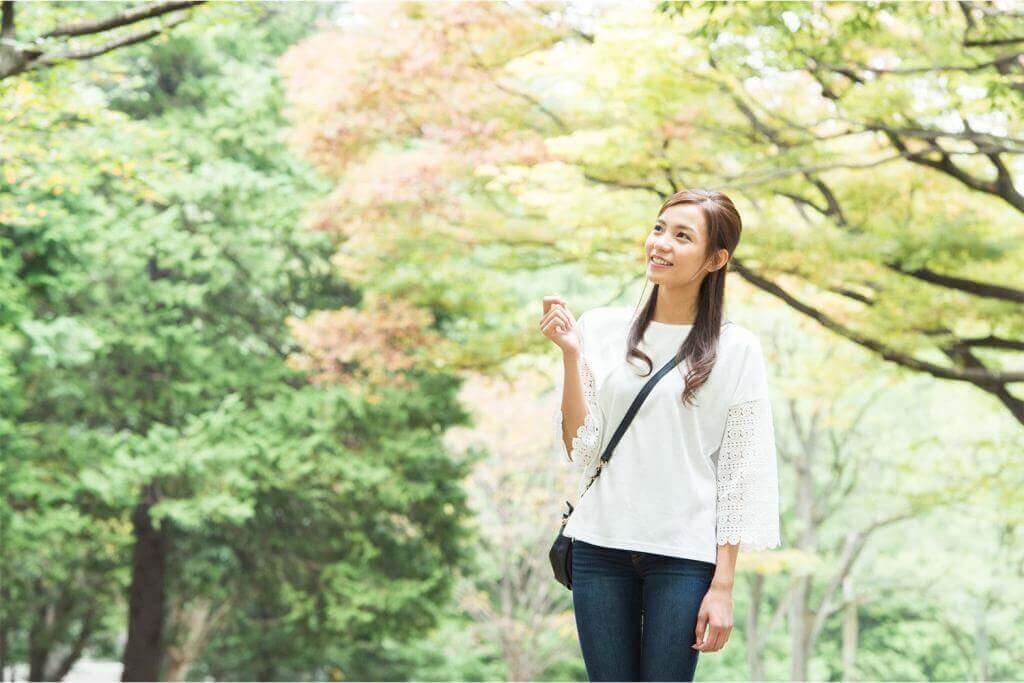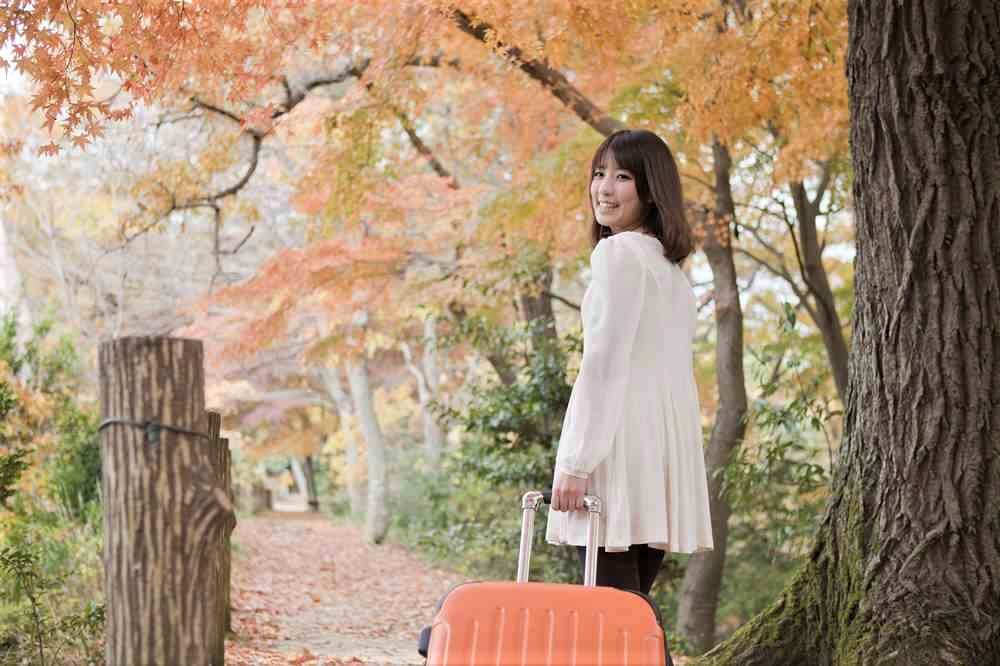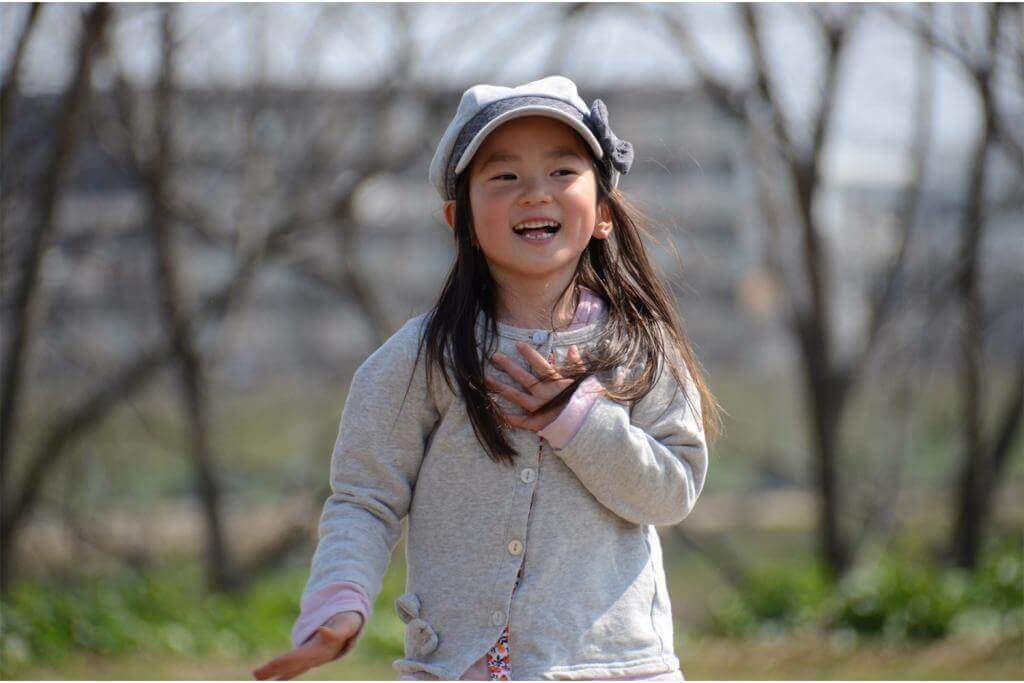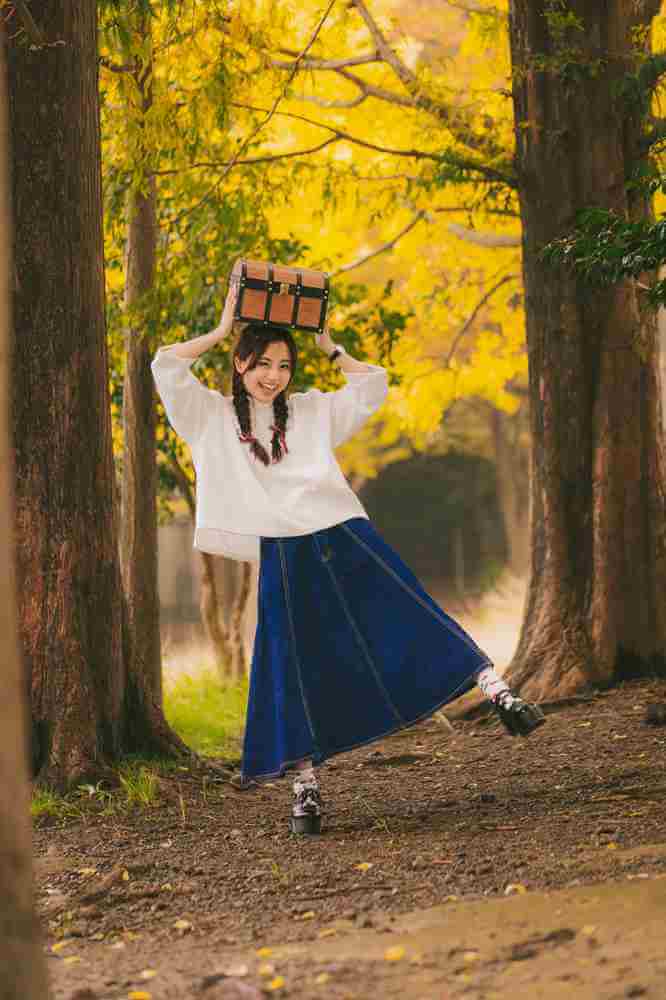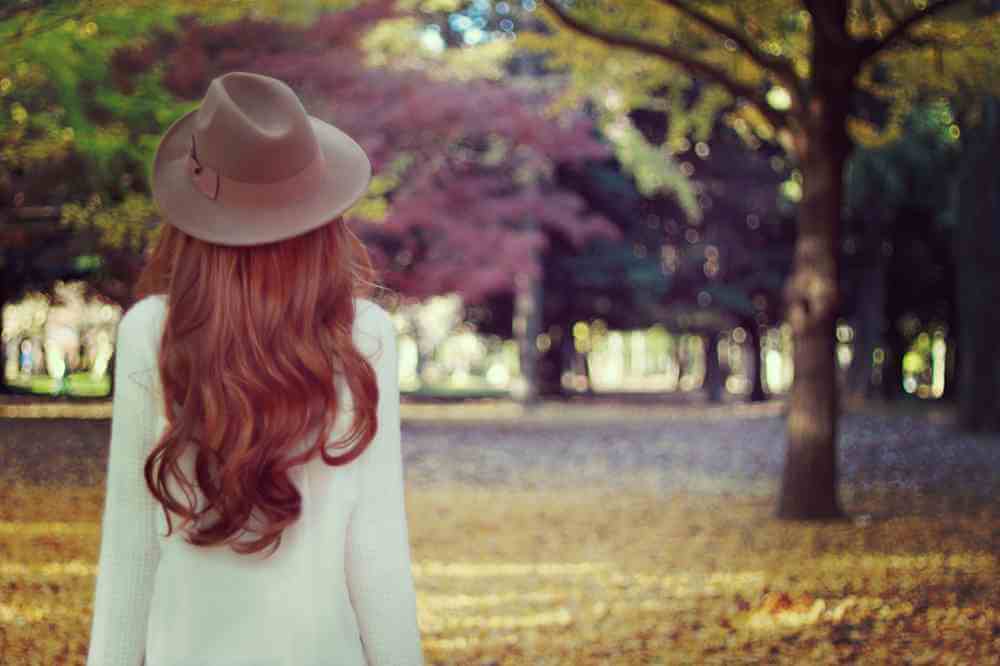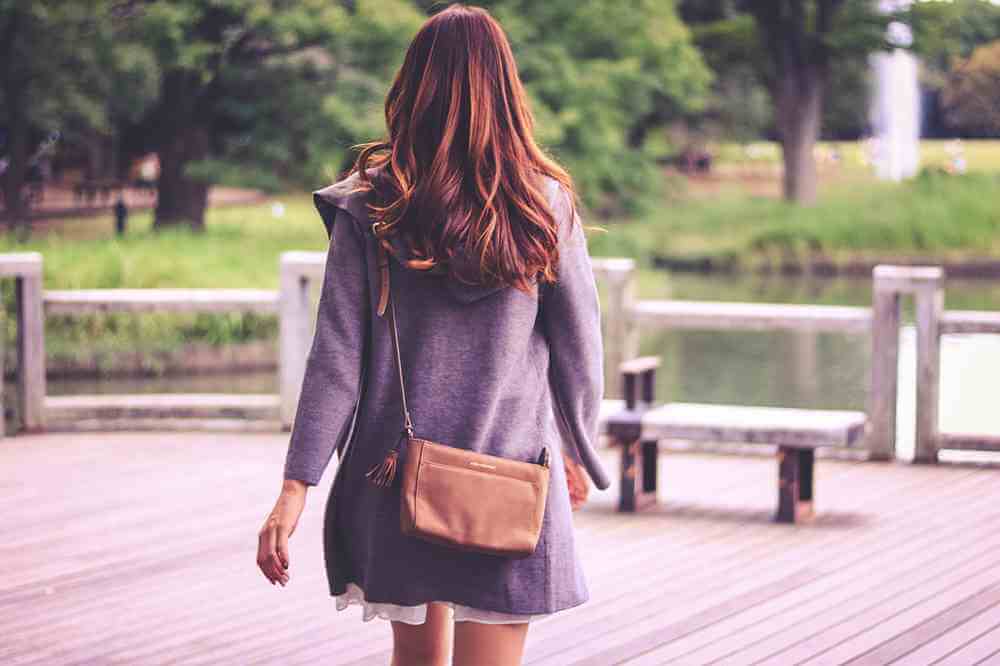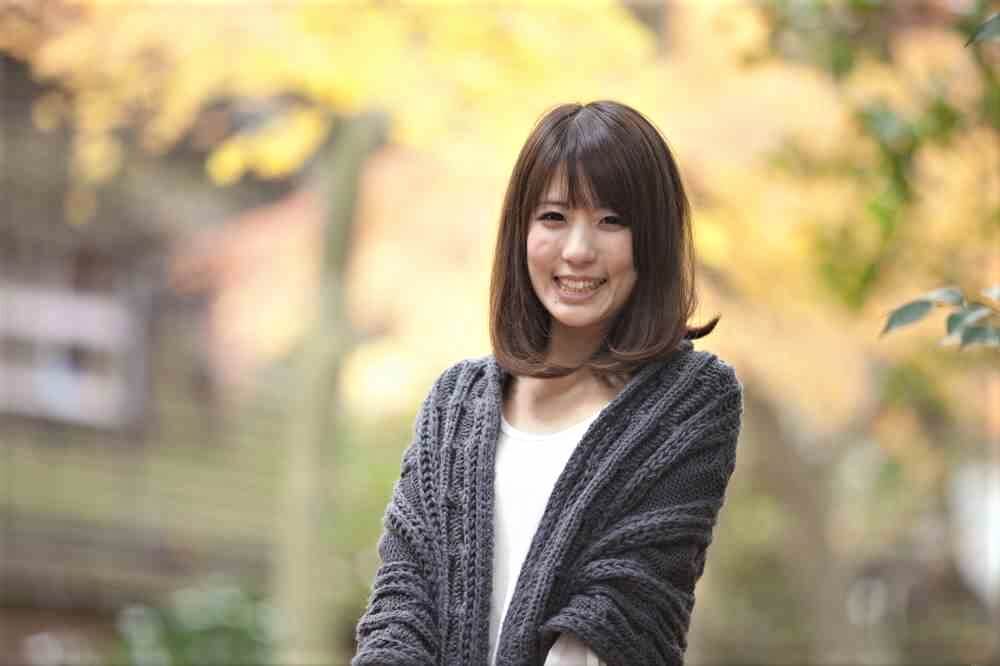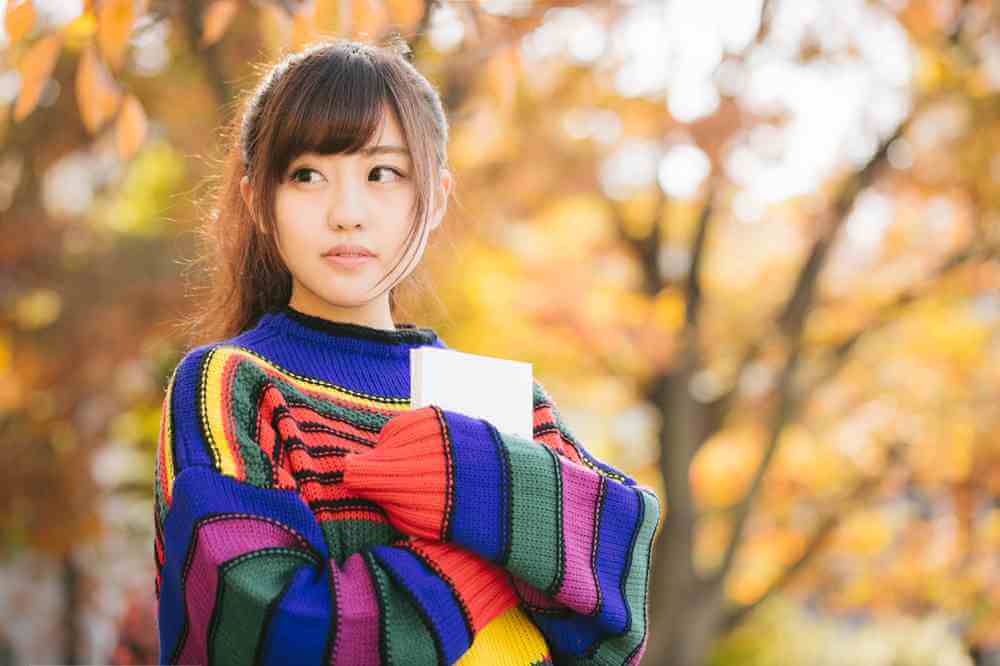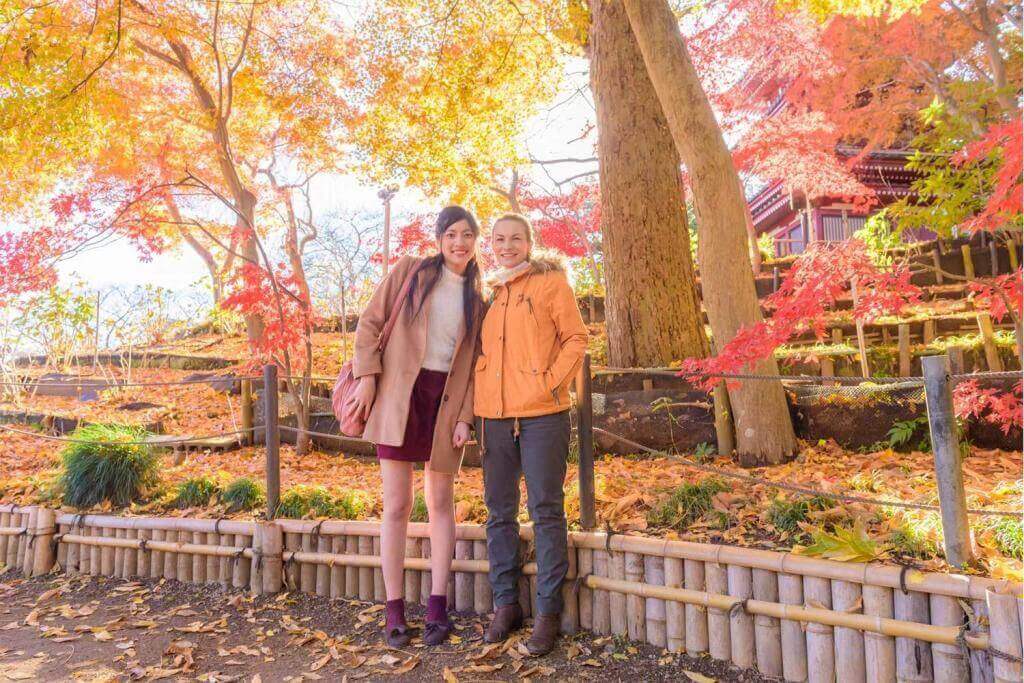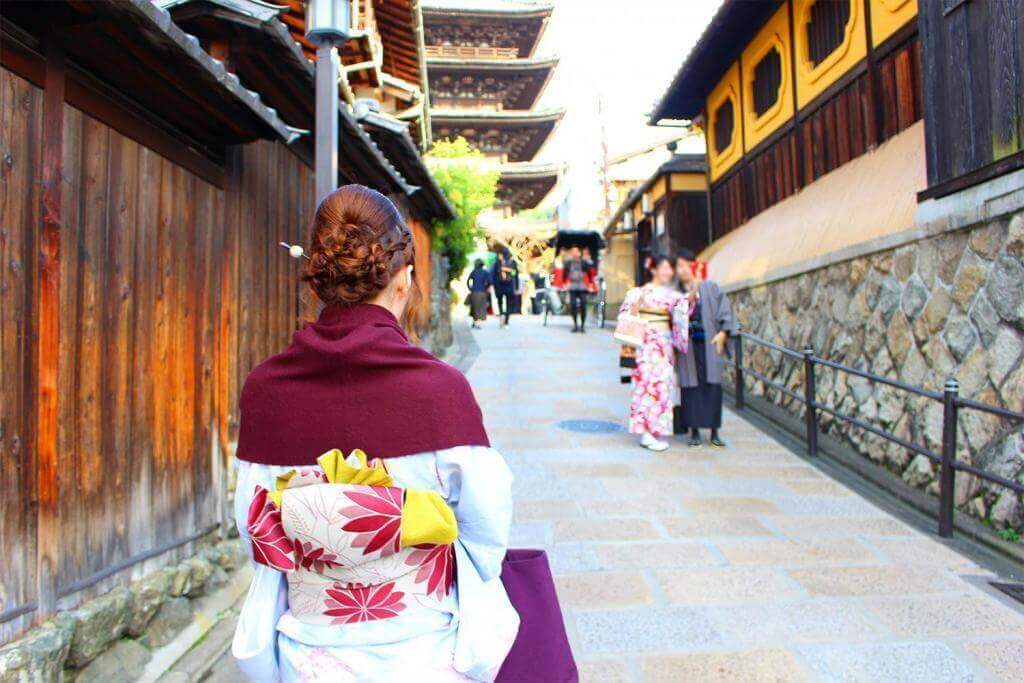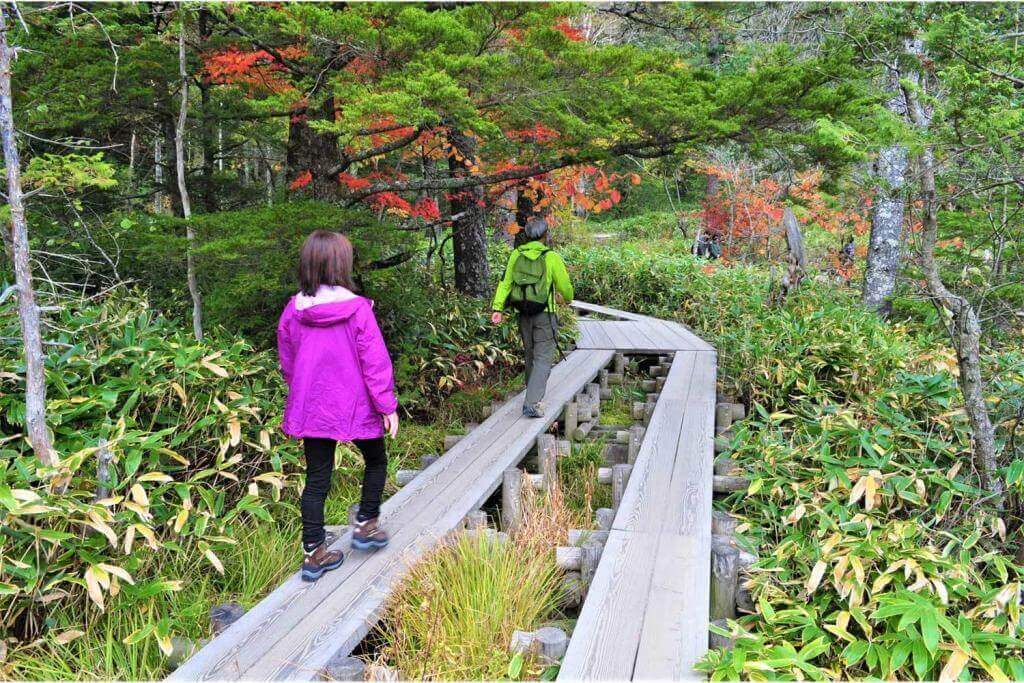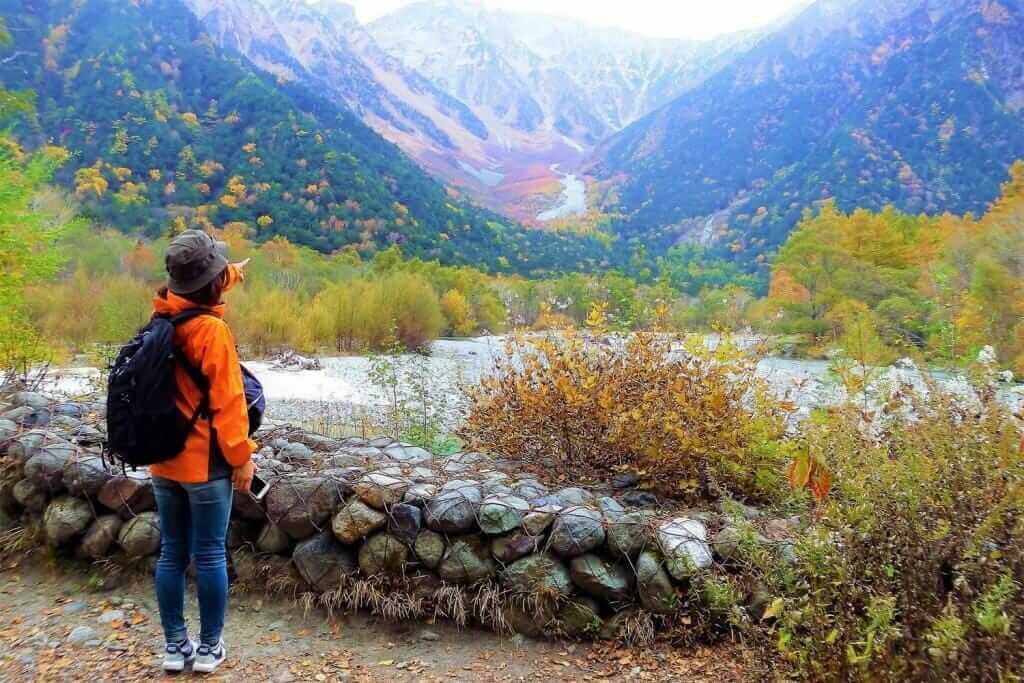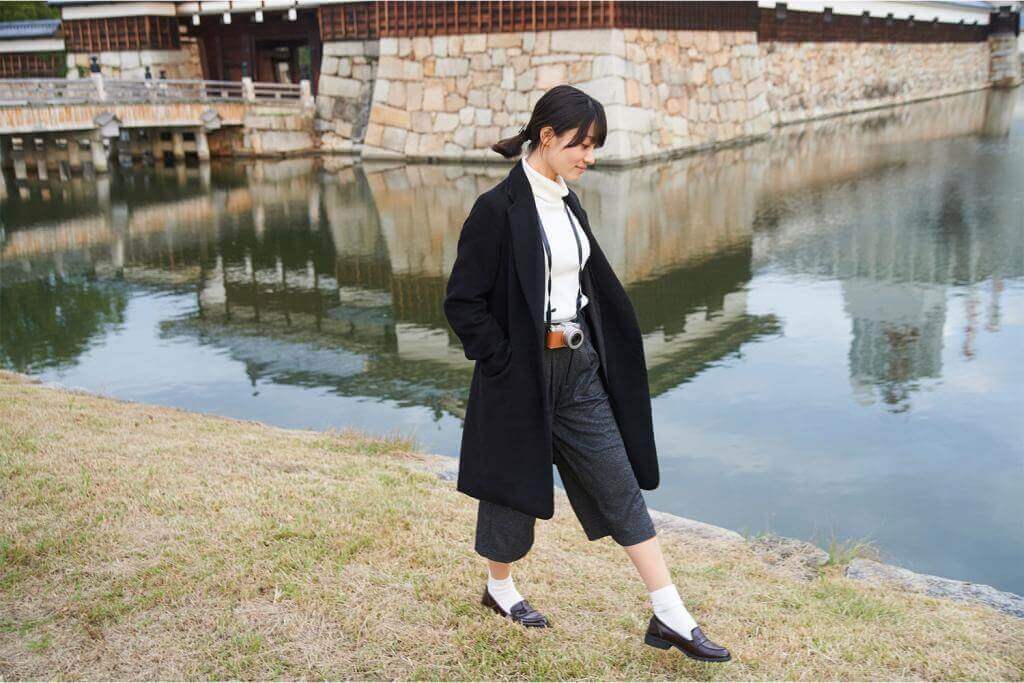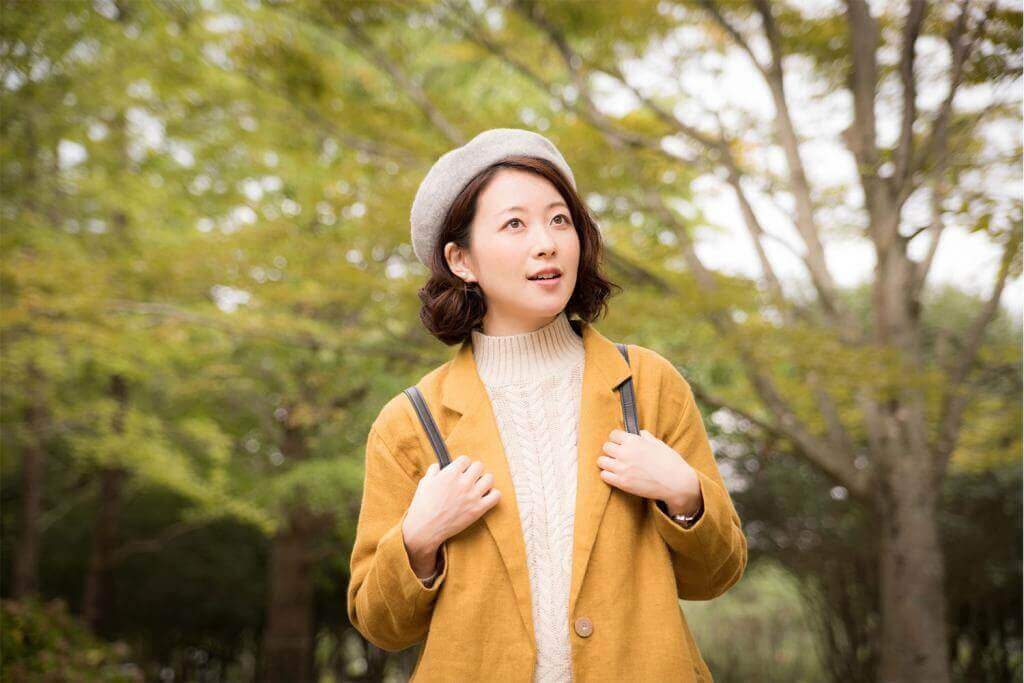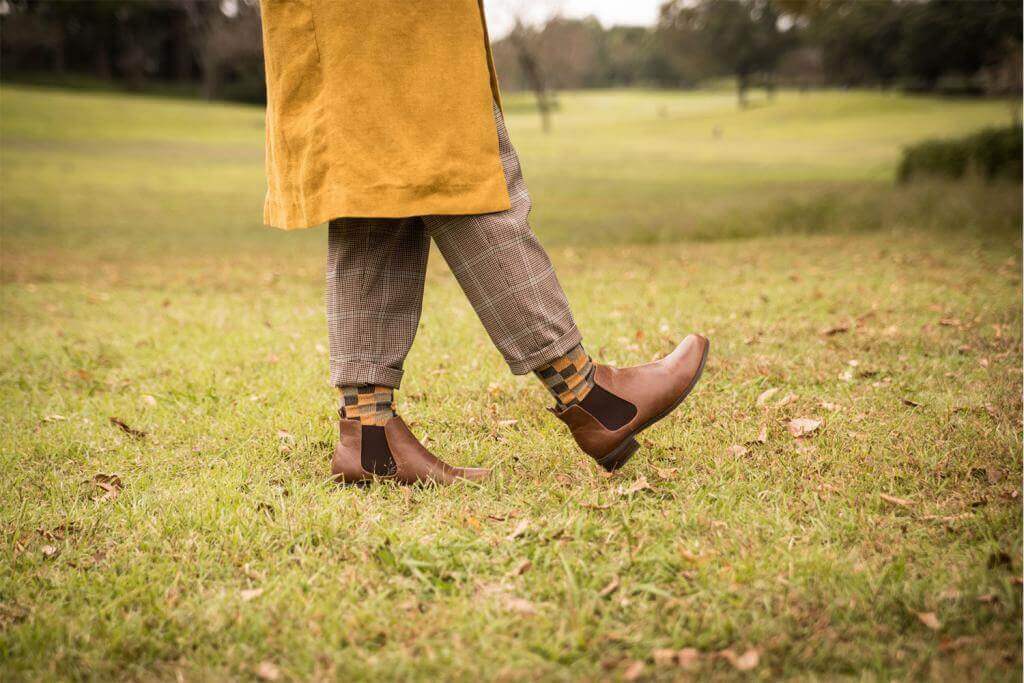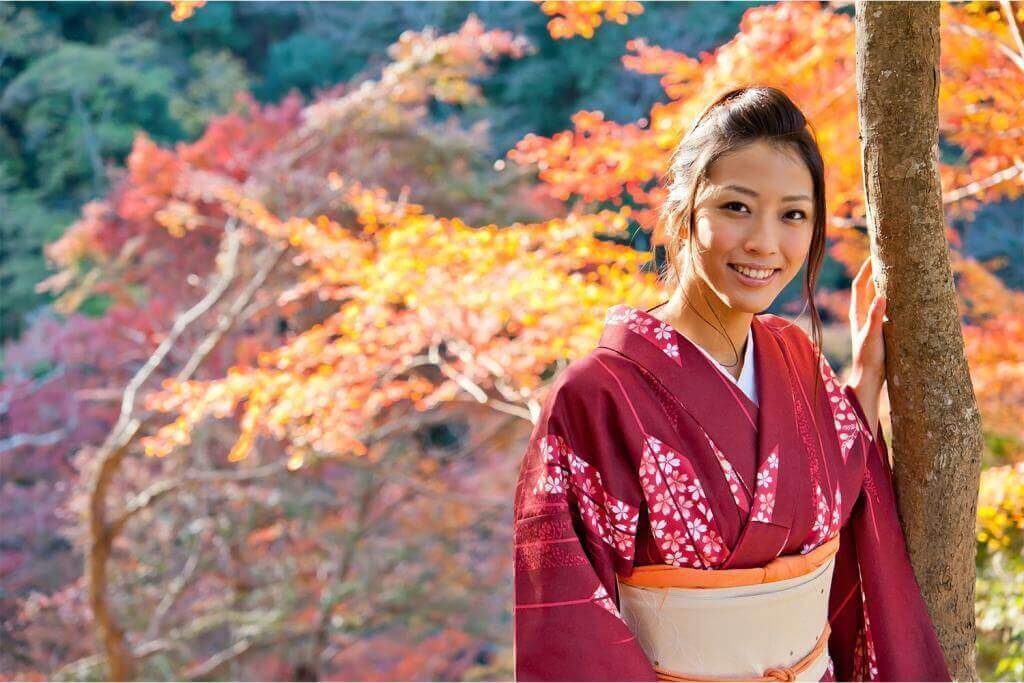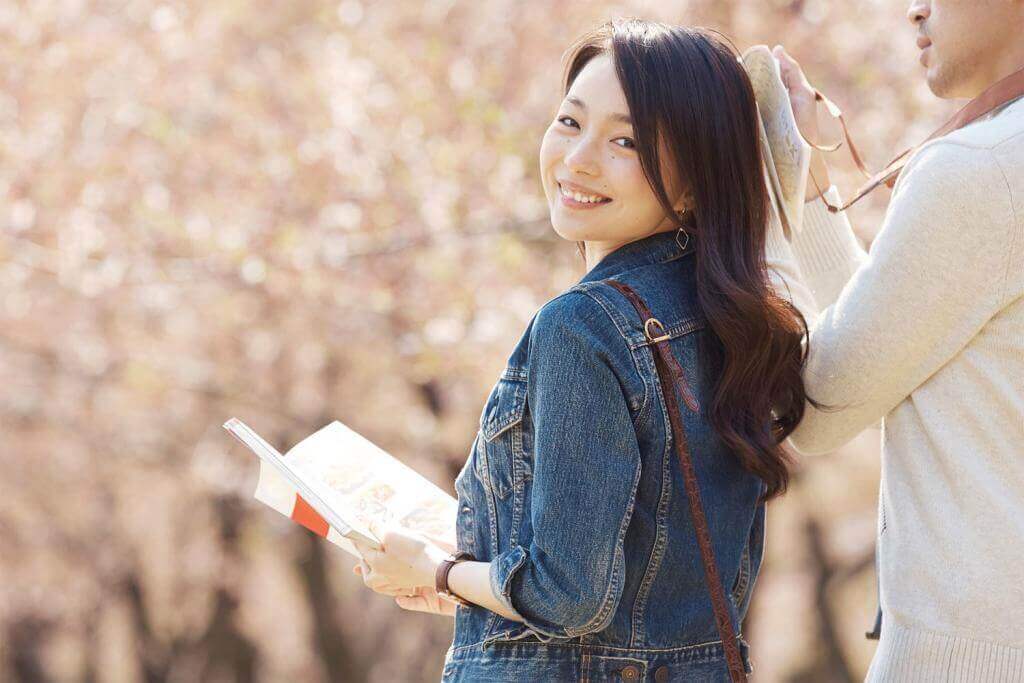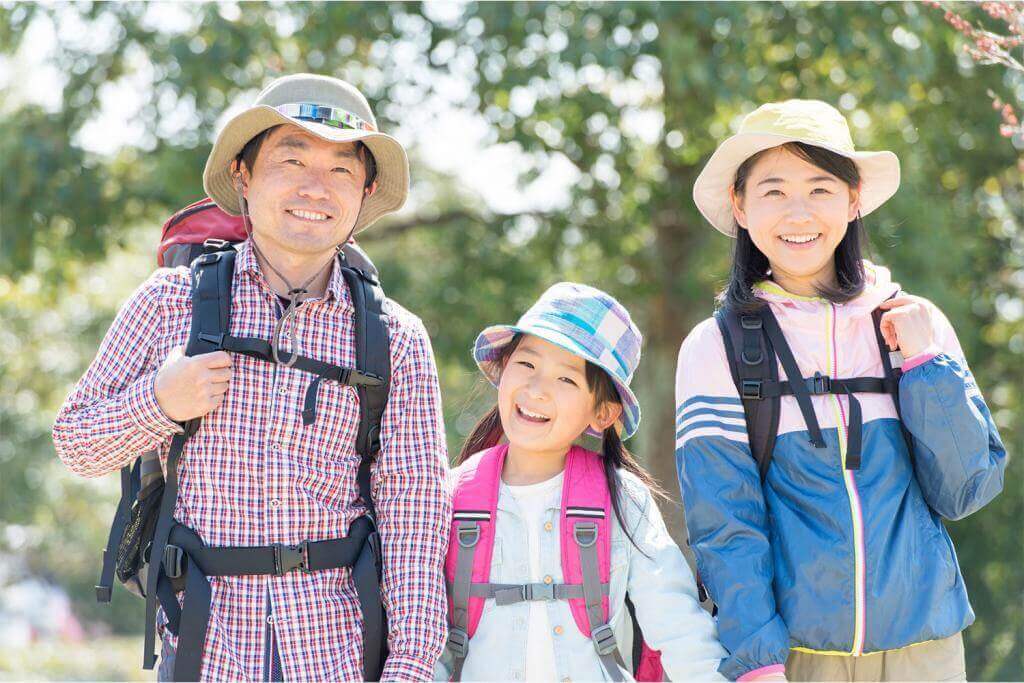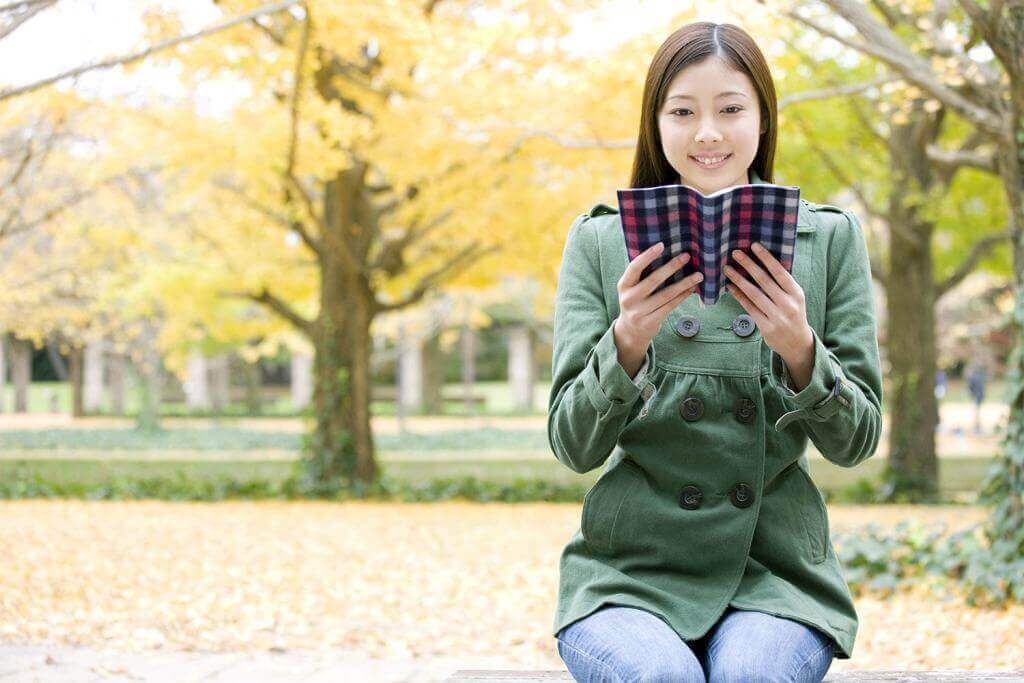 Now, let's plan to make your vacation in Japan the best experience ever!
Back to "How to enjoy Japanese Autumn"