Gunma prefecture is located in the northwestern part of the Kanto region. Serving sericulture and textile industry in this area once, it contributed greatly to the modernization of Japan. There is Oze in Gumma Prefecture. This national park is highly recommended for hiking.
Outline of Gunma
Oze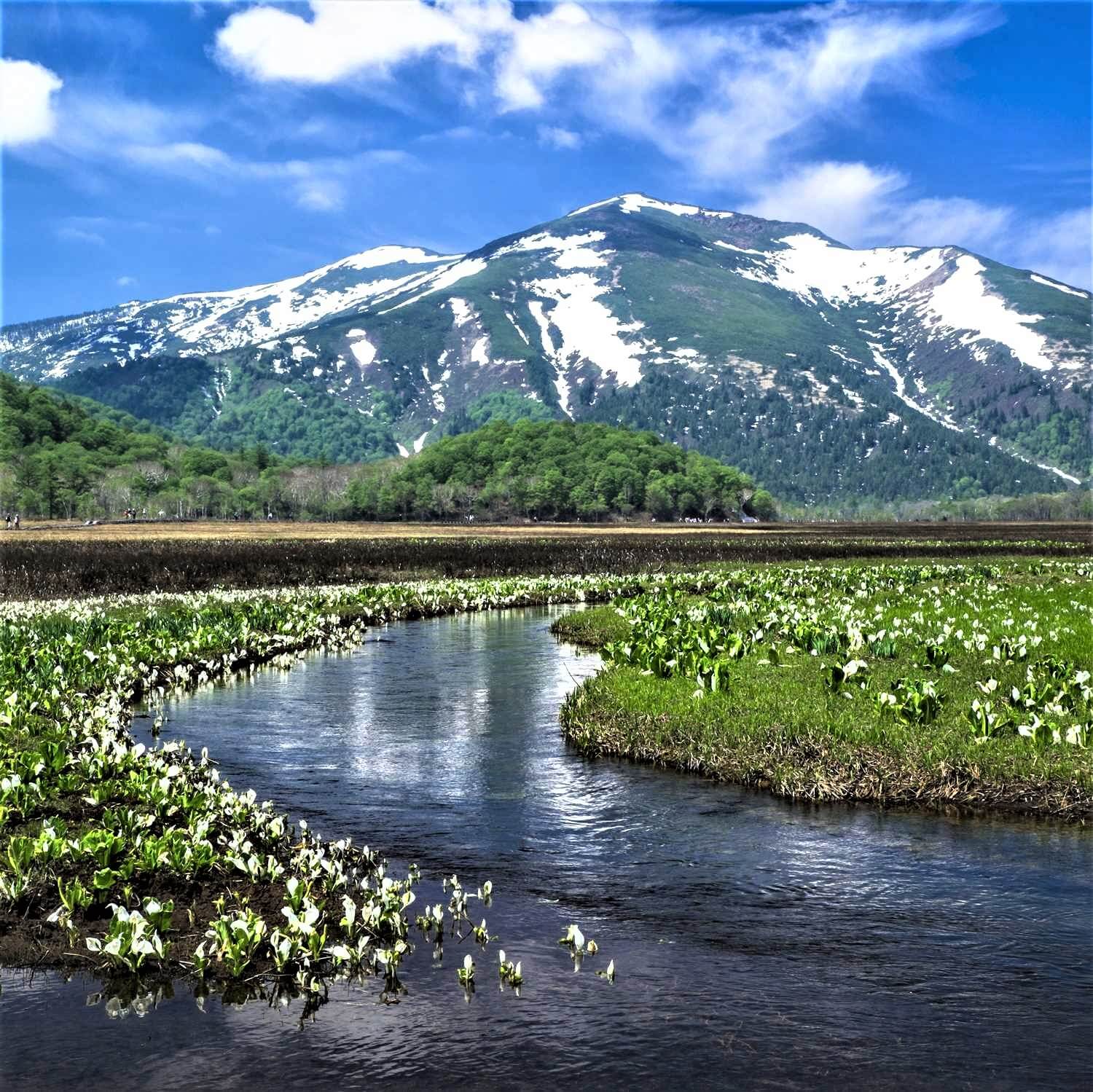 There are 5 hiking areas I would recommend most on Honshu Island in Ja...
Thank you for reading to the end.
Back to "Best of Kanto Region"