If you are planning a trip to Japan during the spring (March, April, May), what clothes should you wear when travelling? Actually, Japanese people often worry about what clothes to wear in spring as well. After all, the temperature will gradually warm up at this time, but it still may get cold. Japanese people listen to the weather forecast for the day every morning and often go out with a coat if it is getting cold. If you come to Japan in the spring, I would recommend that you prepare both warm and cold weather clothing. On this page, I will provide you helpful information about clothing for travelling in Japanese spring. I also prepared photographs of spring clothes below.
You should also prepare a thin outer jacket and wear it when it's cold.
Even if you use the word "spring" in March and May to describe the season, the clothes you wear vary considerably.
In March, there are still days as cold as winter, so during travel you should bring a thin coat (spring coat) or a jumper. Especially at night it may be chilly, so please be careful.
In April, if you eat or drink while watching cherry blossoms at night then you should put on a thin coat or jumper before you go out. Instead of a coat, you may wear a scarf around your neck, etc.
In May, there will be many warm days, so you may already be wearing a short sleeve shirt. However, there are cold days in May and June too. Especially on rainy days, remember to bring at least a thin jacket.
If you plan to travel in a relatively low temperature area such as Hokkaido or the highlands of Honshu, jumpers and similar clothing items are indispensable. When going to such an area in March, please wear winter clothing. Do not forget a thin jacket even in April and May.
Examples of clothes to wear in spring
Below are some pictures to give you an idea of what to wear during your stay in Japan in the spring..
Please refer to these photos before planning out what to pack for your trip to Japan. Please do not forget to bring warmer clothing such as a light jacket!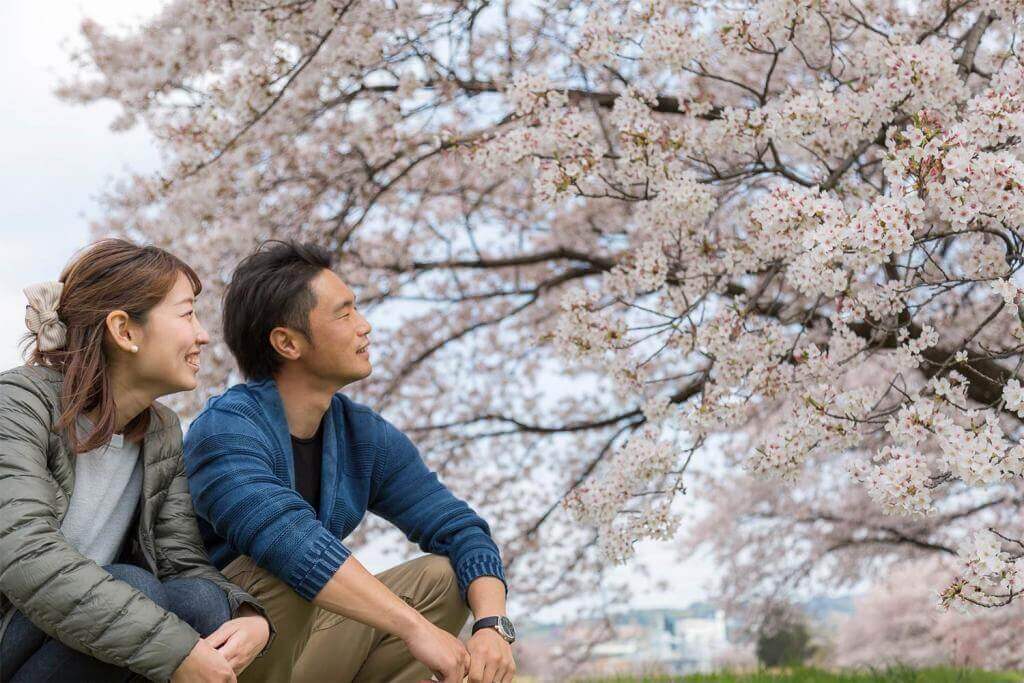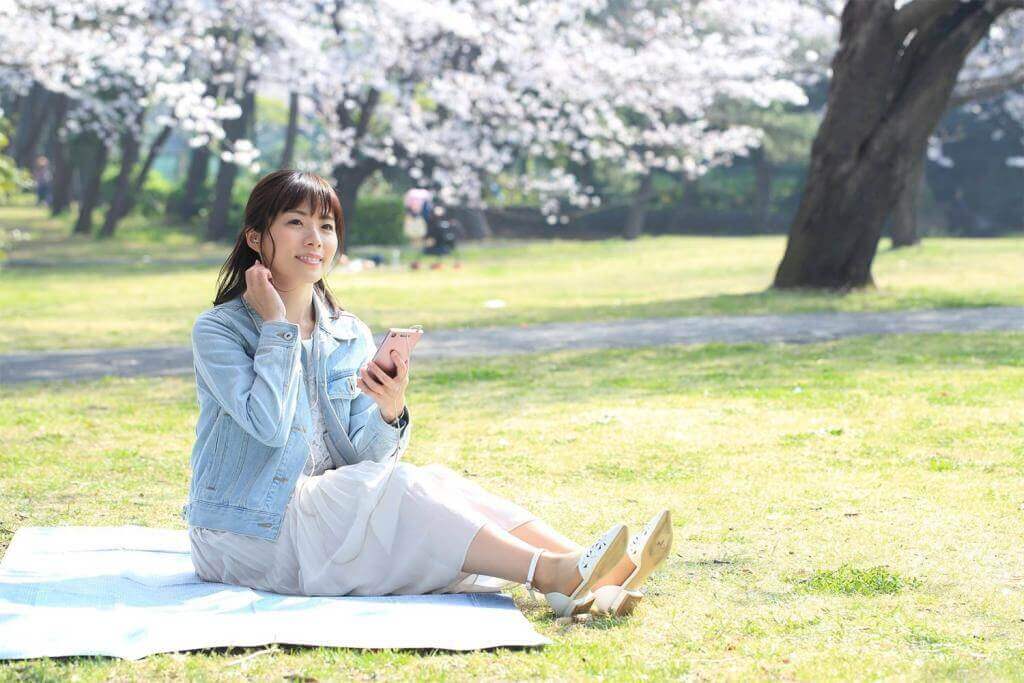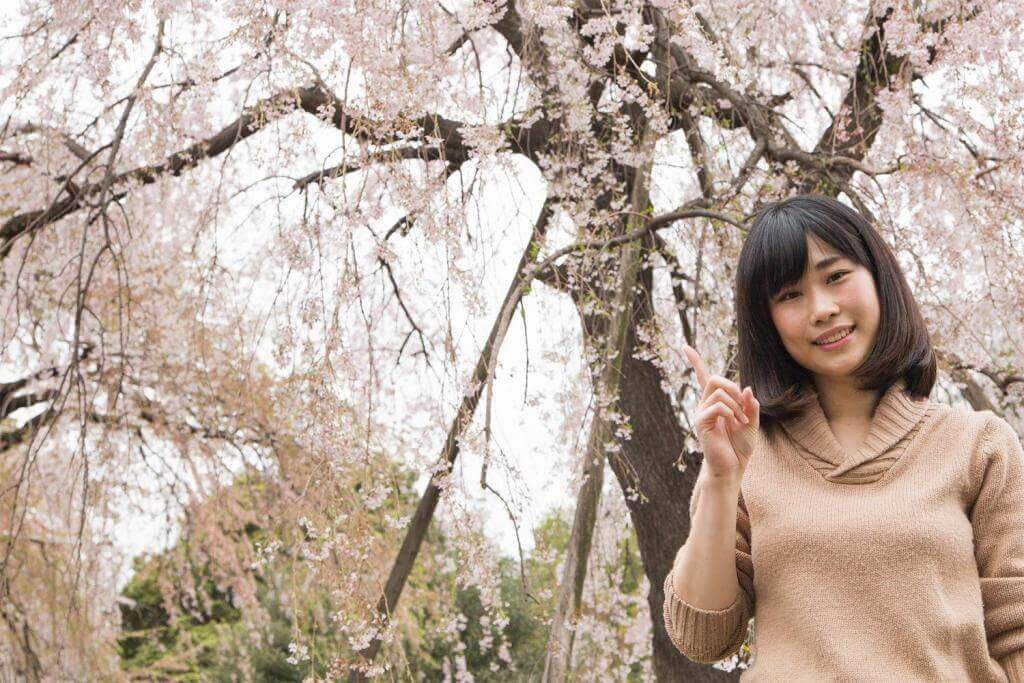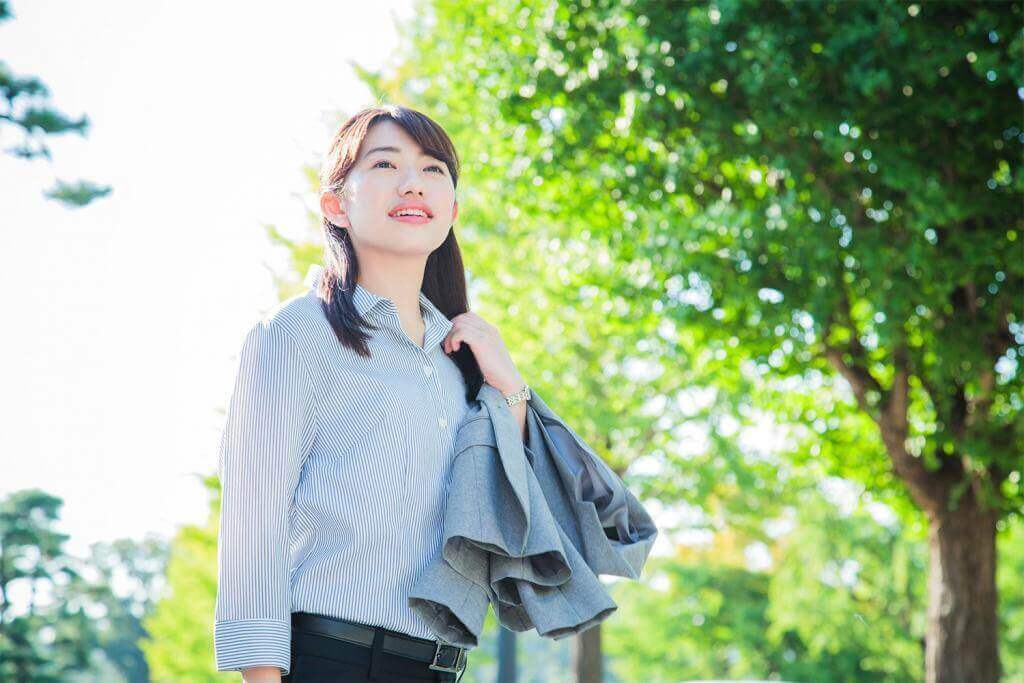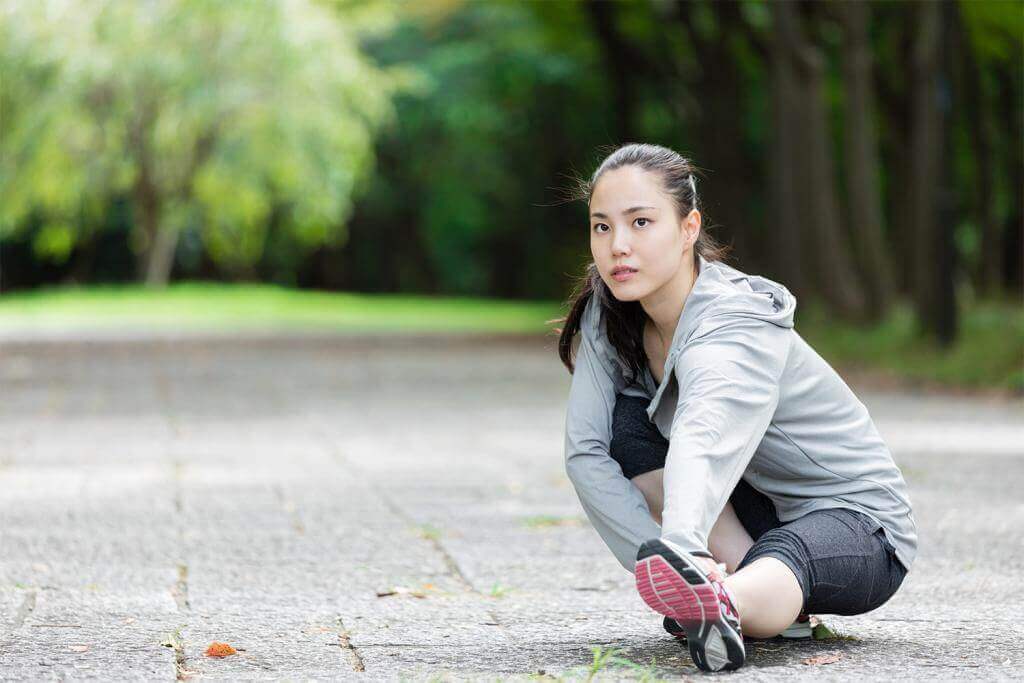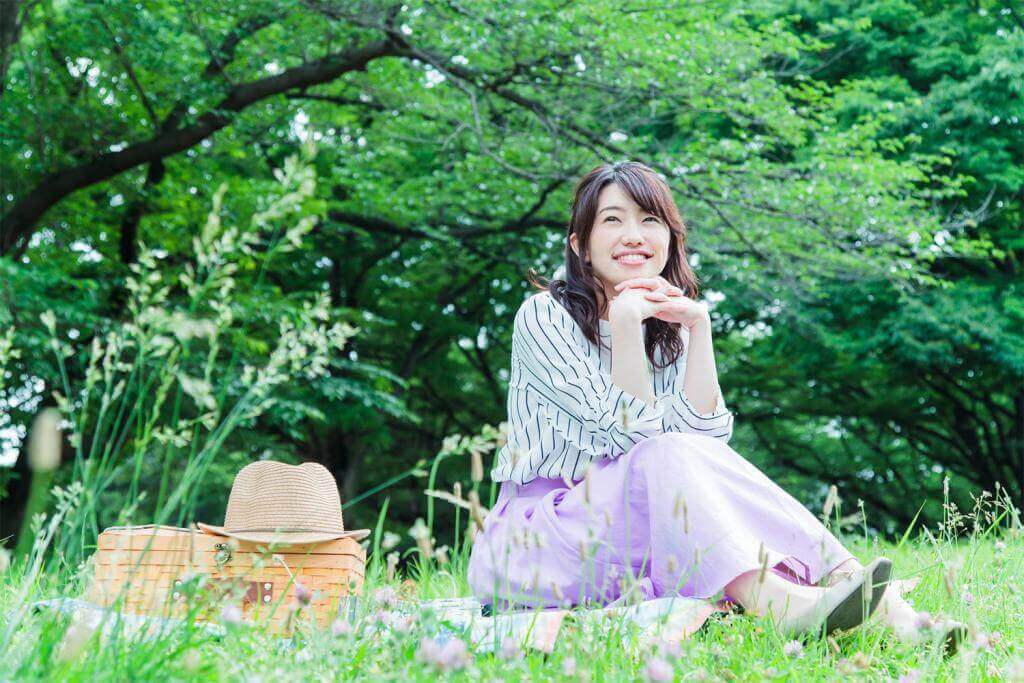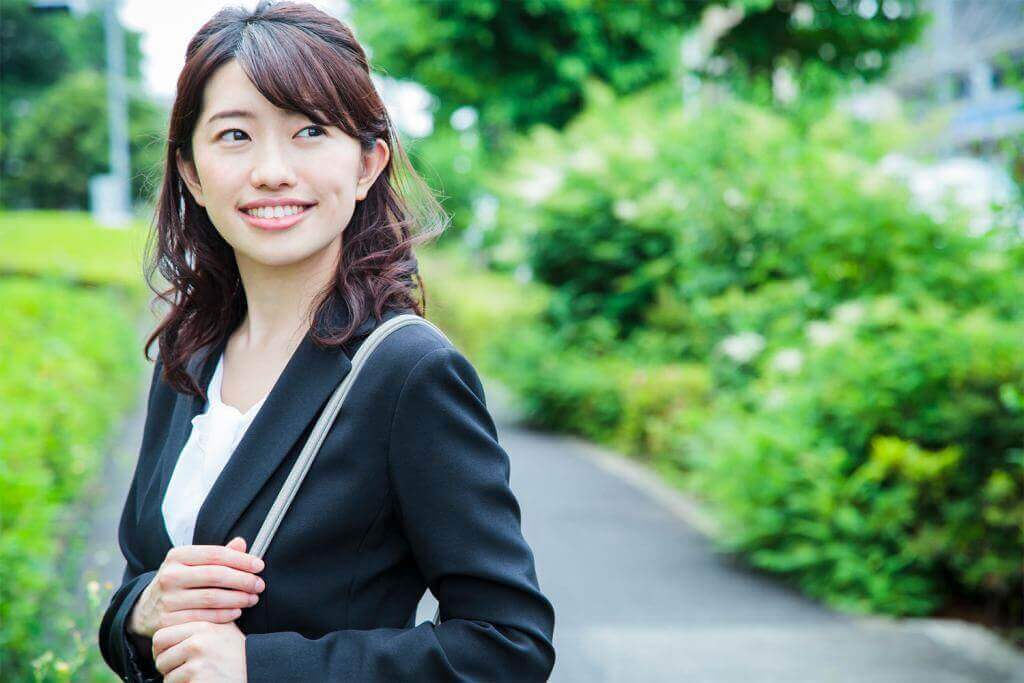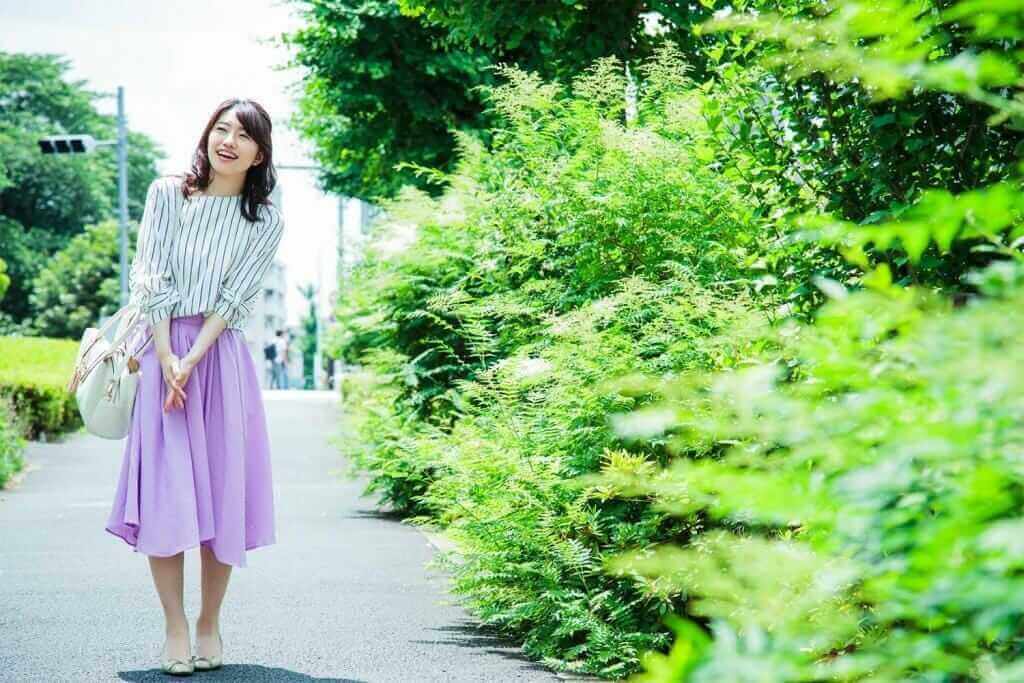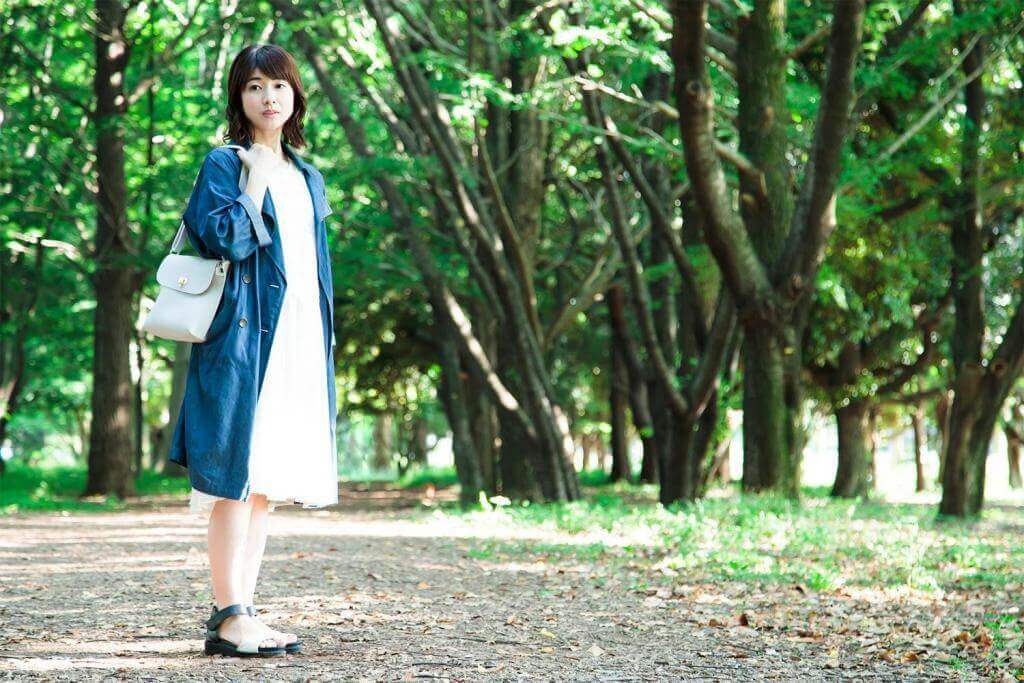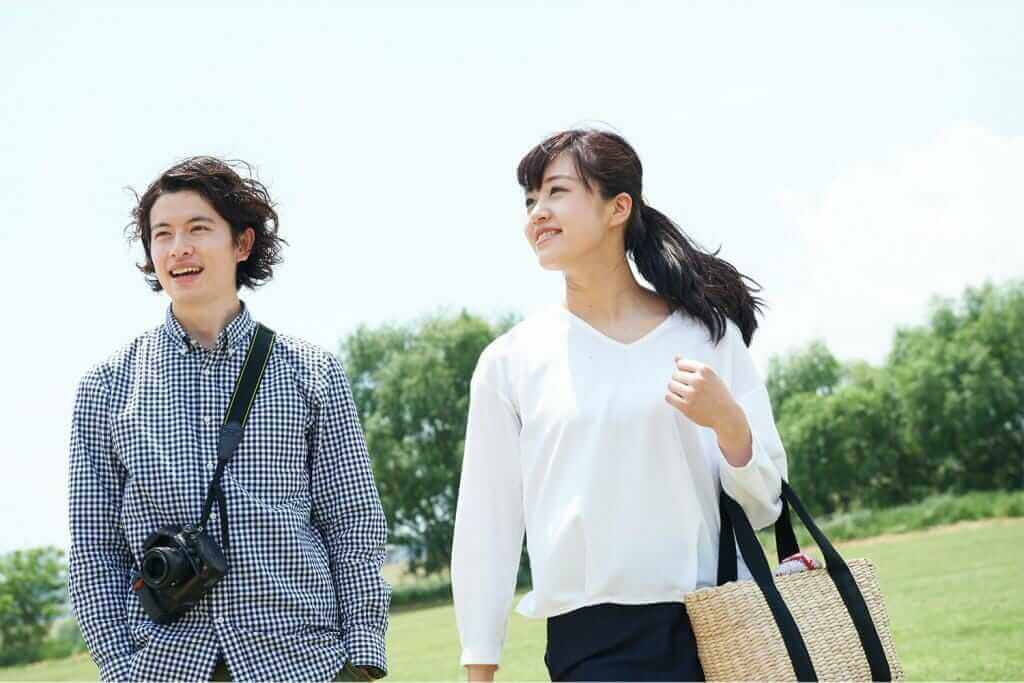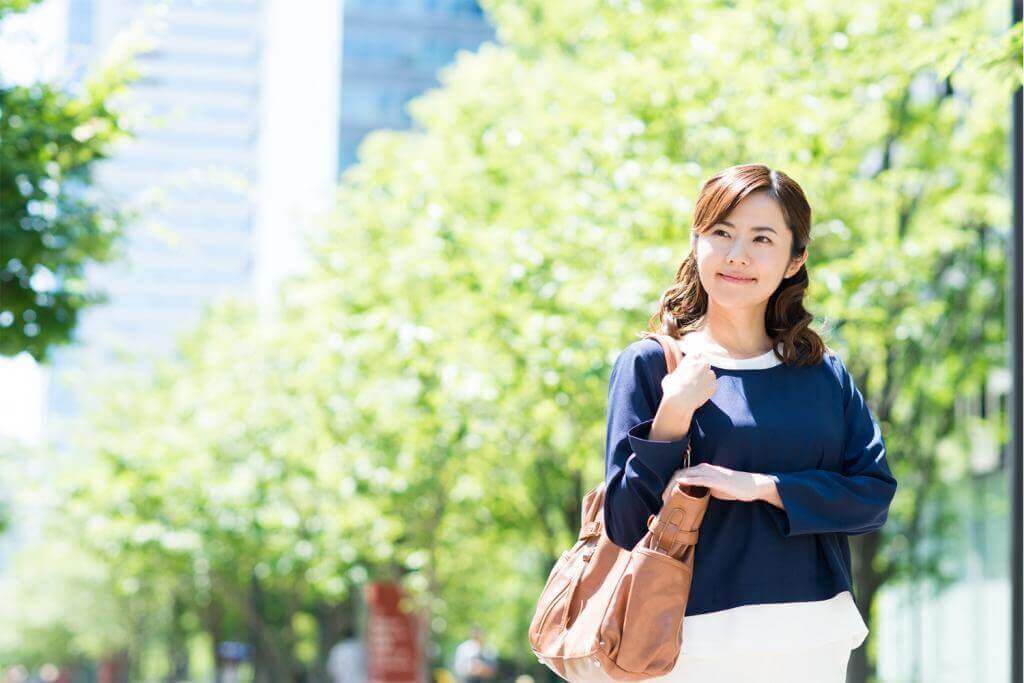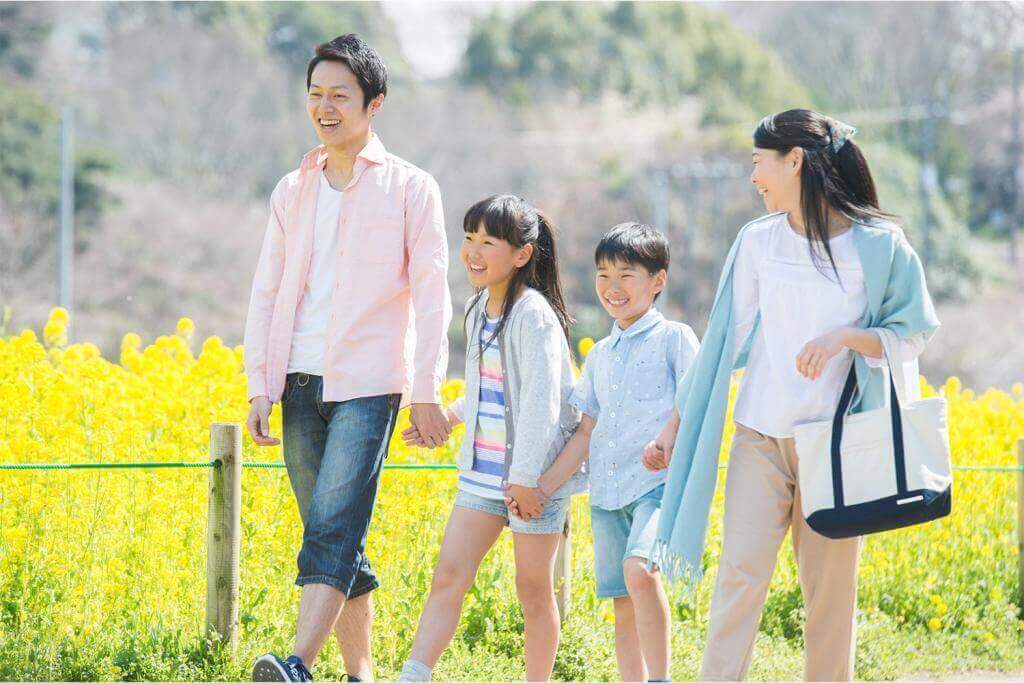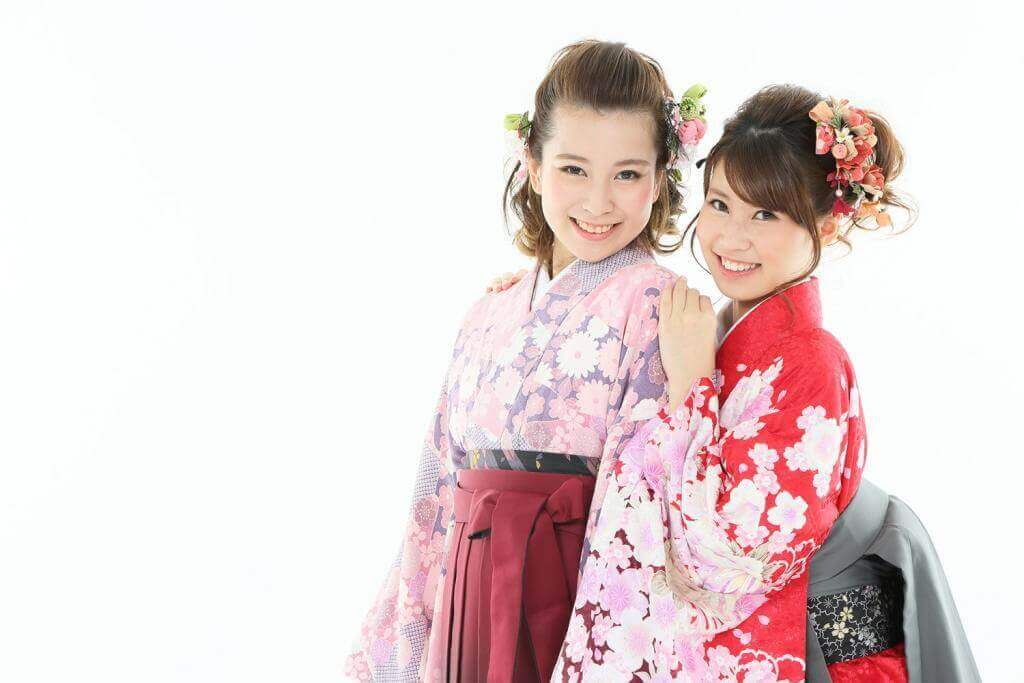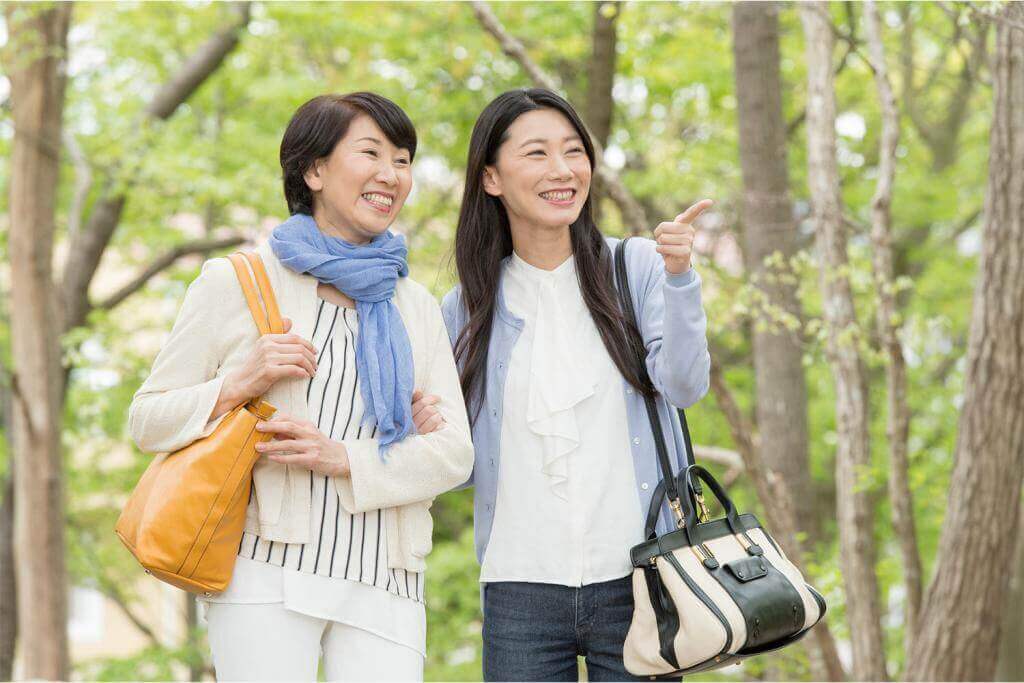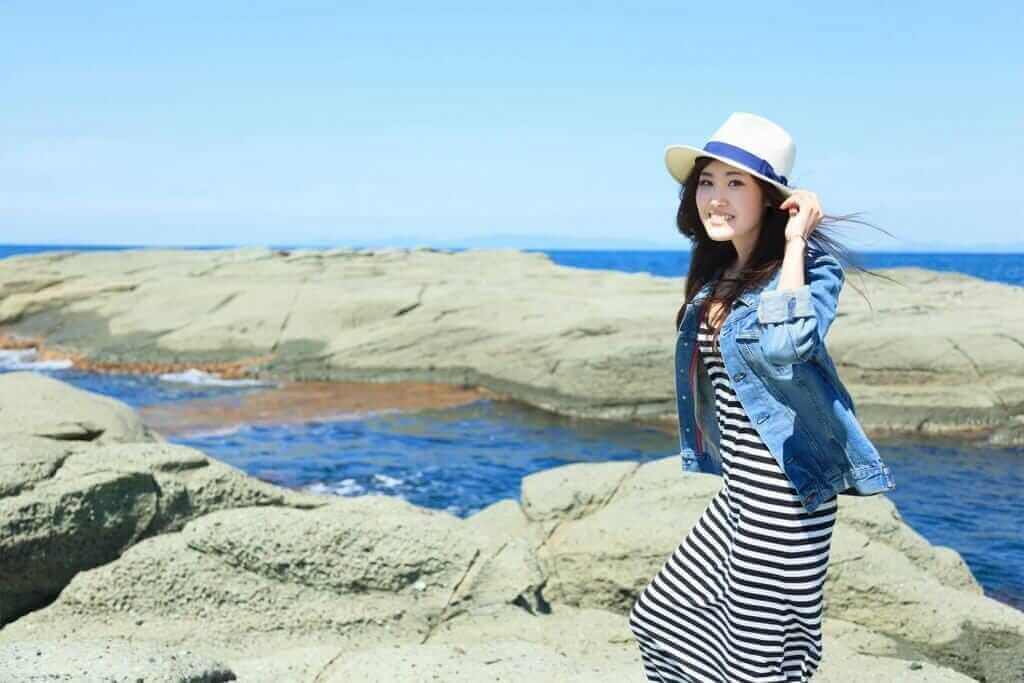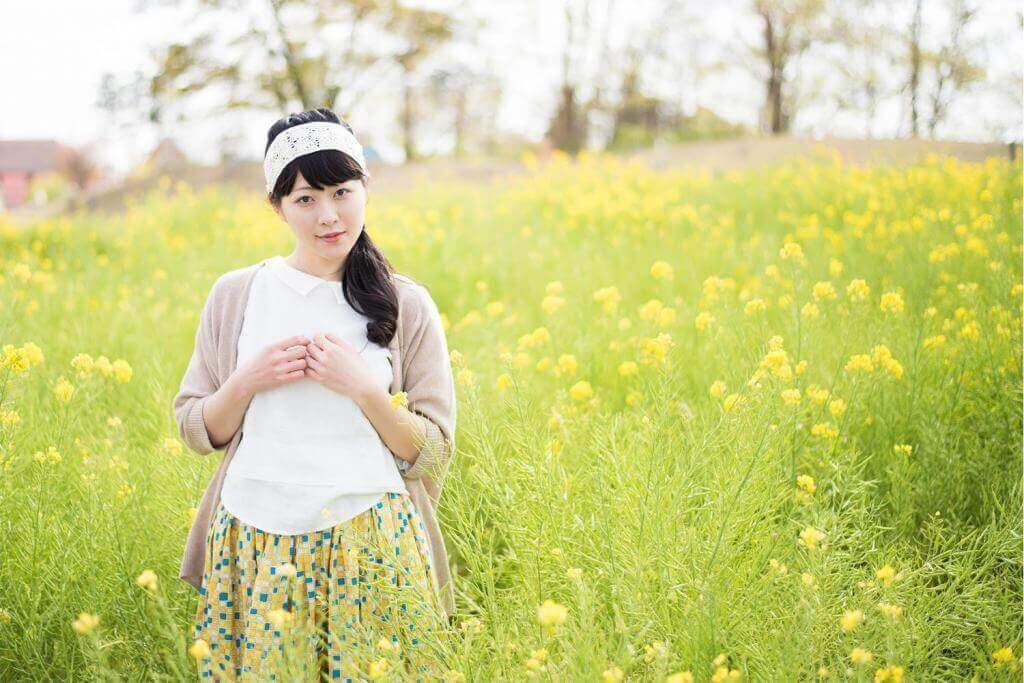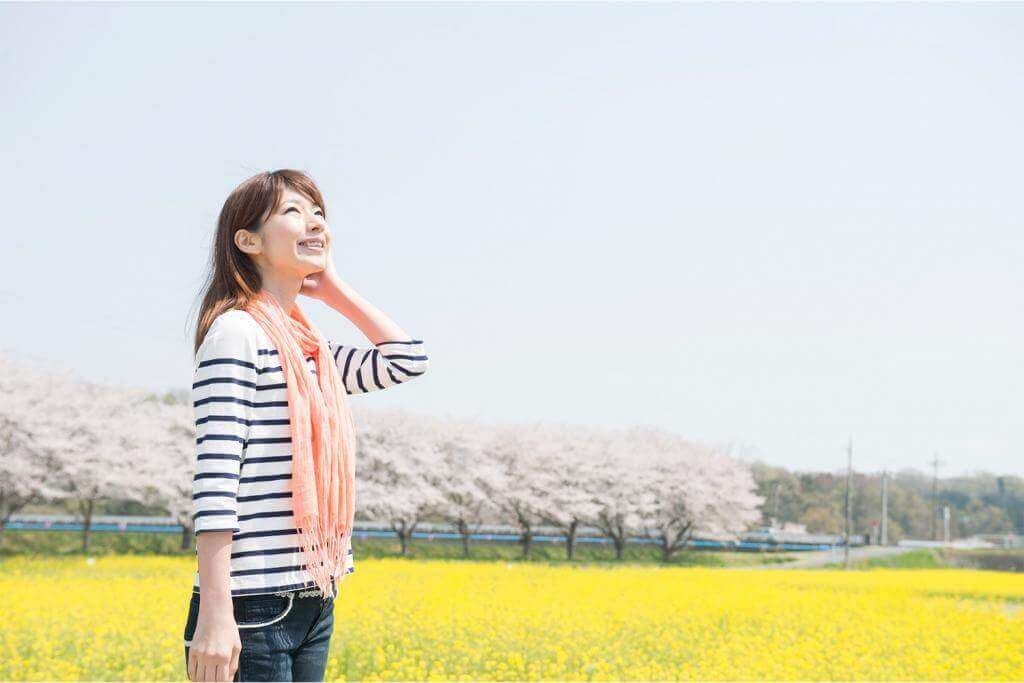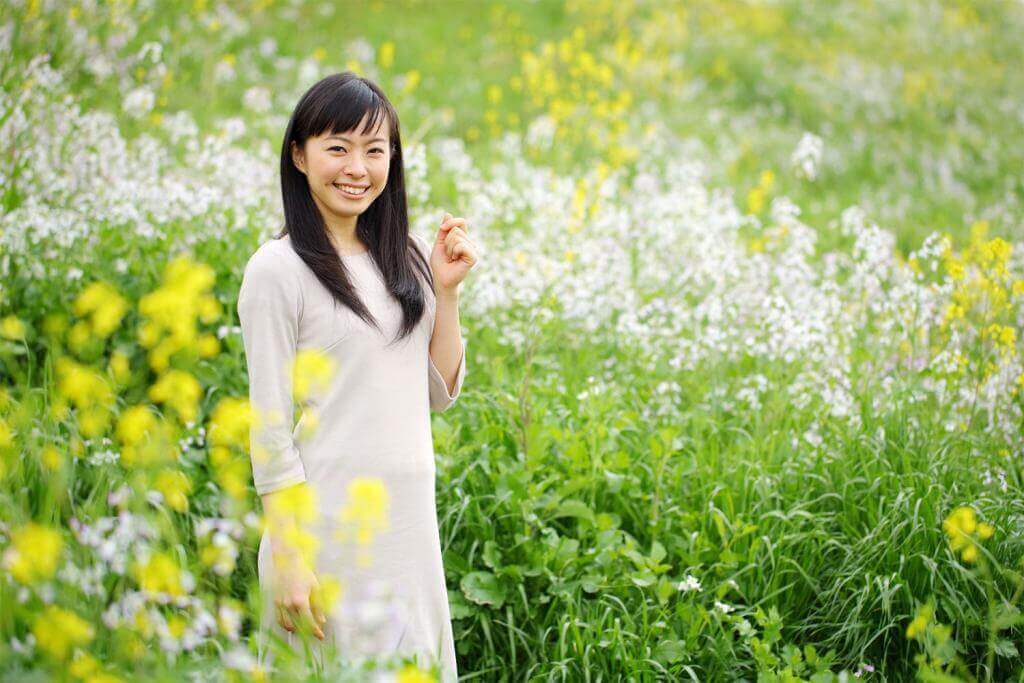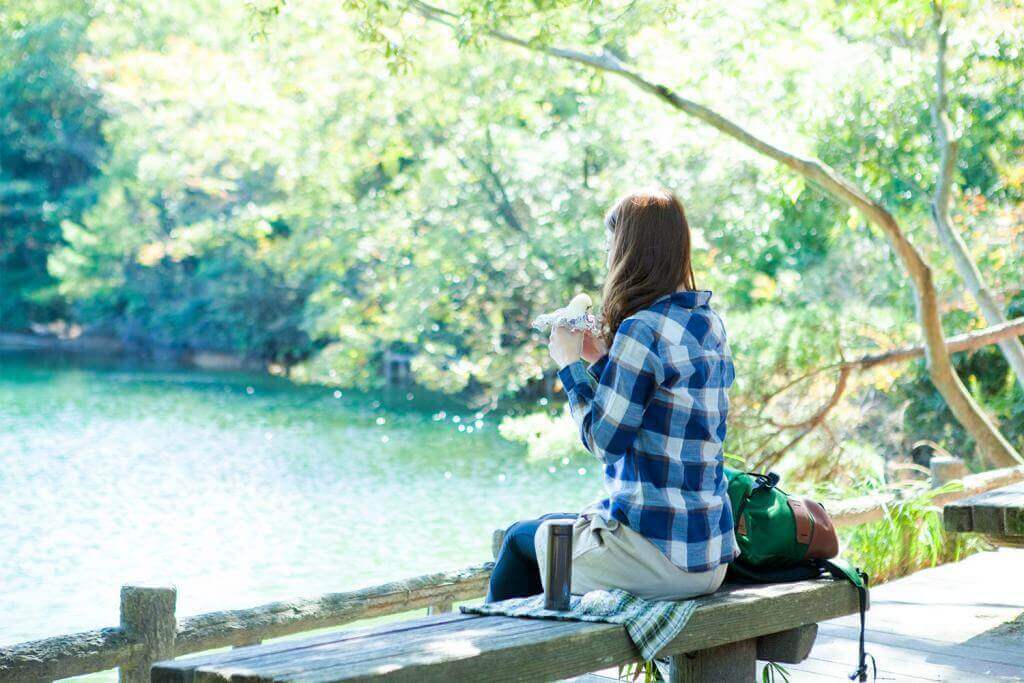 In the following article I described the major clothing stores in Japan.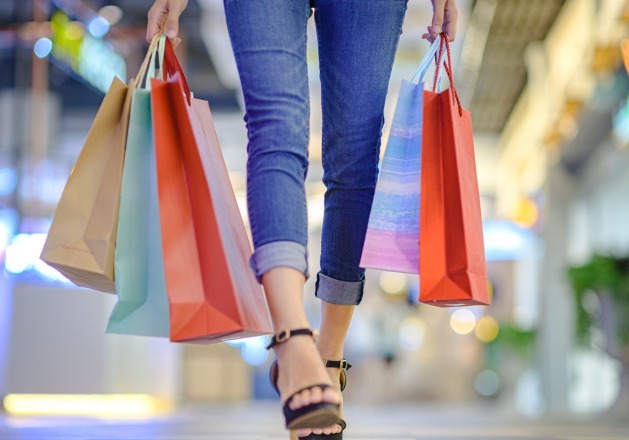 If you shop in Japan, you surely want to enjoy as much as possible at...
Please also refer to the following articles
Now, let's plan to make your vacation in Japan the best experience ever!
Back to "How to enjoy Japanese Spring"