This year we welcomed the New Year at Ise Jingu, the most famous shrine in Japan.
This is the home of "Amaterasu," which is considered to be the highest of all Japanese deities.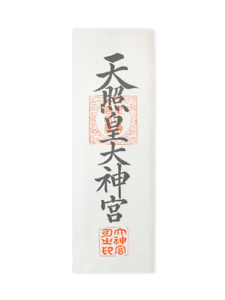 Amaterasu means to illuminate the heavens, in other words, to make the world shine.
The first visit to a shrine or temple in the new year is called "Hatsumode," and the Ise Jingu Shrine also attracts many Hatsumode visitors.
The main purpose of Hatsumode is to visit the main shrine and offer thanks and wishes, but there are also many people who try their best to photograph the first sunrise of the new year, which is said to bring good luck.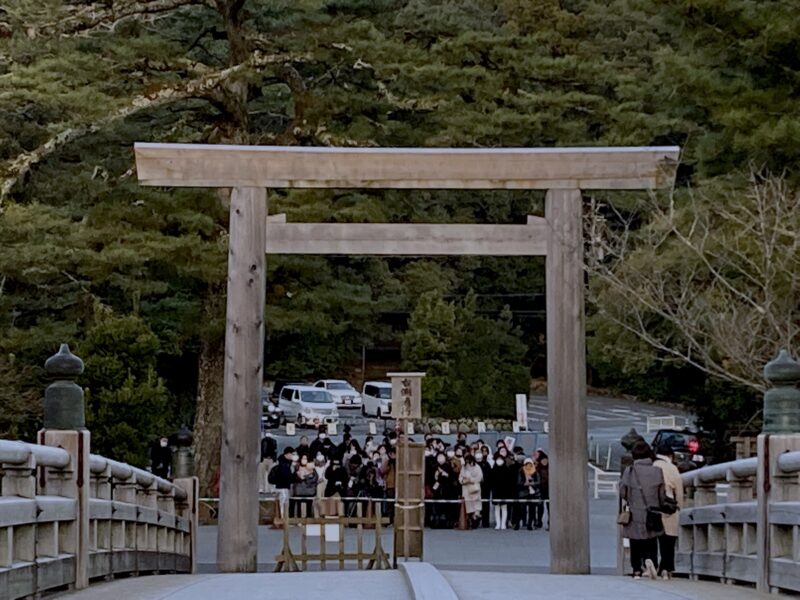 I am one of them.
Here are some photos of the first sunrise of the year from the entrance of Ise Jingu Shrine, the realm of the gods.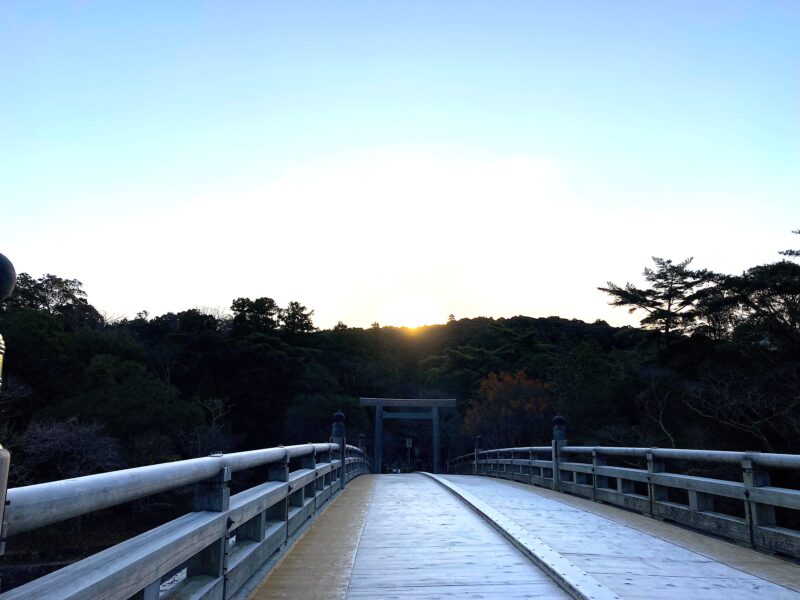 Amaterasu, the deity of Ise Jingu Shrine, is like the sun shining on the world.
May peace and tranquility prevail throughout the world.
◎Ise Jingu Shrine is located in Mie Prefecture.
For more information on Mie, please see this article.