If someone asks which is the number one Shinto Shrine in Japan, many Japanese will say that it is Ise Jingu Shrine in Ise City, Mie Prefecture, in central Honshu. Ise Jingu is said to have been built more than 2000 years ago. It is consist of 125 large and small Shrines which are scattered throughout this region, and above all the two most famous ones are Naiku (内宮, the Inner Shrine) and Geku (外宮, the Outer Shrine) . I recommend going to Ise Jingu early in the morning. Then you will surely feel a quiet and majestic atmosphere. On this page, I will introduce you to one part of Ise Jingu with 10 photos.
Photos of Ise Jingu Shrine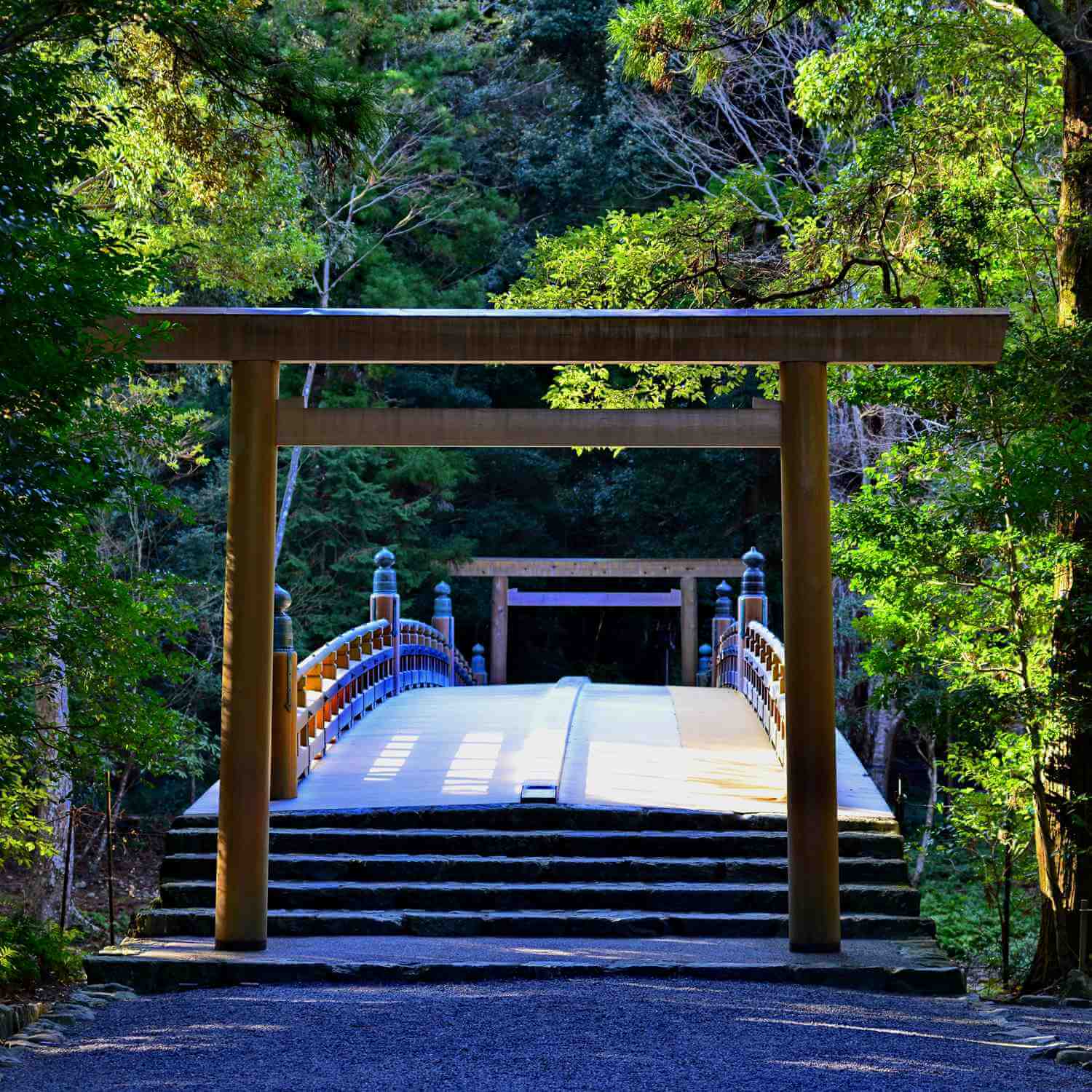 Map of Ise Shrine
>>Find the best deal, compare prices, and read what other travelers have to say at Tripadvisor
Thank you for reading to the end.