Starting on October 11, the Japanese government will finally relax the entry restrictions for vaccinated foreign tourists to Japan to a large extent.
Please check the official Japanese government website now to see that you will be able to travel as you did before the coronas.
Going to Japan now has many advantages.
Since there are still few tourists from overseas, famous sightseeing spots and popular stores and inns are empty. So I think you can take your time to enjoy the goodness of the real Japanese attractions.
In addition, Japan is in a welcoming mood because of the long-awaited deregulation. You will be able to experience more "Omotenashi" than ever before.
There is one more advantage to visiting Japan now.
That is the weak yen.
Over the past year, the yen has depreciated by about 20% against the dollar.
Prices in Japan are very cheap compared to the dollar and the Euro. In other words, Japan is a bargain right now. (That is not so pleasant for Japanese people…).
Moreover, unlike in the U.S. and Europe, where prices of goods and services have risen alarmingly, prices have remained low and under control.
By comparison, you can see how cheap goods and services are in Japan today.
Take lodging, for example.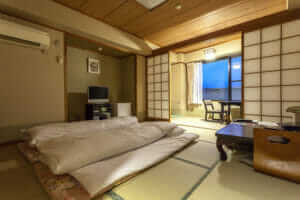 For about $100 per person per night, you can stay at a well-established ryokan in Japan. And that price includes dinner and breakfast.
Double rooms in three-star hotels in Tokyo, Osaka, and Kyoto can be booked for less than $50 per night.
It is not difficult to stay in a capsule hotel or dormitory with a shared bathroom for $20.
What about food?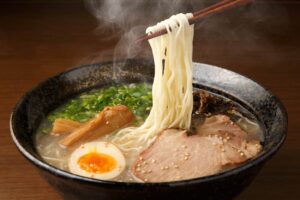 In Japan, inexpensive, high quality meals can be enjoyed anywhere.
A bowl of ramen will set you back about $5, and a sushi omakase course will satisfy you for about $35. It is rare for the bill to exceed $50 even if you fill up on a variety of dishes and drinks at an izakaya (Japanese style bar).
What about sightseeing?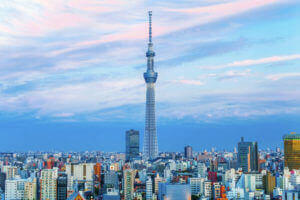 Most museums, temples, and tourist attractions in Tokyo and Kyoto are free of charge. Even some places that require an admission fee vary slightly depending on age, day of the week, etc., but most of them cost less than $15.
Incidentally, a one-day passport to Tokyo Disney Resort costs about $65 for an adult, the observation deck at Tokyo Skytree costs about $23 per adult, and the Ghibli Museum is about $7. The Kinkakuji Temple costs about $3. (As of October 9, 2022)
How about transportation?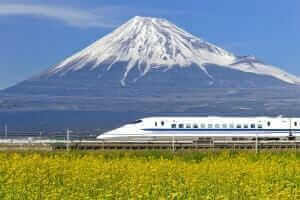 The longer the distance, the more expensive the train fare in Japan becomes. However, most of the subway fares in Tokyo are less than $1~$2 when traveling between major stations.
The fare from Tokyo to Osaka by Shinkansen "Nozomi" is about $102.
A special pass (JRpass), available only for foreign tourists, allows unlimited rides on the Shinkansen in each of various areas.
For more information about JRpass, please contact an official agency.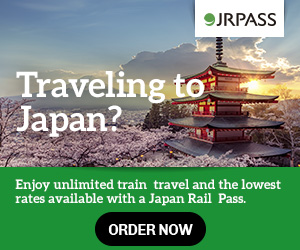 What about convenience stores and drugstores?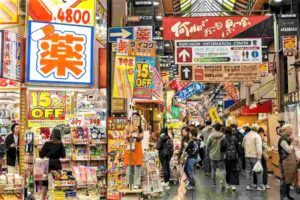 Convenience stores and drugstores are ubiquitous throughout Japan. They are also inexpensive and offer a wide variety of foods, simple clothing, cosmetics, and household goods.
They are probably 20-30% cheaper than in Western cities, and are also a good place to buy souvenirs, as you can find unique products unique to Japan.
What do you think?
If you are planning a trip to Japan, it might be a good idea to plan it now and get there as soon as possible.
For more information about Japan, please visit JAPANICLE.