I have good news for you all!
Yesterday the Japanese Prime Minister announced that Japan will resume visa-free travel on October 11.
This marks a return to pre-pandemic tourism.
However, certain minor requirements may remain. For example, to the extent that travelers must provide a valid vaccine certificate or have a Covid test before traveling.
For more information, please wait for the official announcement.
For the most up-to-date and accurate information, please refer to the official government website or contact the Japanese embassy or consulate.
Japan had already reopened entry to travelers from abroad, but the policy so far has been complicated and extremely limited.
But next month, it will finally be possible to visit Japan as it was before the pandemic.
Now, start planning your trip to Japan with Japanicle.com.
Japan is about to undergo a seasonal transition from autumn with autumn leaves to winter with snow. See this post for articles and photos describing the changing seasons in Japan.
Seasons of Japan! Culture nurtured in the change of the four seasons
Autumn in Japan offers the most colorful scenery.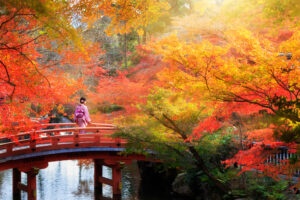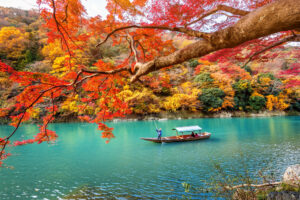 Winter in Japan offers the most serene and monotone scenery.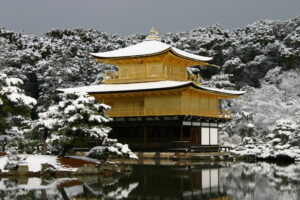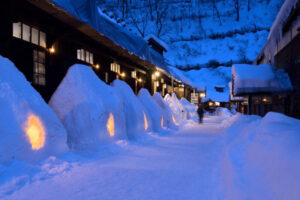 The beauty of autumn and winter in Japan cannot be fully expressed in words or pictures, so I urge you to visit and experience them for yourself.
However, it gets progressively colder, so it is difficult to dress for the weather.
We have written an article summarizing weather data for major cities in Japan and clothing for your reference.
We hope it will be useful for you to check the clothing you need to prepare before you go to Japan.