'Niki no Kashi' (Niki's Confectionery), located in Tokyo's "Ameyoko" district, is very famous in Japan as a very inexpensive confectionery store. It has recently become a hot spot among foreign tourists for the best souvenirs.
Here we will introduce the reason for the popularity of 'Niki no Kashi' as well as recommended take-home souvenirs and how to buy them well.
The best place to buy cheap souvenirs of snacks in Tokyo!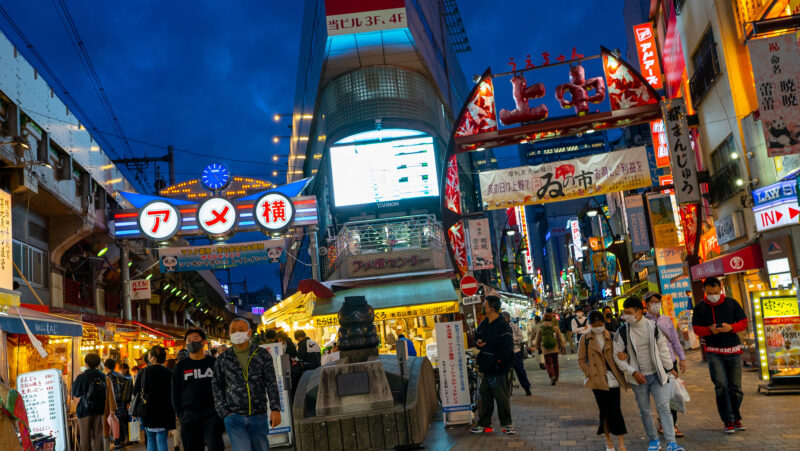 Ameyoko, where 'Niki no Kashi' is located, is along the railroad tracks between JR Ueno Station and Okachimachi Station. Ameyoko is a market for the common people of Tokyo. There is a zoo and a museum nearby. Akihabara, where manga, anime, camera and electronics stores are located, is also nearby.
Ameyoko is located in a corner of such a tourist center, and is lined with many unique stores, mainly selling food and clothing. It is fun just to look at them, but it is also a great spot for those who want to buy large quantities of inexpensive Japanese souvenirs.
*See also this article on Ueno and Ameyoko in Tokyo.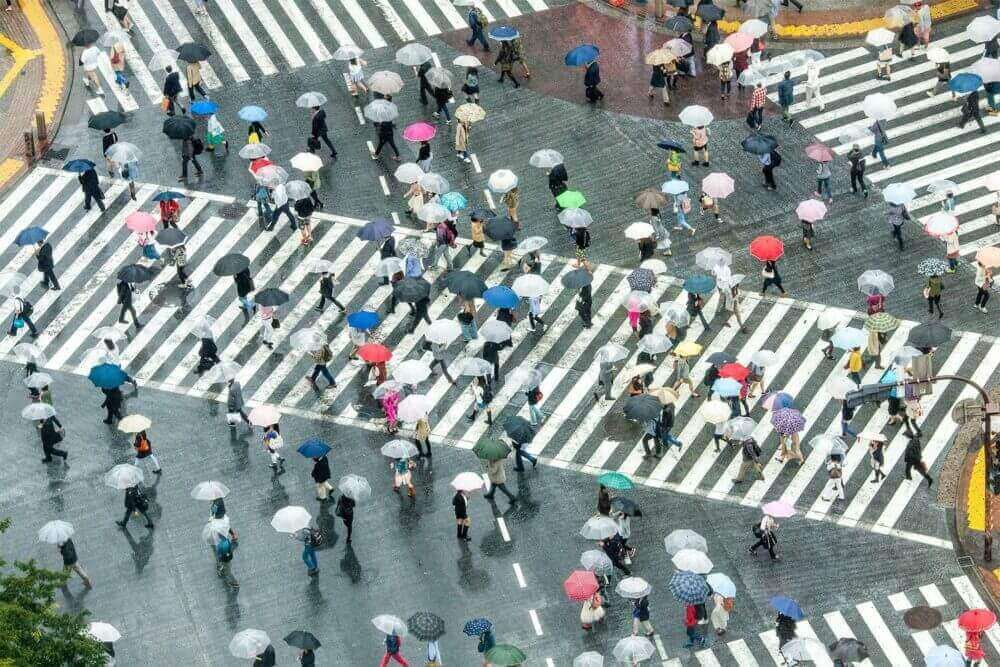 What are the best places to visit in Tokyo? There are many things to ...
Why are 'Niki no Kashi' so popular?
'Niki no Kashi' offers a wide variety of famous souvenir confections from all over Japan, as well as candy from well-known manufacturers. The selection is astonishing. And you can buy them at surprisingly low prices. Japanese people who know the market prices of these confections are amazed.
Another reason why Niki's confectionery stores are so popular among foreign tourists is that they are located in the tourist hubs of Tokyo, making them easy to stop by and take back to your place of stay.
How to shop at 'Niki no Kashi'
'Niki no Kashi' has three stores in Ameyoko.
If you want to buy Japanese dagashi souvenirs, we recommend 'Dai-ichi eigyosho' marked on the map. 'Tokusen' is recommended if you are looking for a slightly upscale gift. 'Big-kan' offers seasonings and retort pouch products.
Unusually for a super-cheap store, it offers duty-free shopping. The duty free counter is located on the second floor, and purchases of 5,400 yen or more are eligible for duty free.
At 'Niki no Kashi', you can get a discount if you buy in bulk. If you are buying a large quantity of cheapo candy to give as souvenirs to many friends and acquaintances, be sure to check the price tag before purchasing.
Also, the section selling snacks in bulk allows you to pick up and buy various types of individually packaged candy. This is a fun shopping experience even for children.
Top 3 Popular Confectioneries for Foreign Tourists
Macha Mochi Monaka


(Besho-Seika, from Nagano)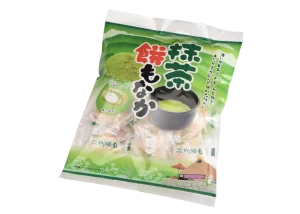 Kaminari Okoshi
(Goto-Seika, from Tokyo)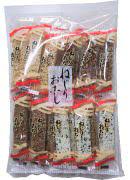 Ah,Yubari-Melon-Da!!
(Sapporo Gourmet Foods, from Hokkaido)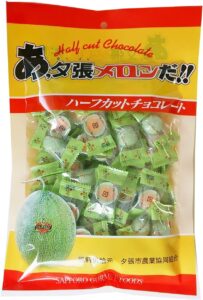 'Niki no Kashi' differ slightly from the assortment found in souvenir stores at airports and tourist attractions. The main products are sweets that have long been popular among the common people in various regions of Japan. The staff tastes more than 1,000 different products each month and sells only those products that they are satisfied with. They are not luxury items, but they are all delicious products. Of course, chocolates, baked goods, and candies from famous brands are also sold at very low prices.
How to Buy Japanese Sweets after Returning Home
Many people become addicted to Japanese snacks after eating them in Japan. However, most of these Japanese snacks are not available outside of Japan.
Amazon in Japan, there has been a lot of talk about a set of assorted snacks that are generous in volume, containing a box full of sumptuous snacks that 400 sweets-loving Japanese have selected as their favorites. International shipping is available except for some areas. Please Check if you want to have it.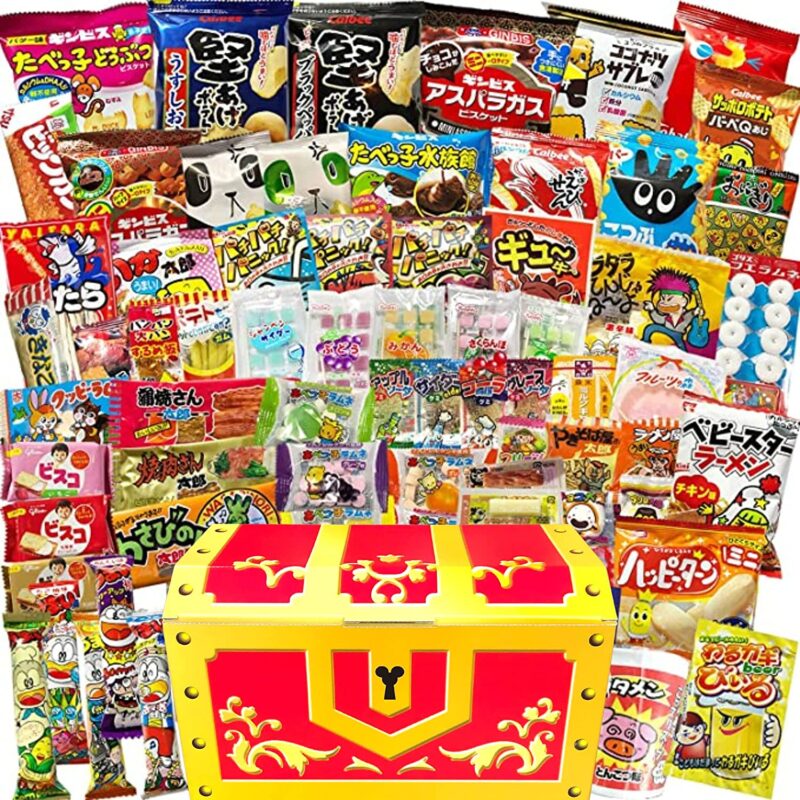 However, you need a Japanese amazon (amazon.co.jp) account to use amazon in Japan. If you have not yet registered an Amazon Japan account, please access here and create a Japanese Amazon account from "Account & Lists" in the top menu.
Now, let's plan to make your vacation in Japan the best experience ever!