Souvenirs sold on the streets of tourist destinations in Japan are very attractive. You will be very satisfied with your purchase at that location. However, most of them are of poor quality and more expensive than the market price. Authentic products are not sold on the street.
If you want authentic quality in your Japanese souvenirs, we recommend that you buy them at department stores.
This article introduces the attractions of Japanese department stores and how to use them.
Attractiveness of Japanese Department Stores
The main attraction of Japanese department stores is their high quality merchandise and beautiful displays.
Japanese department stores have a very wide selection of goods. Souvenirs, foreign brand stores, cosmetics, apparel, accessories, watches and jewelry, interior design, food, and just about anything else you can think of. And they are beautifully displayed so that just looking at them is mesmerizing.
Of course, the quality of these products is impeccable and they are all authentic. Fake brands are thoroughly eliminated, so you can shop with peace of mind.
Japanese Department Stores Responding to Foreign Visitors to Japan
Japanese department stores accept a wide variety of brand-name credit cards and electronic payments.
And almost all products are eligible for duty-free shopping. Cosmetics, confectionery, sake, and other local products made in Japan, which are popular among foreign tourists, are also tax-free. The store has a duty-free counter and foreign currency exchange machines. Most stores have interpreters and multi-lingual attendants on staff.
For those who are worried about speaking and communicating in Japan, we have a translation tool that we recommend. Please refer to the article linked below.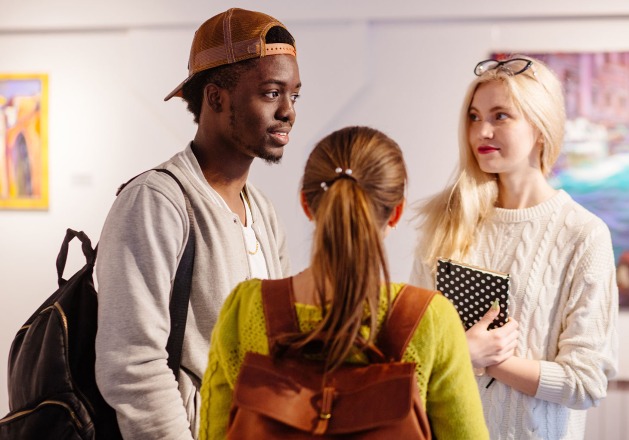 Here are the best translation tool to ease your worries about speakin...
Tips for Shopping in Japanese Department Stores
You may get lost in the very large and spacious Japanese department stores. But don't worry. Customer service in Japanese department stores is very attentive and friendly. If you are ever lost or in need of help, feel free to ask a store clerk. They will respond in kind and help you find a solution for sure. There is also an information counter equivalent to a concierge at a hotel.
Our recommendation is the food section in the basement.
The food section on the basement floor is called "Depa-Chika" in Japanese, and is a popular floor with a very focused product lineup in recent years. This is a must-see because it is quite attractive.
Japanese sweets and other confectionery souvenirs can be purchased on this floor. Major Japanese sweets and desserts are available here. You can also buy processed characteristic of each region on this floor. There are also many corners where you can sample the products, so be careful not to overindulge or buy too much.
The information counter is located on the ground floor.
Most department stores have cosmetics, sundries, accessories, and high-end international brand stores popular among foreign tourists on the first floor (ground floor).
Also on the upper floors are the apparel, interior design, kimono and other Japanese clothing, Japanese sundries, pottery and lacquerware sales floors. If you have children, don't miss the children's clothing section and, above all, the stationery and toy sales floor.
And there is usually a restaurant or food court on the top floor. There is a wide variety of Japanese and Western food on the menu. Lunch plates for children are also popular.
Japanese department stores are equipped with facilities friendly to children and the elderly. They are barrier-free and can be used by wheelchairs and baby strollers, and in some cases, these can be rented free of charge. Of course, elevators and escalators are also available.
Addresses and maps of all department stores in Japan
Department stores can be found in all regions of Japan. They are easy to find because they are located in prime areas of the city.
Please check this site for addresses and maps of all department stores in Japan.
>>JAPAN DEPARTMENT STORES ASSOCIATION
A must-see if you're in Tokyo! Recommended Souvenir Spots Outside of Department Stores
Surely you will be sightseeing near here. You don't want to miss out on one of Tokyo's most popular souvenir destinations! Please refer to the article linked below.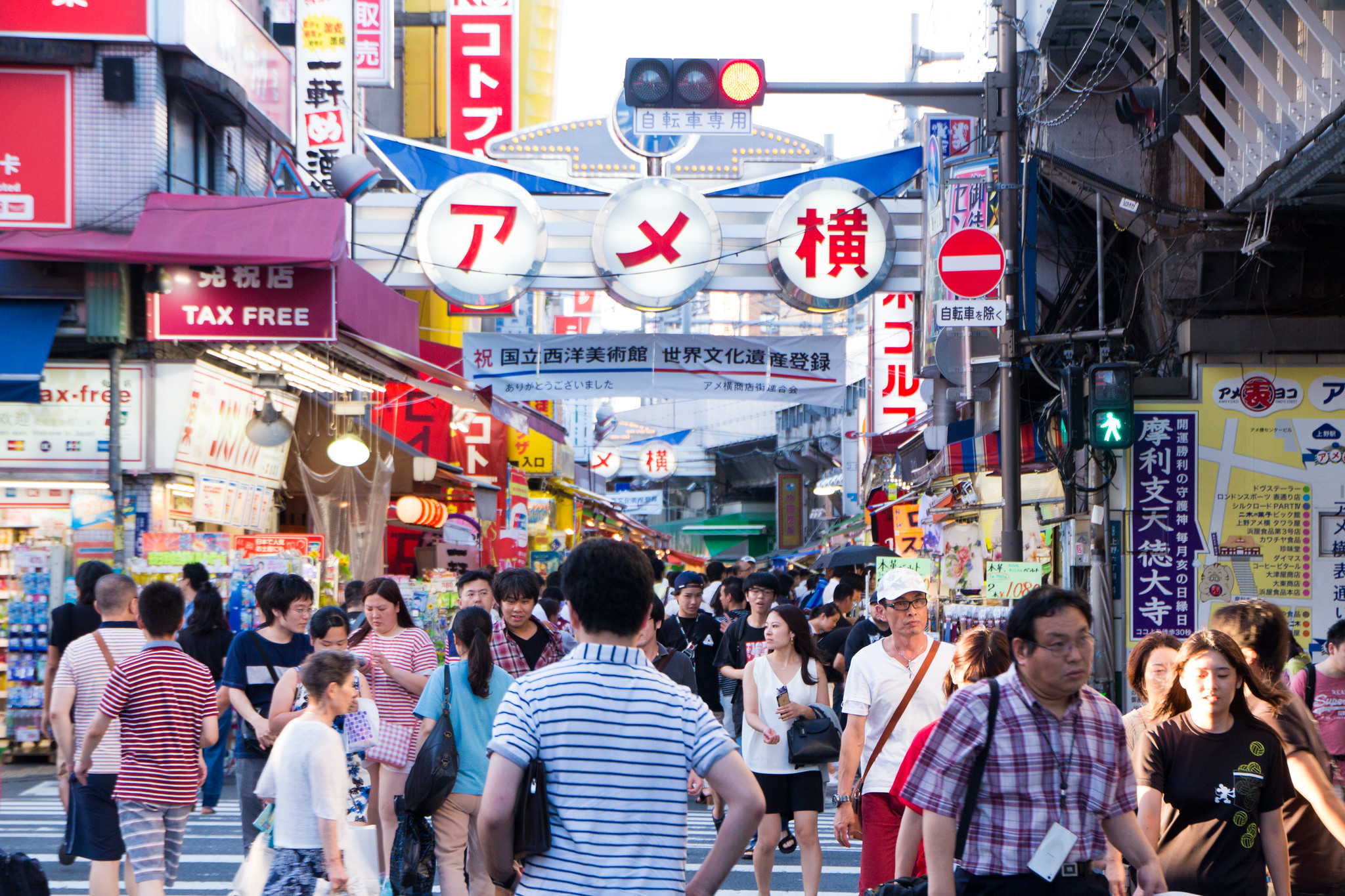 'Niki no Kashi' (Niki's Confectionery), located in Tokyo's "Ameyoko" ...
How to buy quality Japanese souvenirs after returning home
Here are some sites where you can purchase carefully selected quality Japanese kimonos, Japanese accessories, and interior goods.

Japan Objects is an cultural magazine celebrating the most inspiring Japanese art & design. If you are interested in Japanese Japanese culture and fashion, please take a look.
Shipping overseas from Amazon Japan
You can purchase Japanese souvenirs on Amazon. There are various unique products on amazon global that supports overseas shipping, so please take a look.


However, you need a Japanese amazon (amazon.co.jp) account to use amazon in Japan. If you have not yet registered an Amazon Japan account, please access here and create a Japanese Amazon account from "Account & Lists" in the top menu.
Now, let's plan to make your vacation in Japan the best experience ever!