In order to minimize your luggage as much as possible, we recommend that you purchase underwear, everyday clothes, and especially warm-weather clothing and supplies locally (in Japan). Especially in the case of a family trip, preparing clothes and daily necessities for all the destinations you plan to visit can amount to a huge amount of luggage.
Here are some tips on where to buy daily necessities, underwear, warm clothes, etc. in Japan.
Where to buy while traveling?
Convenience stores, drugstores, and home centers – these three types of stores are located throughout Japan. Credit cards are accepted. You can rely on them when you need something locally during your trip.
Convenience stores are the most convenient. Food, medicine, underwear, rain gear, warm clothes, stationery, soap, detergent, shampoo, toothbrush/toothpaste, and most other things can be bought at convenience stores. Most stores are open 24 hours a day.
Drugstores have a good selection of medicines, but not much clothing. Home centers have a good selection of clothing, but not much in the way of medicine or groceries.
How to Shopping
Convenience stores, drugstores, and home centers are all self-service.
When you enter a store, take the store's special shopping basket or shopping cart, look around freely, and put the items you want to buy into the shopping basket. When you have finished putting everything in your shopping cart, please pay for your purchases at the checkout counter. At that time, no bargaining is allowed.
Do not open the merchandise until the checkout is completed. If you need to try on clothing items, please ask the store staff for permission.
Plastic bags to put your purchases in may be charged, so you may want to bring your own shopping bag.
For those who are concerned about conversation and communication in Japan, there is a recommended translation tool. Please refer to the article linked below.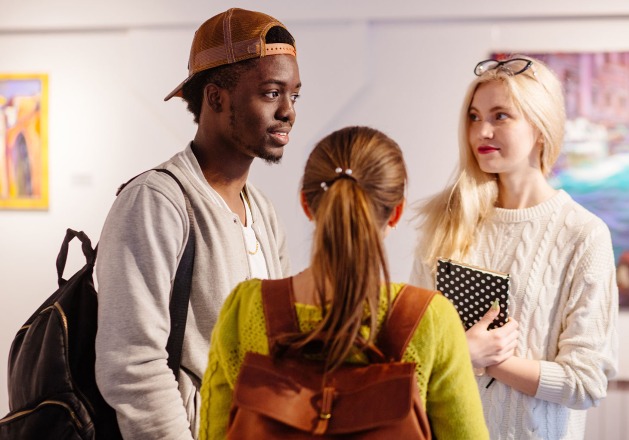 Here are the best translation tool to ease your worries about speakin...
Convenience stores, drugstores, and home centers are always in well-known locations in all regions of Japan, so if you ask someone locally where they are, they will surely be able to answer you.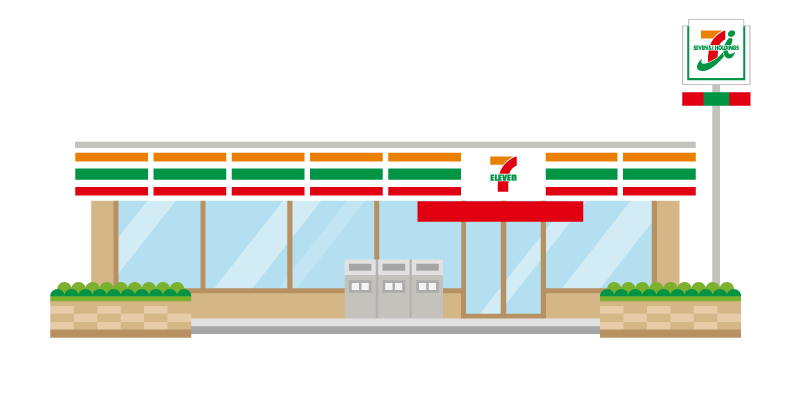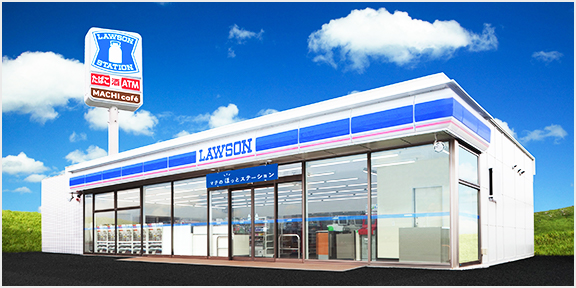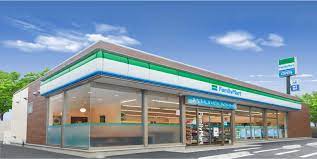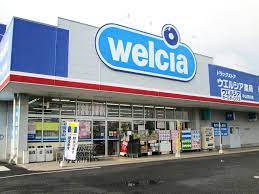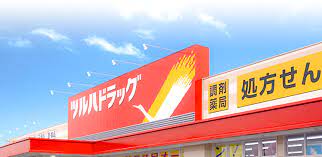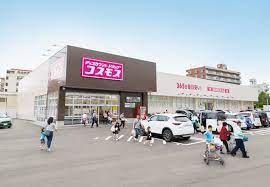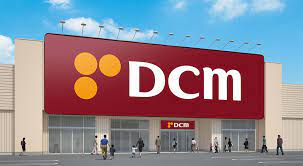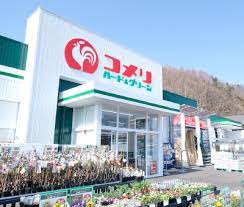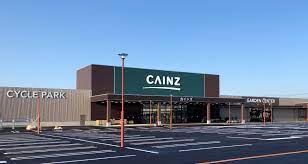 From top to bottom, these are signs for convenience stores, drugstores, and home centers. 7-Eleven, Lawson, FamilyMart, Welcia, Tsuruha Drug, Cosmos, DCM, KOMERI, CAINZ. You can often see them in Japan.
Japanese convenience stores, drugstores, and home centers offer a unique assortment of goods that may be interesting discoveries for visitors from abroad. Please take a peek.
How to buy on amazon in Japan
We also recommend that you purchase items from amazon in Japan and have them delivered to your hotel or other place of stay. Most items are delivered the next day throughout Japan (except for some remote islands).
You need a Japanese amazon (amazon.co.jp) account to use amazon in Japan. Please register before use.
Recommended Shopping Spots and Brands in Japan
UNIQLO" and "MUJI" are popular overseas as well, and can be found at airports and major train stations in shopping areas. UNIQLO and MUJI have a wide selection of clothing for both children and adults. They are much cheaper than overseas due to the exchange rate.
We have also written articles about UNIQLO, MUJI, and other recommended shopping spots and brands in Japan. If you are interested, please refer to this article as well.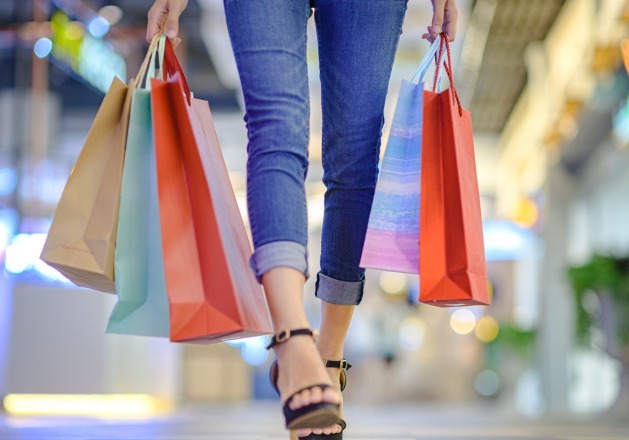 If you shop in Japan, you surely want to enjoy as much as possible at...
Now, let's plan to make your vacation in Japan the best experience ever!