Every year during this season in Japan, "tambo art" becomes a hot topic.
Rice cultivation is flourishing in Japan. The country is rich in rice fields and rice paddies are found throughout Japan.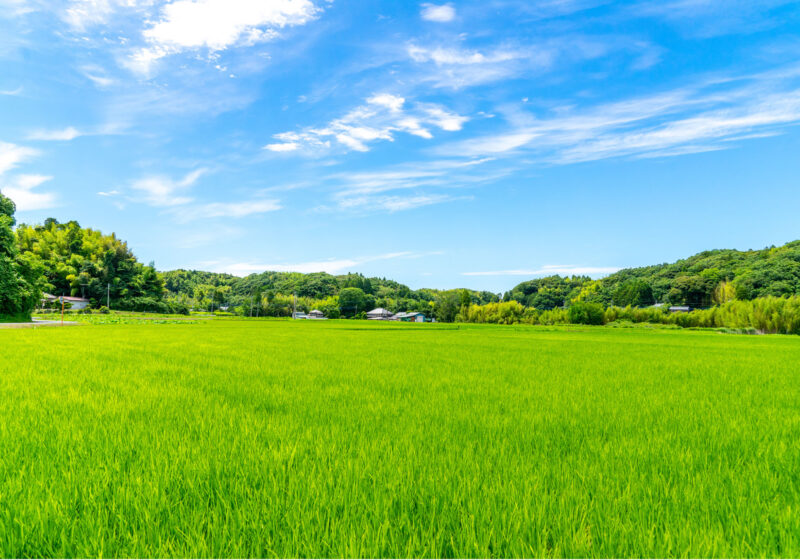 Rice seedlings are planted every spring, and in the summer they grow green and bloom with small flowers. The rice seedlings grow green and bloom tiny flowers in the summer, then bear fruit that turns golden and is harvested in the fall.
Rice creates the landscape of each season, and the fruits become rice, creating Japan's food culture.
Rice also brings us pleasure as "tambo art".
Tambo art is a painting created using rice fields as a canvas.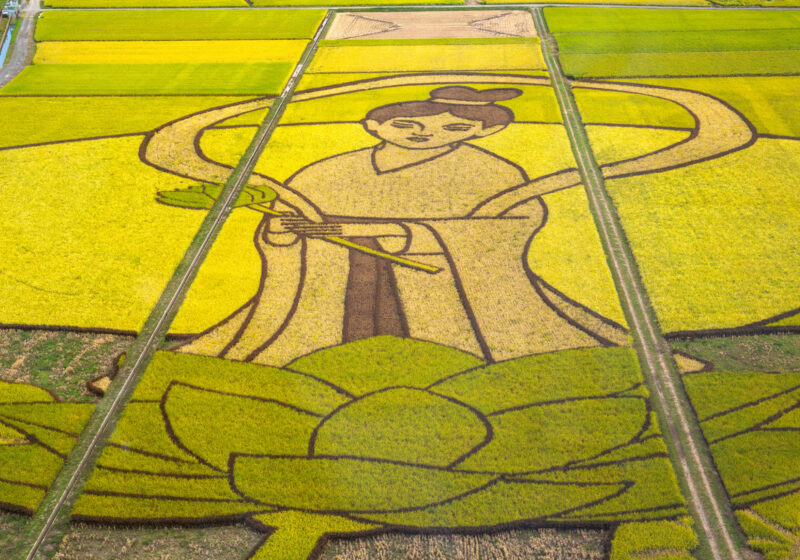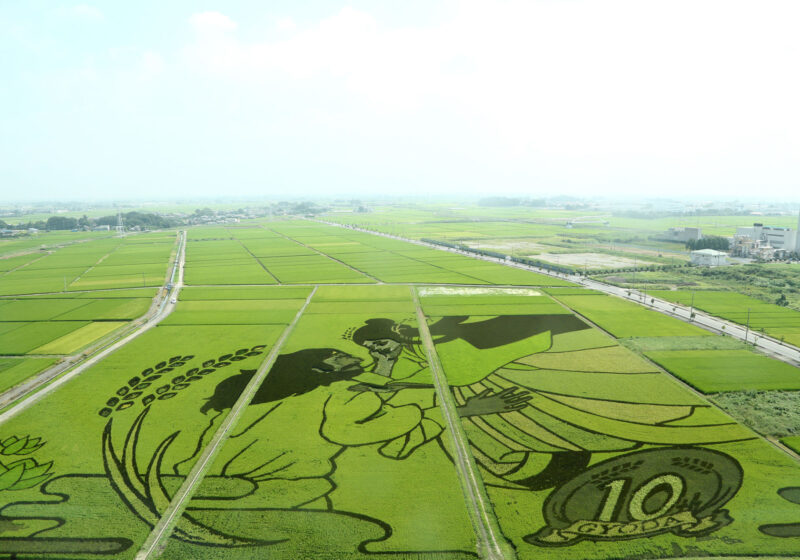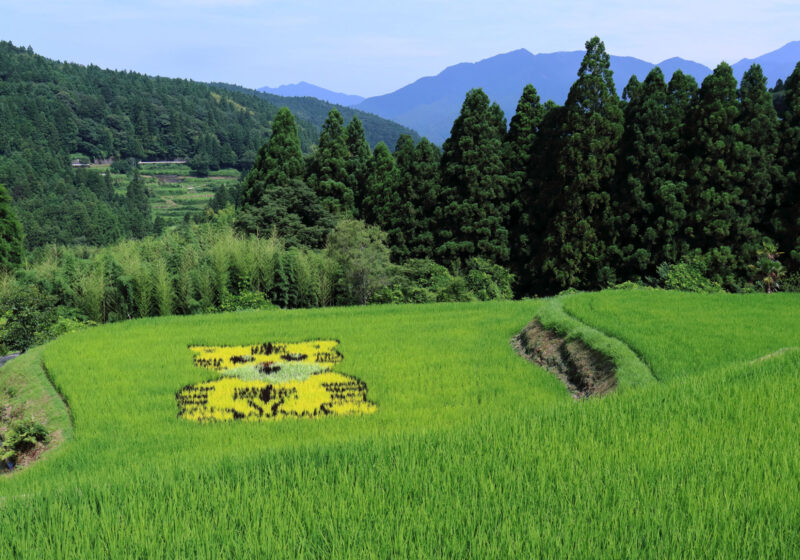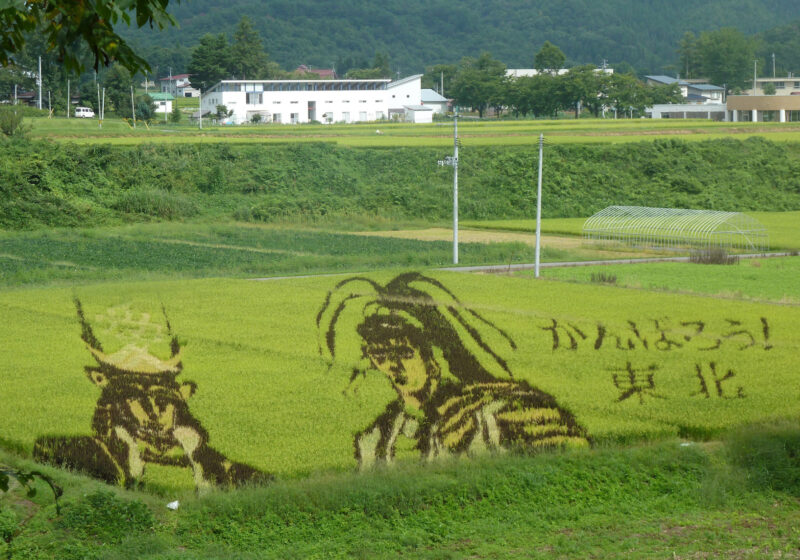 Different types of rice plants of different growths are combined to create the colors and shapes of the paintings.
You can see the latest works of this art through a live camera in Inakadate Village, a village in the northern part of Aomori Prefecture.