In Japan, the seasons change, and each season brings its own unique weather phenomena.
Some of them are natural disasters that affect travel and daily life.
This section describes how to stay in Japan and what to watch out for when typhoons hit Japan, especially during the summer and fall.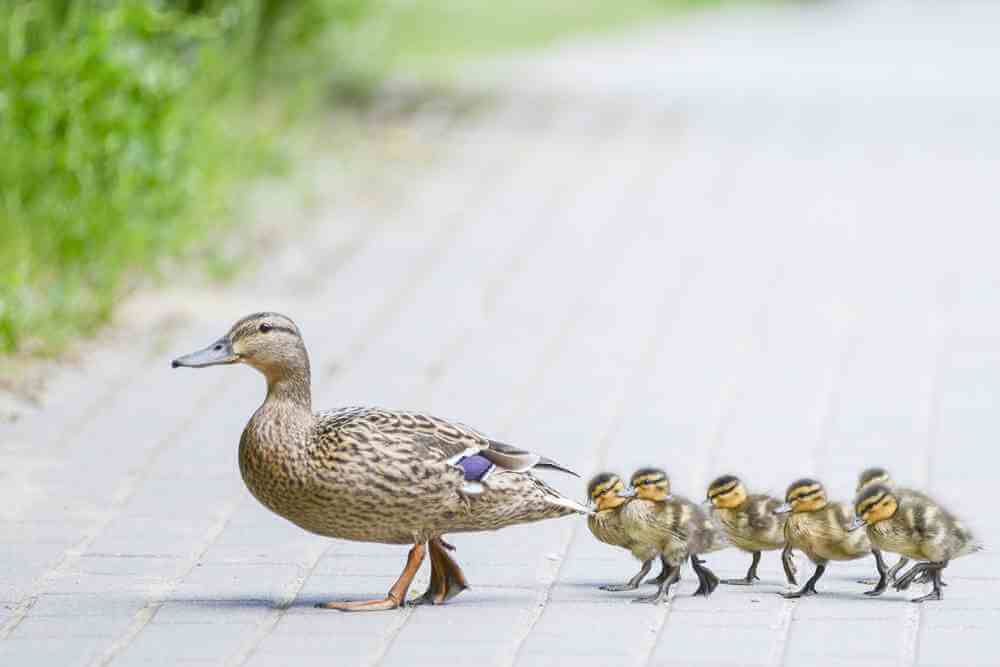 In Japan, damage from typhoons and heavy rains is increasing due to th...
What is a typhoon?
A typhoon is a weather phenomenon that occurs from July to October.
A typhoon is a large air vortex that forms in the seas around Japan and moves with strong winds and rain.
They are called "hurricanes" in the North Atlantic region and "cyclones" in the Indian Ocean and South Pacific regions.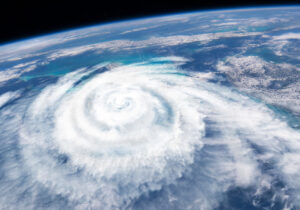 How to Know When a Typhoon Occurs
When a typhoon occurs, its strength, size, and path are reported on TV, radio, and the Internet.
The reports are released when the typhoon is still far out at sea from Japan. Therefore, it is possible to prepare and take countermeasures in advance.
Please be sure to check these reports before your departure and during your stay in Japan.
The English version of the website operated by the Japan Meteorological Agency is convenient.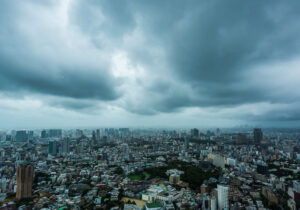 Typhoon Cautions
During typhoons, both urban and regional cities are prone to heavy rain and strong winds that make it impossible to use an umbrella.
If you learn of the occurrence of a typhoon, check its strength and course. If you are approaching the place where you will stay or your destination, please pay attention to the following items.
Transportation may be paralyzed, including delays or cancellations of trains and airplanes.
In some cases, opening hours of tourist attractions and commercial facilities may be shortened or temporarily closed.
Stay away from mountains, seas, and rivers. Stay away from mountains, seas, and rivers, as typhoons can cause landslides, tidal waves, and swollen rivers.
Roof tiles and signboards may fly off.
Power outages may occur.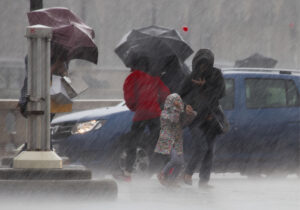 What to do during a typhoon
Avoid going out when a large typhoon is nearby.
It is best to stay inside your hotel or other accommodation facilities. So, before the typhoon approaches, buy food and entertainment supplies, and prepare to stay indoors comfortably.
Even in the case of a small and weak typhoon, it is better to stop going far away and stay at nearby tourist spots, indoor facilities, shopping malls, etc. Even in this case, be aware of the path of the typhoon.
Typhoons are always moving. Even if you think you are safe at the moment, it may change direction and move closer to you.
When a typhoon appears, check its strength and movement frequently.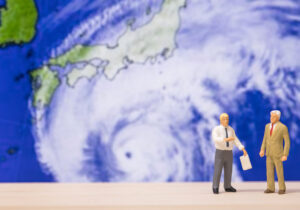 Japanese Tips
Typhoons are classified by "size" and "strength.
Size class…Large(大型) and super large(超大型)
Strength class: Strong(強い), very strong(非常に強い), and fierce(猛烈).
On the other hand, typhoons are given names. The first typhoon of the year is No. 1(1号), followed by No. 2(2号) and No. 3(3号).
---
If you are interested in Japan's weather, temperature, and seasonal clothing, please refer to this article.