If you are traveling in Tokyo, why don't you stop by the nearby hot spring resort area? Around Tokyo, there are hot spring resort areas such as Hakone and Nikko that represent Japan. I often go to Hakone. Mount Fuji viewed from Hakone on a sunny day is really beautiful! Please refer to the following article for Japanese hot springs.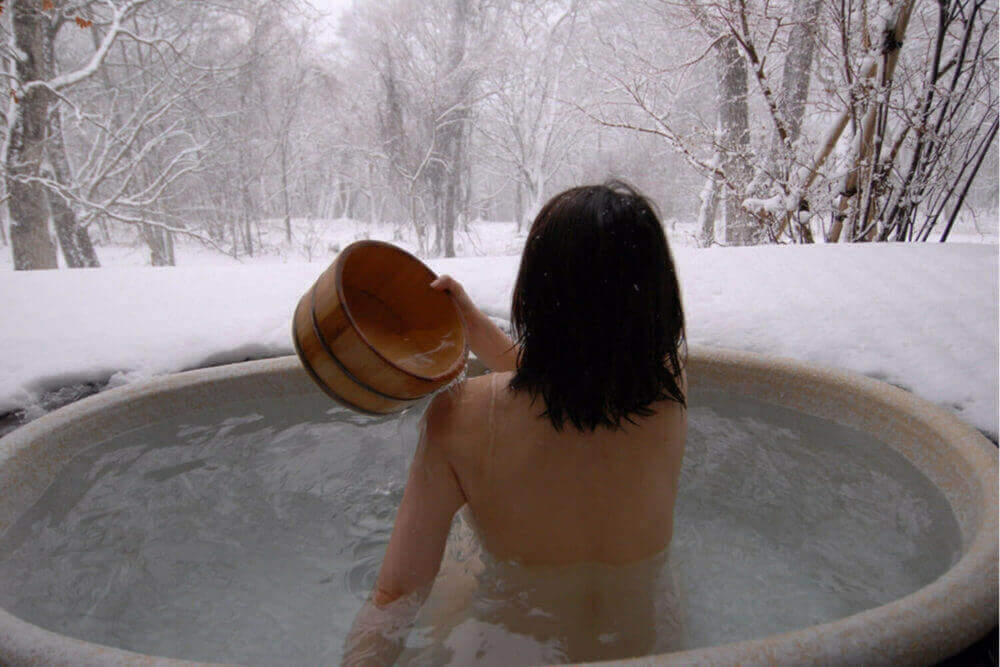 Because Japan is a country with so many volcanoes, groundwater is heat...
Photos of Hakone
Map of Hakone
>>Find the Hakone Onsen best deal, compare prices, and read what other travelers have to say at Tripadvisor

Thank you for reading to the end.