If you travel to Sapporo, I recommend that you take a walk on the Hokkaido University campus. This campus is widely open to travelers. There is even a souvenir shop. This campus is approximately 1.77 million square meters in size. It is amazingly wide. You can enjoy Hokkaido's four seasons here. There is also a ranch as there is an agricultural department. The main gate of Hokkaido University is a 7-minute walk from JR Sapporo Station.
Photos of the Hokkaido University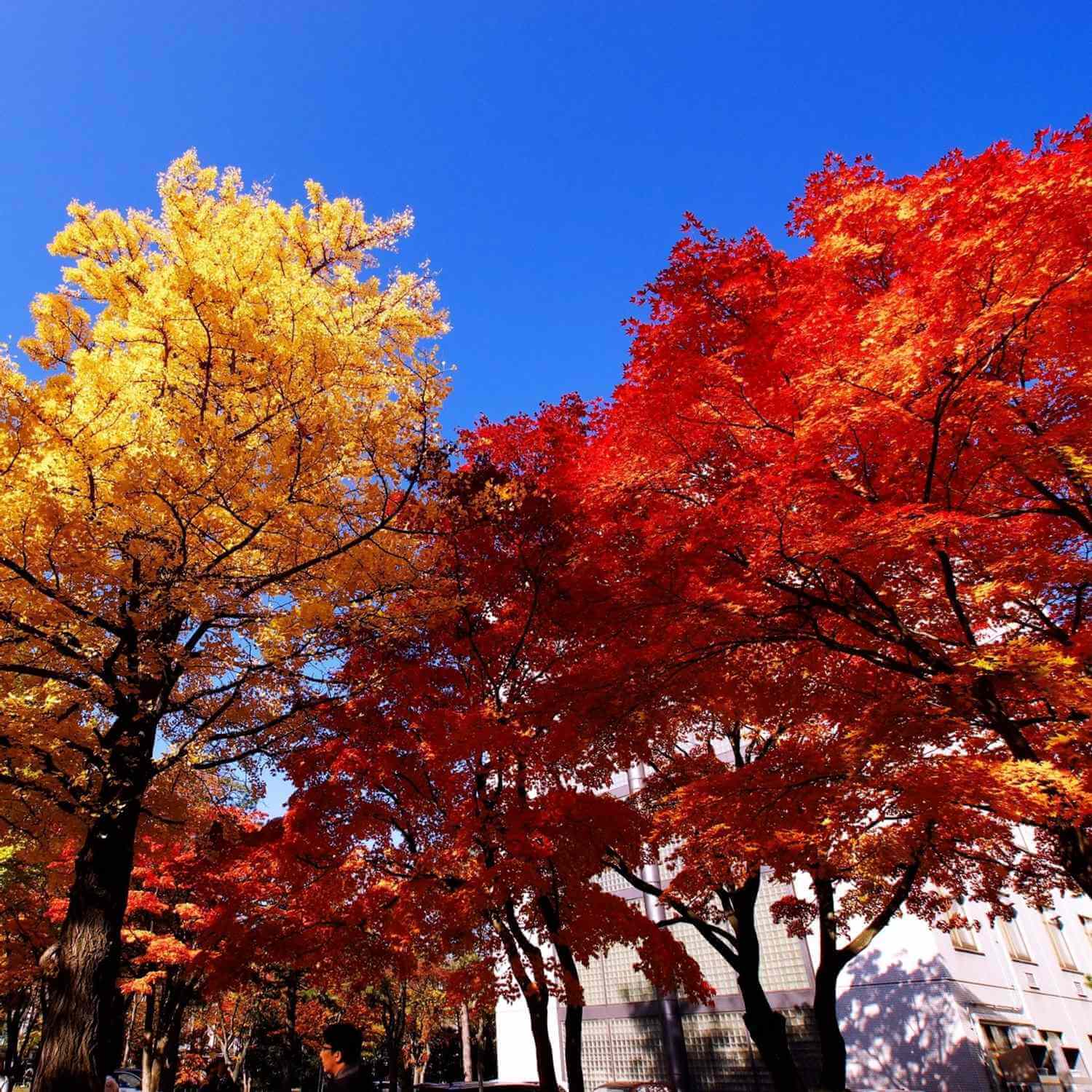 Map of the Hokkaido University
Thank you for reading to the end.