Beppu, located in the eastern part of Kyushu, is Japan's largest hot spring resort. When you visit Beppu, you'll first be surprised at the hot springs that spring up here and there. When you look out over the cityscape of Beppu from the hill, as you can see on this page, steam is rising everywhere. They are by no means a fire. At night, these steams illuminate and shine beautifully.
Photos of Beppu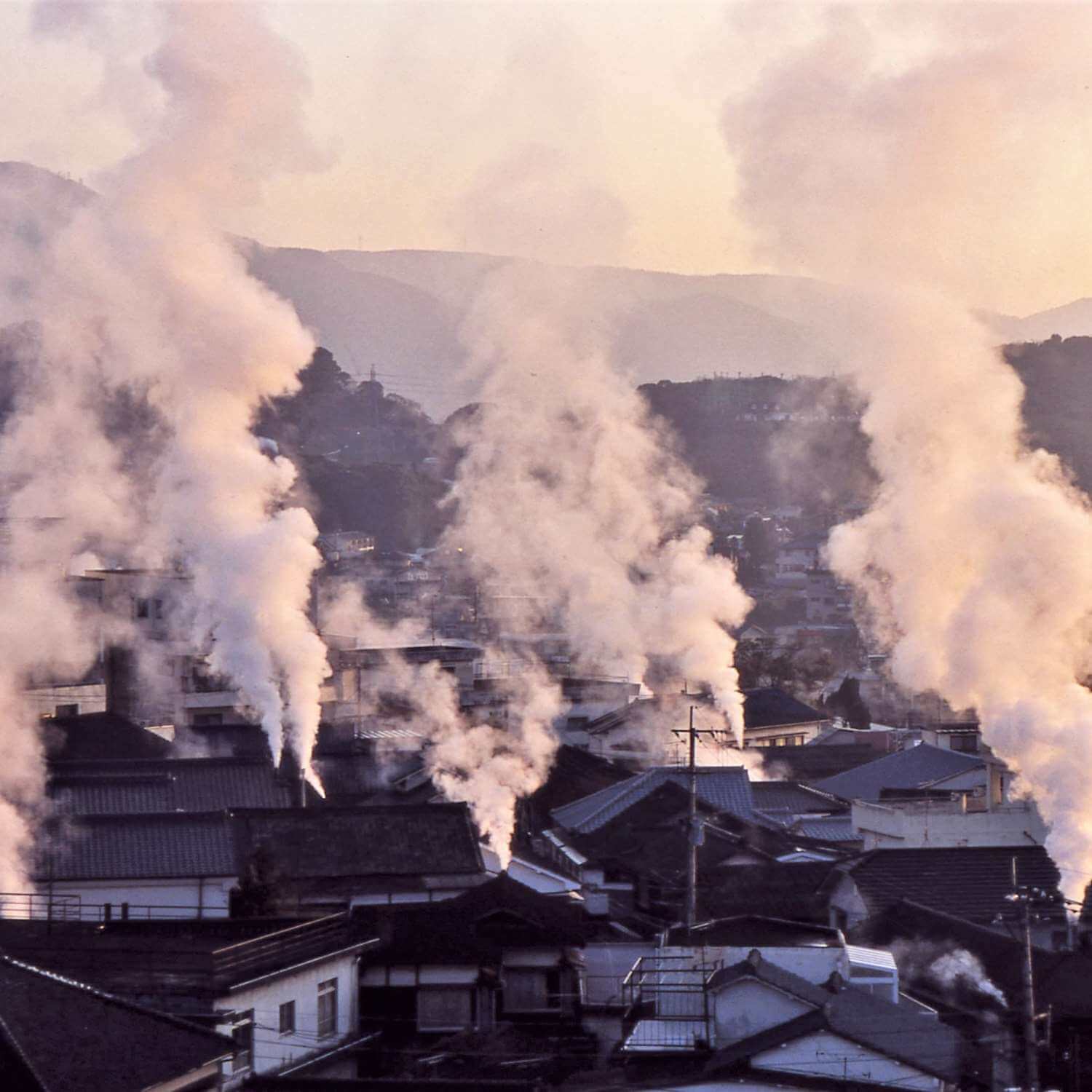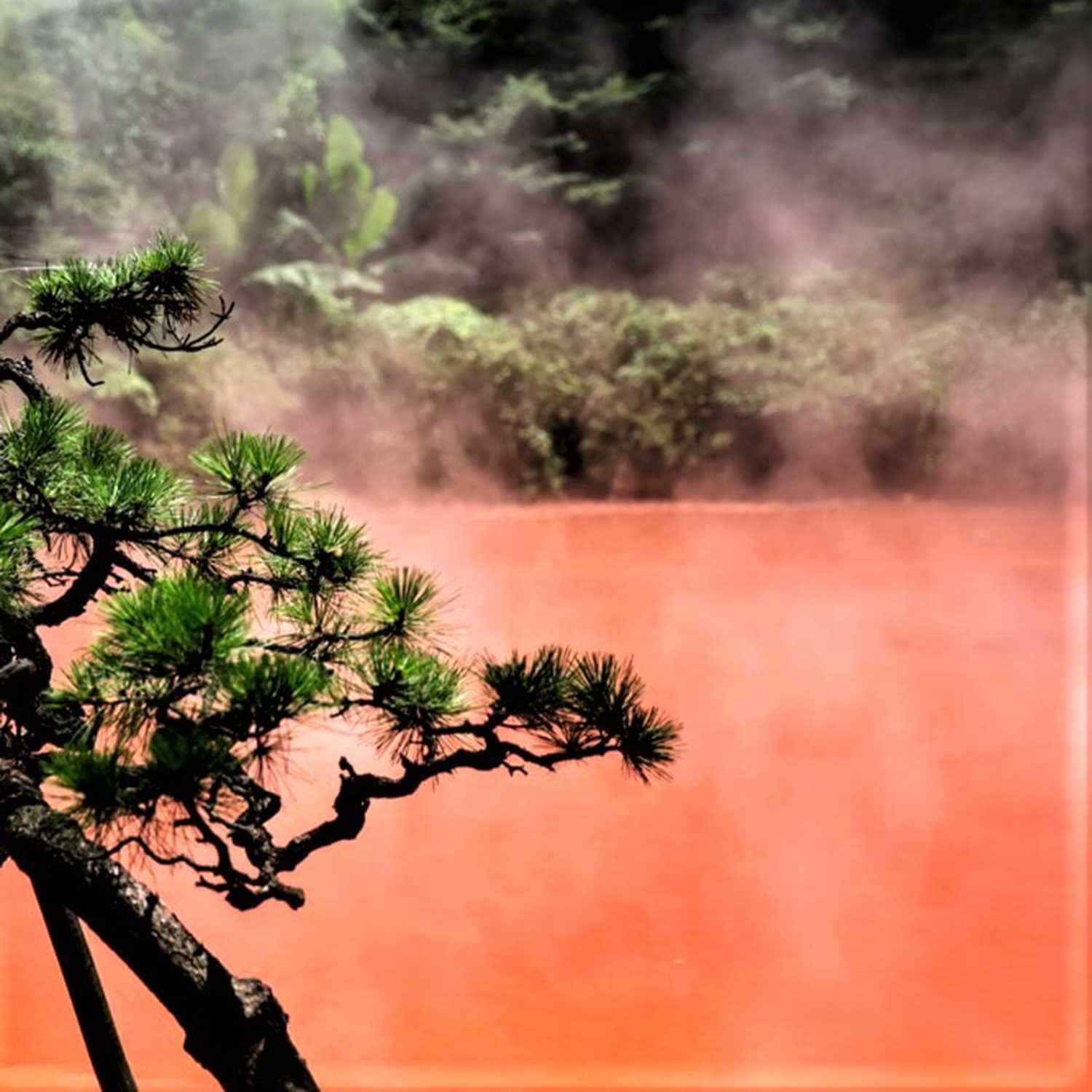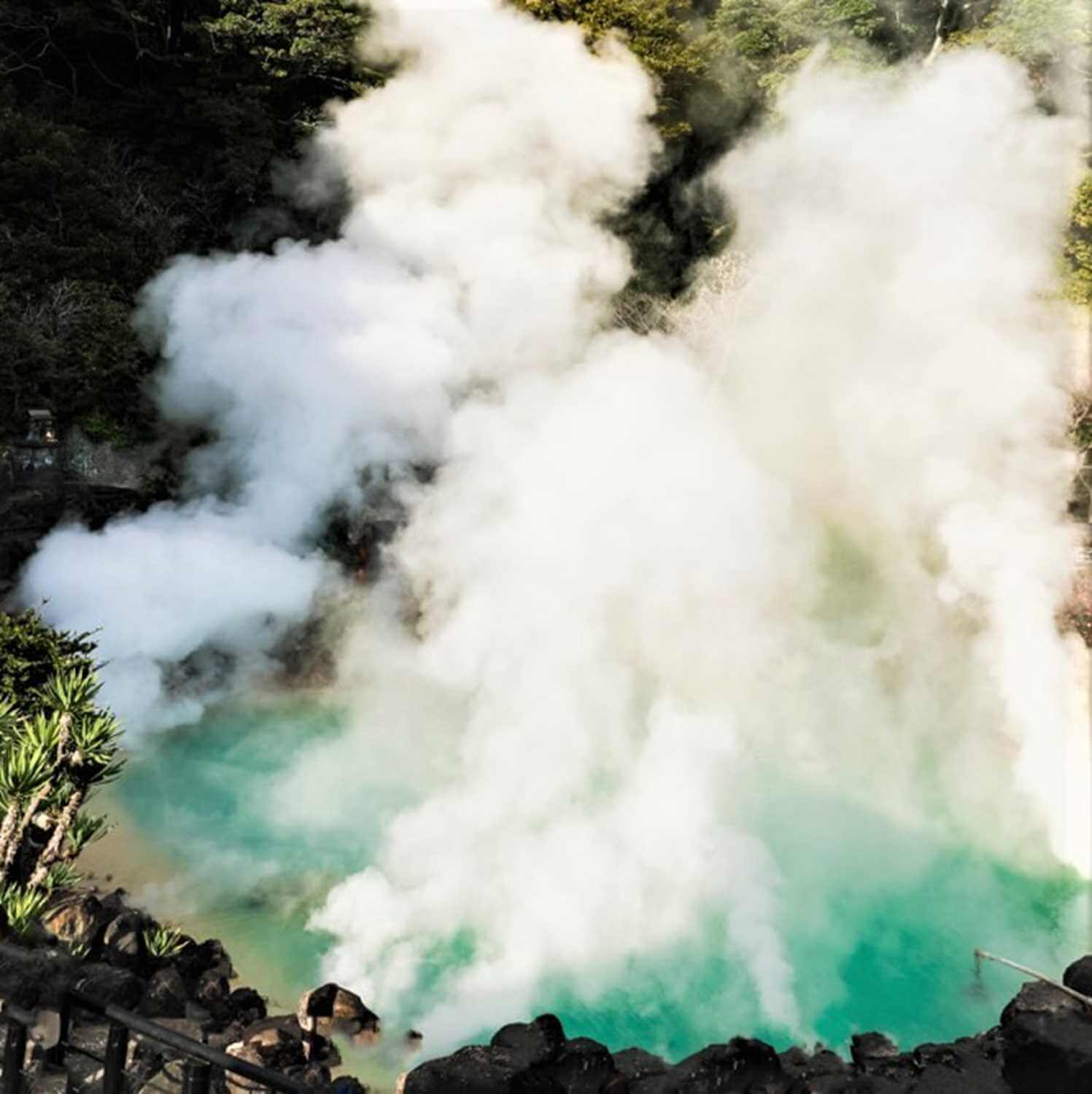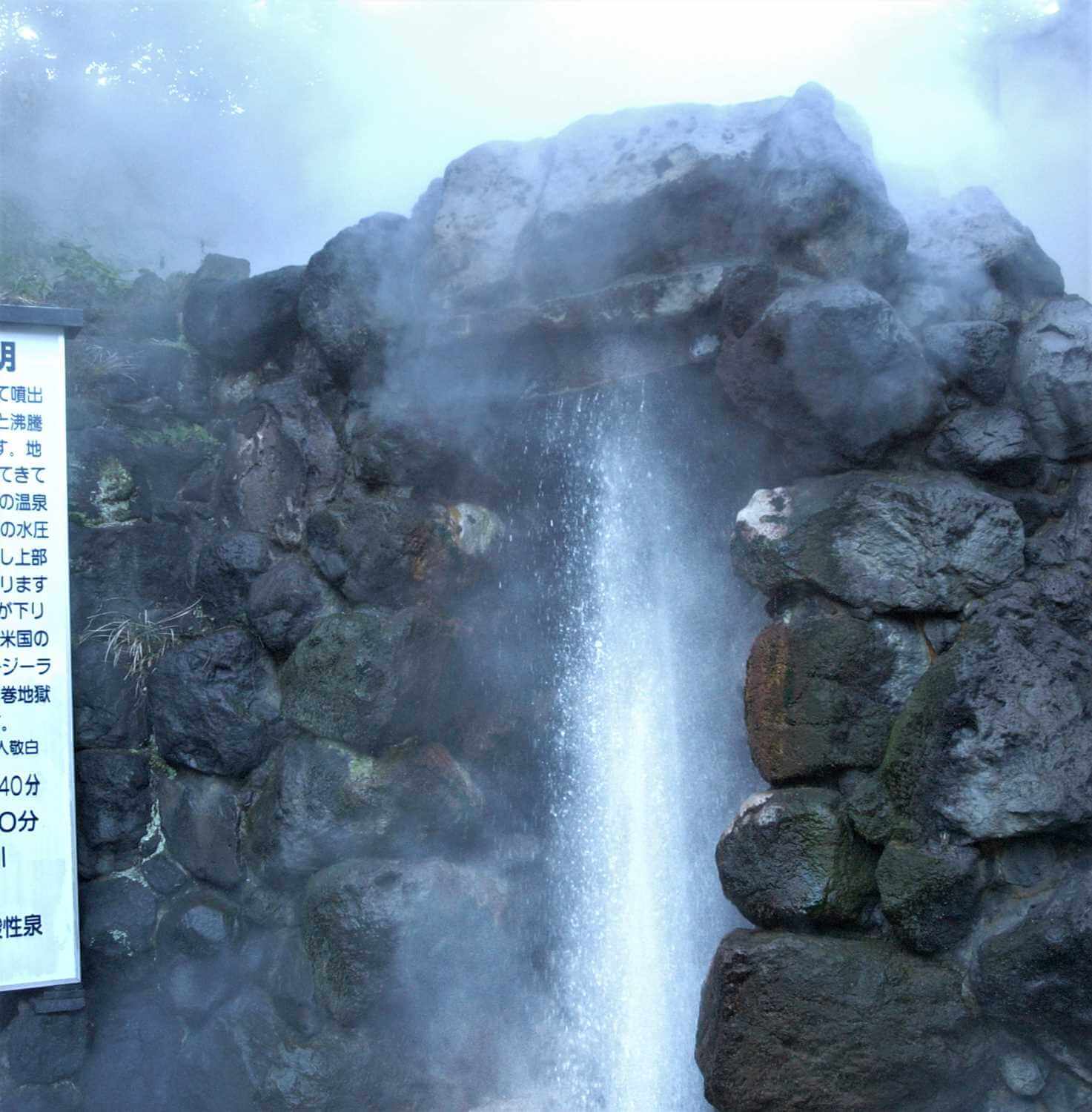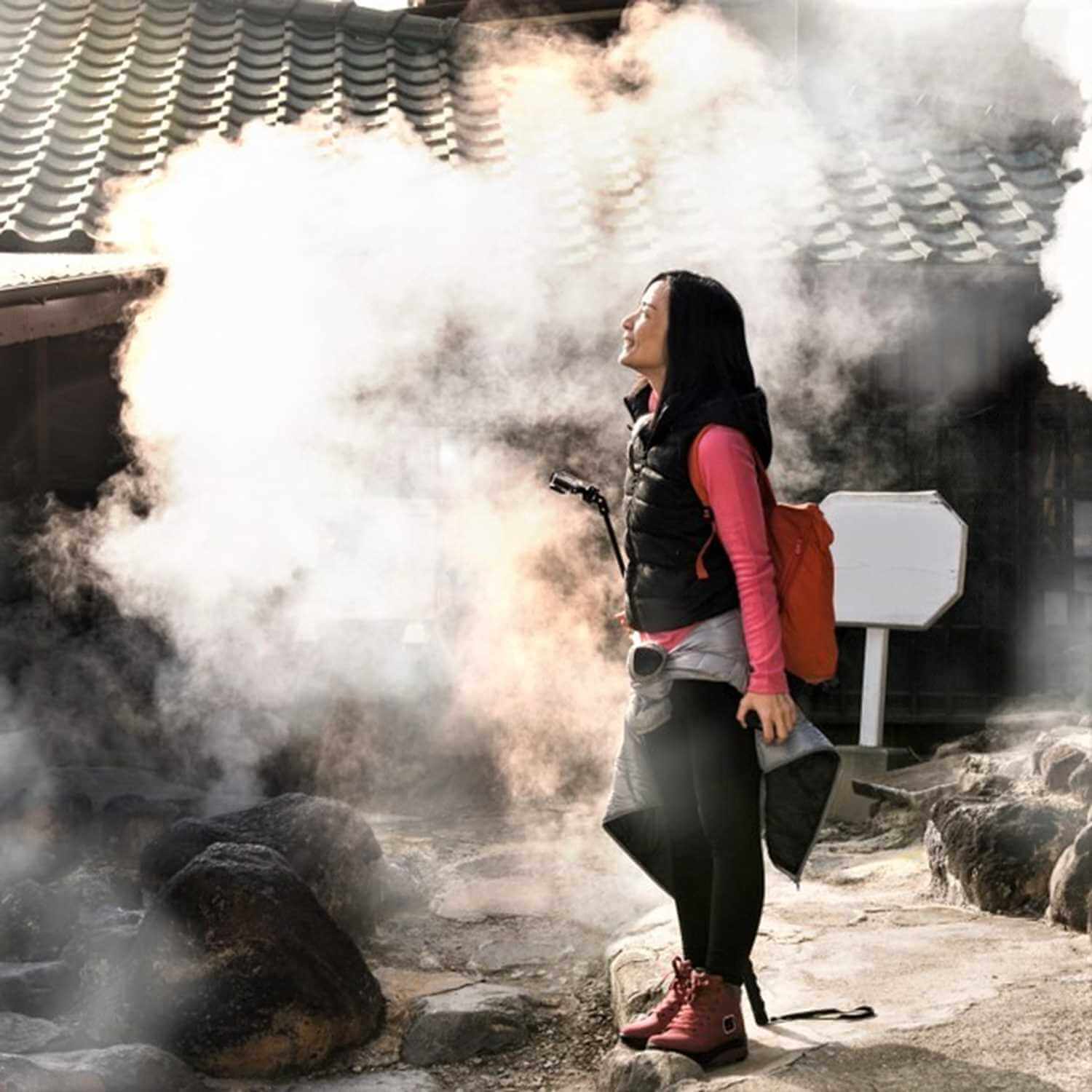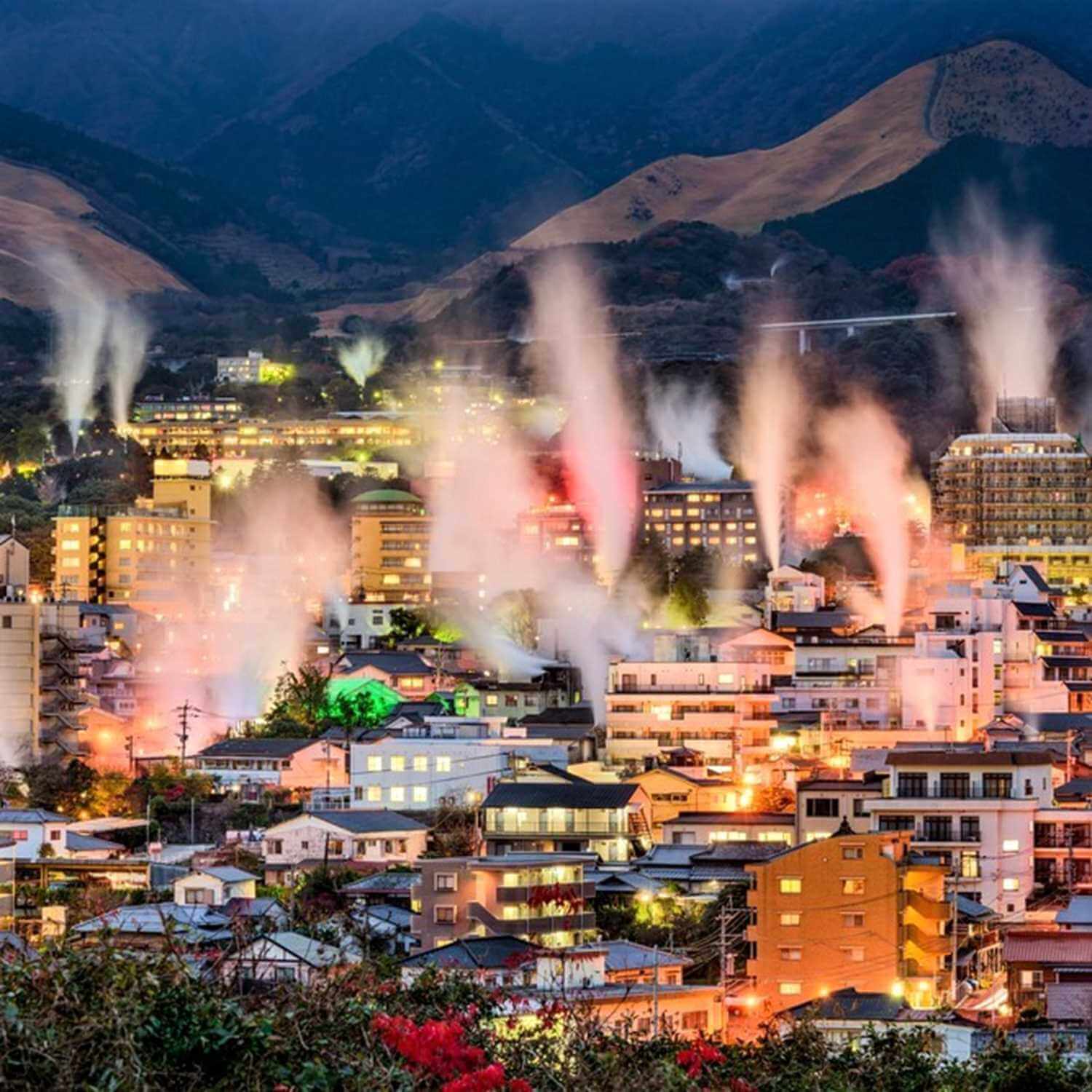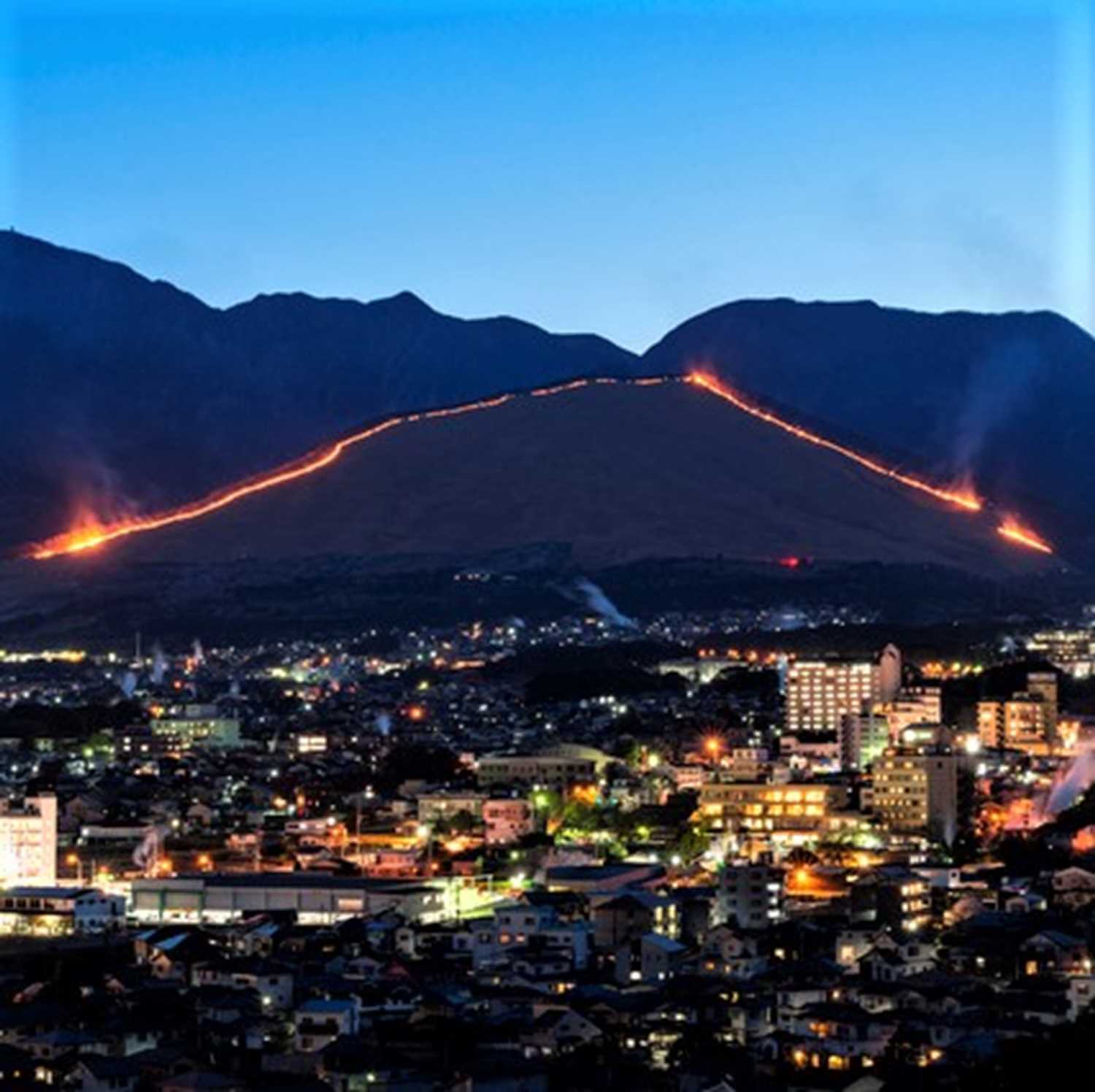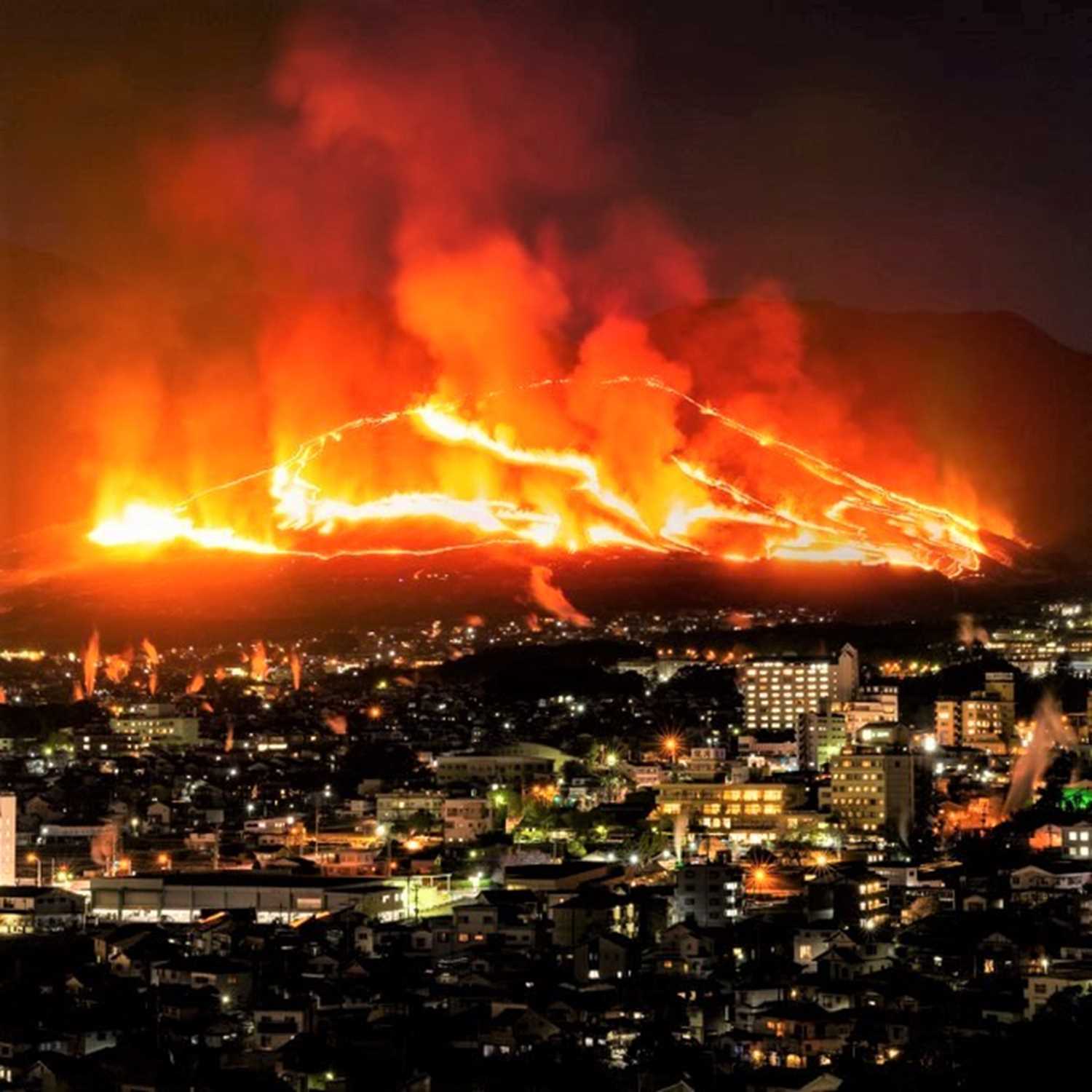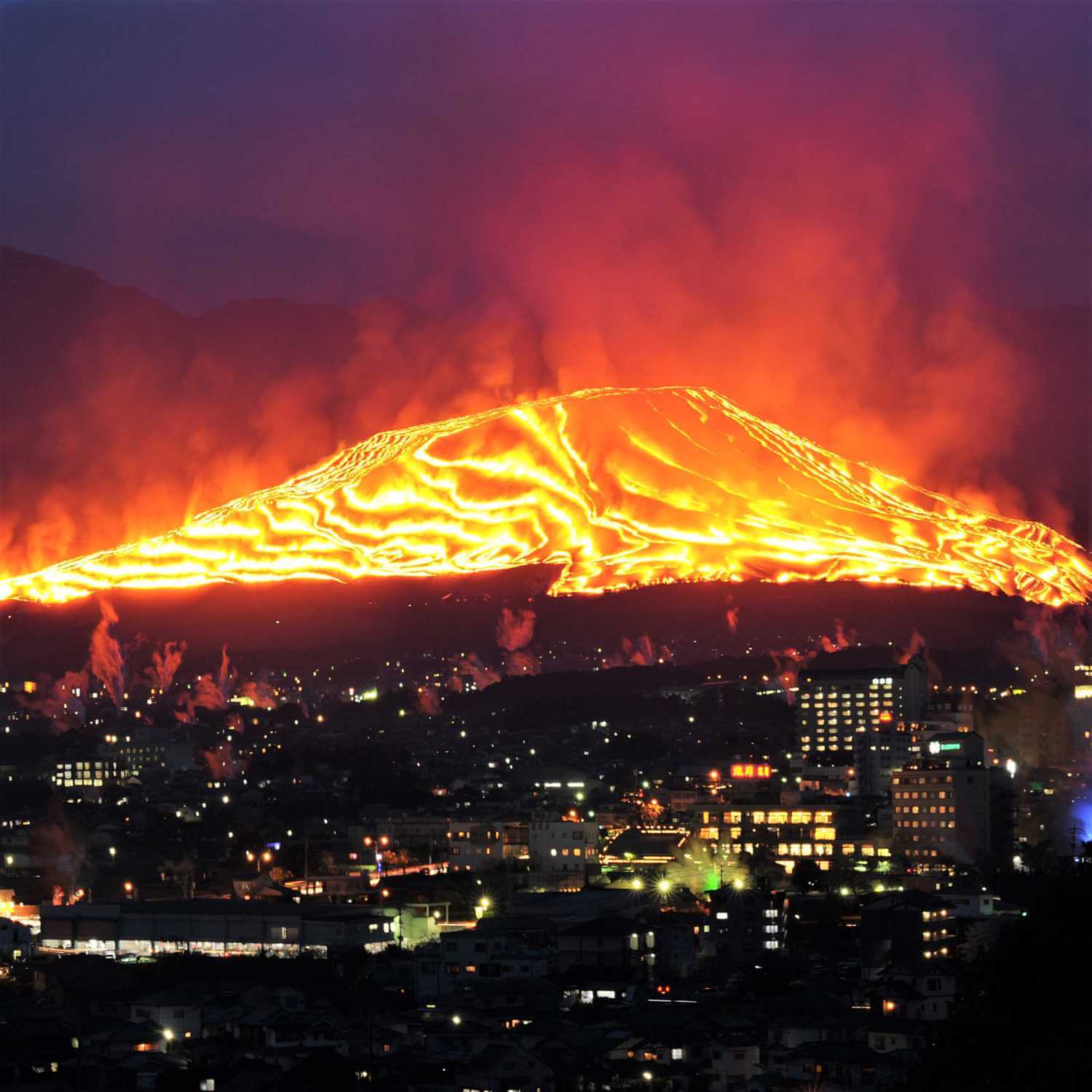 Map of Beppu
>>Find the Beppu best deal, compare prices, and read what other travelers have to say at Tripadvisor
Thank you for reading to the end.