Autumn in Hokkaido is short. A long winter comes after that. If you want to enjoy autumn leaves in Hokkaido, I recommend that you go in October. In urban areas such as Sapporo, the peak of autumn leaves is from mid-October to the end of October. As for Hokkaido's climate, I prepared articles. Please refer to the following article about the climate of Hokkaido in October.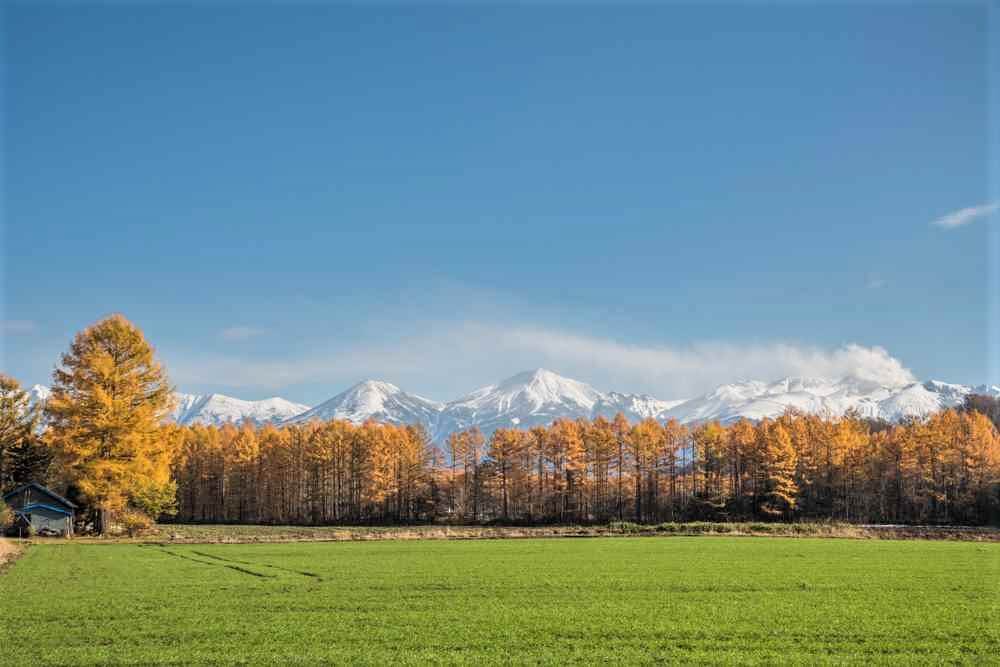 On this page, I will explain the weather in Hokkaido in October. Durin...
Photos of the Autumn Landscape in Hokkaido
>>Find the best deal, compare prices, and read what other travelers have to say at Tripadvisor!
Thank you for reading to the end.