Do you know Akita dog (Akita-inu)? The Akita Dog is a large dog that has been kept for a long time by people hunting in the Tohoku region of Japan. Akita Dog is famous for being extremely loyal. In front of the scramble crossing in Shibuya, Tokyo, there is a statue of the Akita dog "Hachi" who died about 100 years ago. Hachi went to Shibuya Station every day for about 10 years to find his owner, even though his owner died. Akita Dog is gaining popularity not only in Japan but around the world.
>>Find the best deal, compare prices, and read what other travelers have to say at Tripadvisor!
Photos of the Akita Dog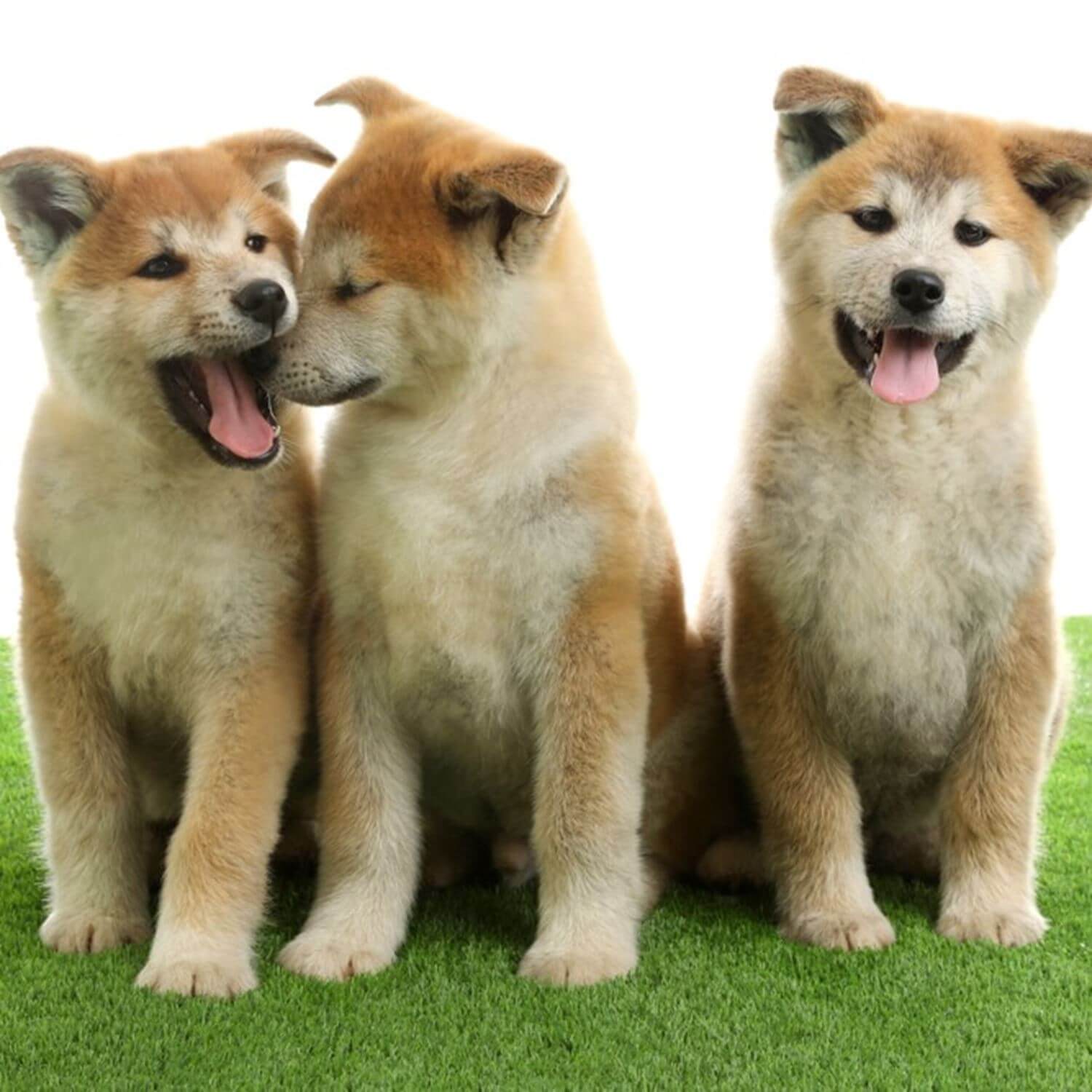 Thank you for reading to the end.