I would like to share with you the scenery of the snowy villages of Japan. These are pictures of Shirakawa-go, Gokayama, Miyama and Ouchi-juku. Someday, you'll enjoy the pure world in these villages!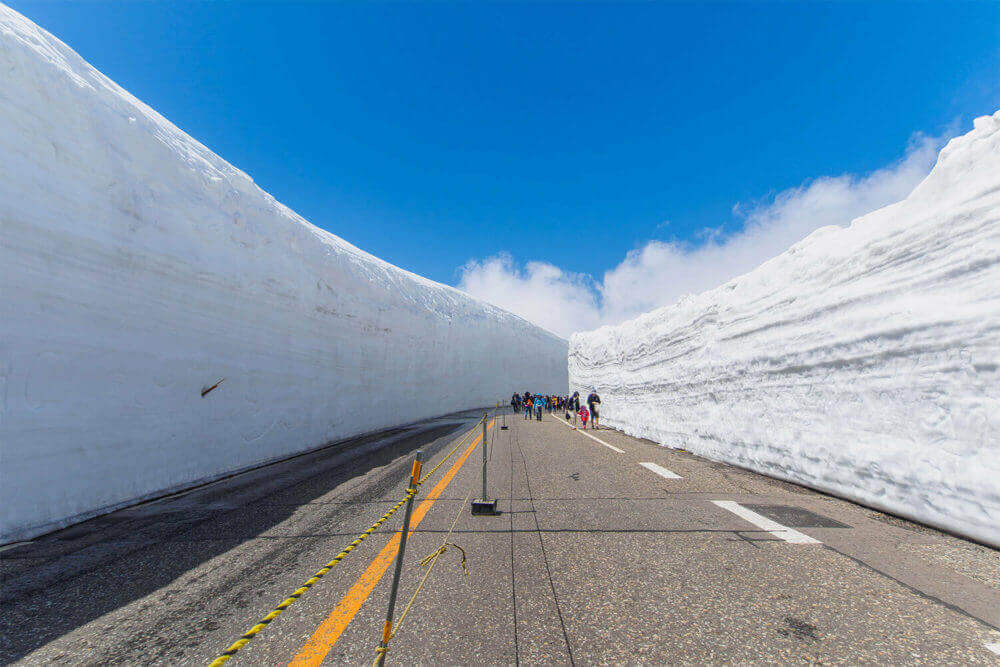 On this page, I would like to introduce about the wonderful snow scene...
Photos of snow-covered villages
Shirakawago (Gifu Prefecture)
Map of Shirakawago
Gokayama (Toyama Prefecture)
Map of Gokayama
Miyama (Kyoto Prefecture)
Map of Miyama
Ouchi-juku (Fukushima Prefecture)
Map of Ouchi-juku
What to wear when visiting the snowy villages Hokkaido has a long winter and is very cold compared to Tokyo, Kyoto and Osaka. When traveling to Hokkaido in winter, p...
Thank you for reading to the end.