"Huis Ten Bosch" is a wonderful theme park representing Kyushu in Japan. But it's not "Japan", it's "Netherlands". Japan has learned Western technology and culture from the Netherlands, even in the isolation era. Due to this long friendship, a huge theme park was opened in Sasebo, Nagasaki Prefecture, where you can enjoy real Dutch streets. If you travel in Kyushu, please enjoy Huis Ten Bosch.
Photos of Huis Ten Bosch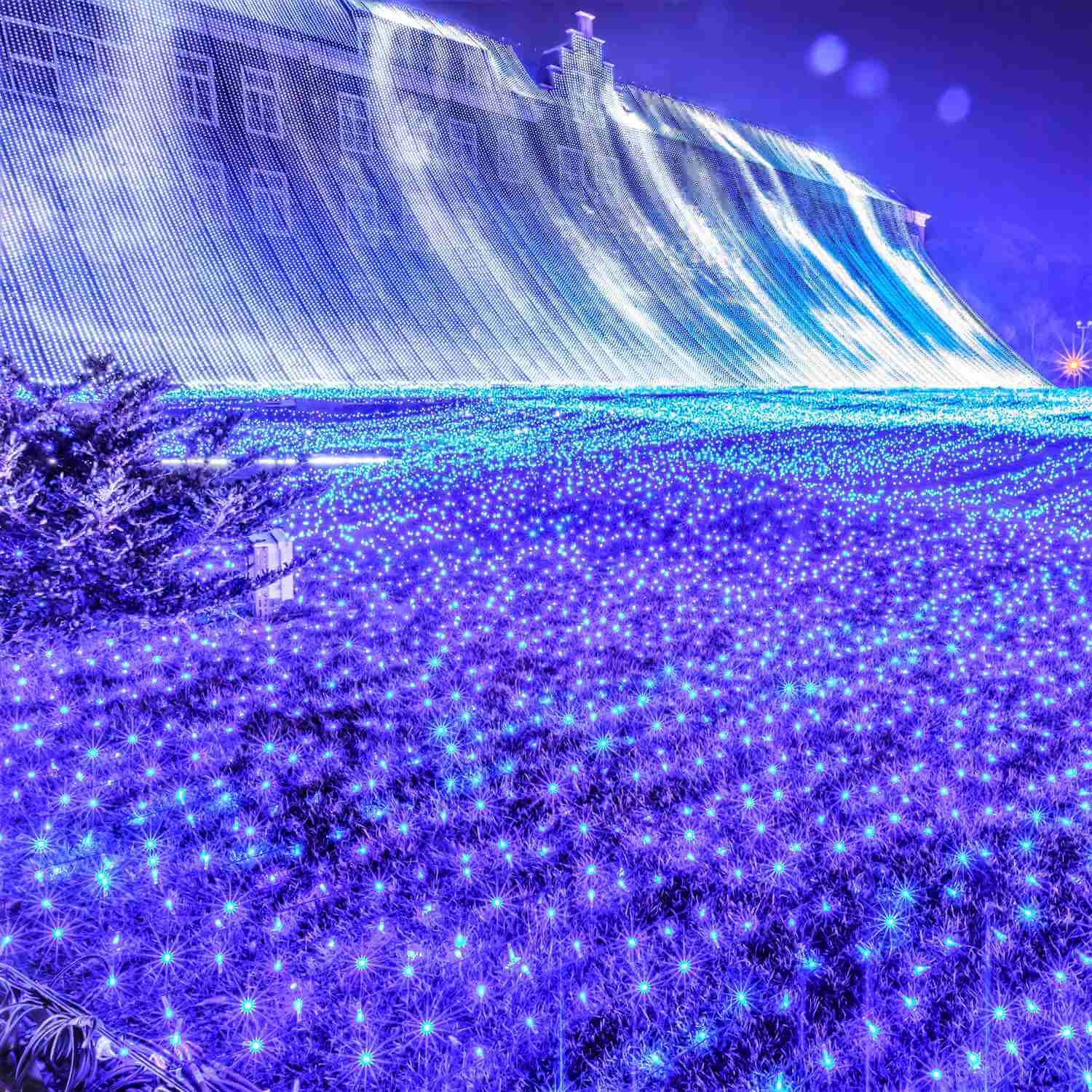 Map of Huis Ten Bosch
>>Find the Huis Ten Bosch best deal, compare prices, and read what other travelers have to say at Tripadvisor
Thank you for reading to the end.