When I was working for a newspaper company, I flew over Tokyo with my colleague photographer on a newspaper helicopter several times. Tokyo seen from the sky is surprisingly vast. Mount Fuji can be seen in the distance. There are several helicopter sightseeing services in Tokyo. Why do not you look at the vast world from the sky?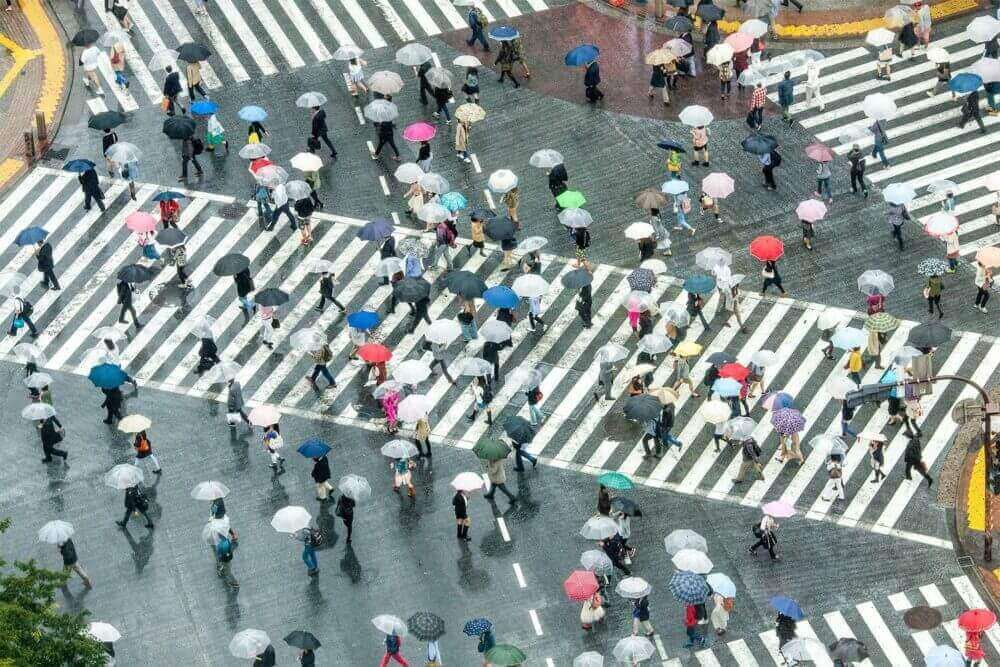 What are the best places to visit in Tokyo? There are many things to ...
Photos of Tokyo seen from the sky
Map of Tokyo
Thank you for reading to the end.