The most popular temple among the commoners in Tokyo has been Sensoji at Asakusa. The area around this temple is always lively. If you are going to Tokyo for the first time, I recommend going to Sensoji Temple. However, in the first half of January, nearly 3 million Japanese go to Sensoji Temple. In Japan, many people go to visit shrines and temples during the New Year. So please be careful about the crowds. For more information on Asakusa and Sensoji Temple, please refer to the following article.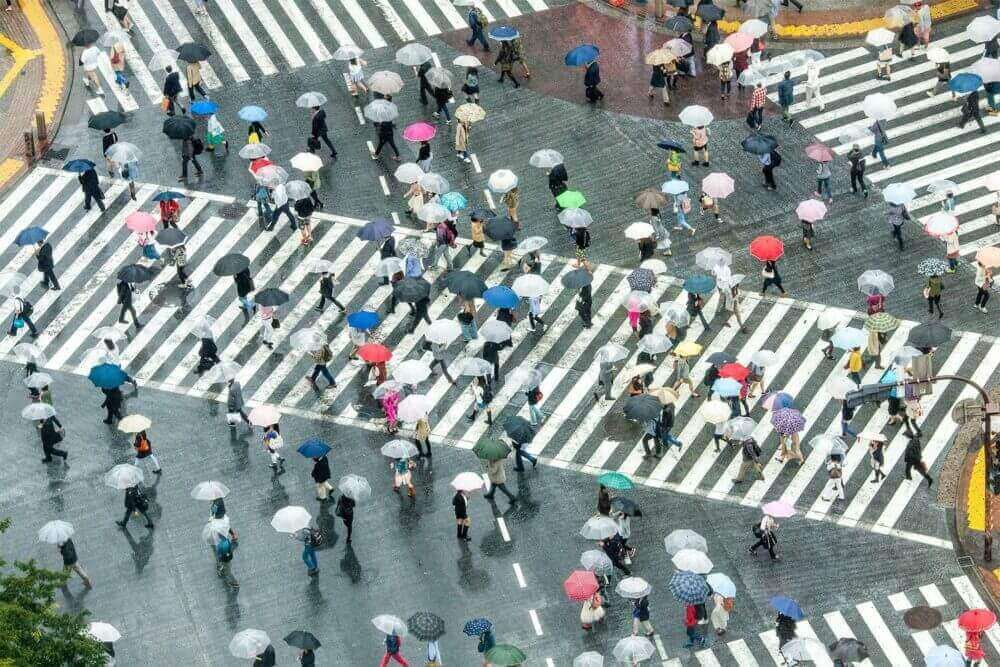 What are the best places to visit in Tokyo? There are many things to ...
Photos of the Sensoji Temple
Map of the Sensoji Temple
>>Find the best deal, compare prices, and read what other travelers have to say at Tripadvisor!

Thank you for reading to the end.