Hakodate in southern Hokkaido is covered with snow from January to March.Hakodate at this time is really beautiful.The seafood rice bowl at the market called Asaichi is also the best. Let's take a virtual trip to Hakodate!
Please refer to the following article for details.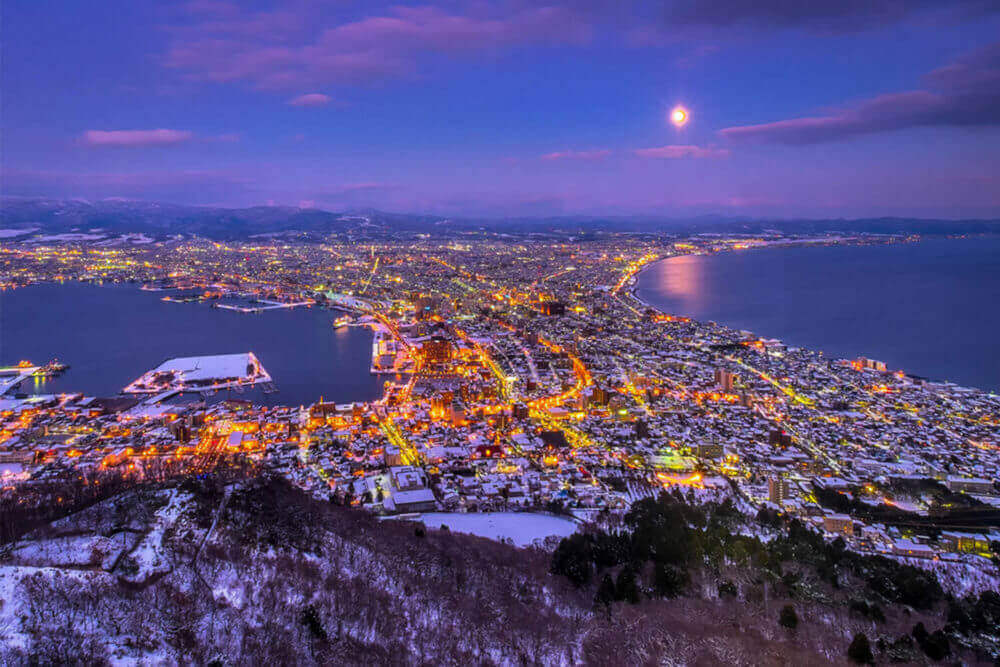 Hakodate in Hokkaido is a very beautiful port town and popular with to...
Photos of Hakodate
Map of Hakodate

Thank you for reading to the end.